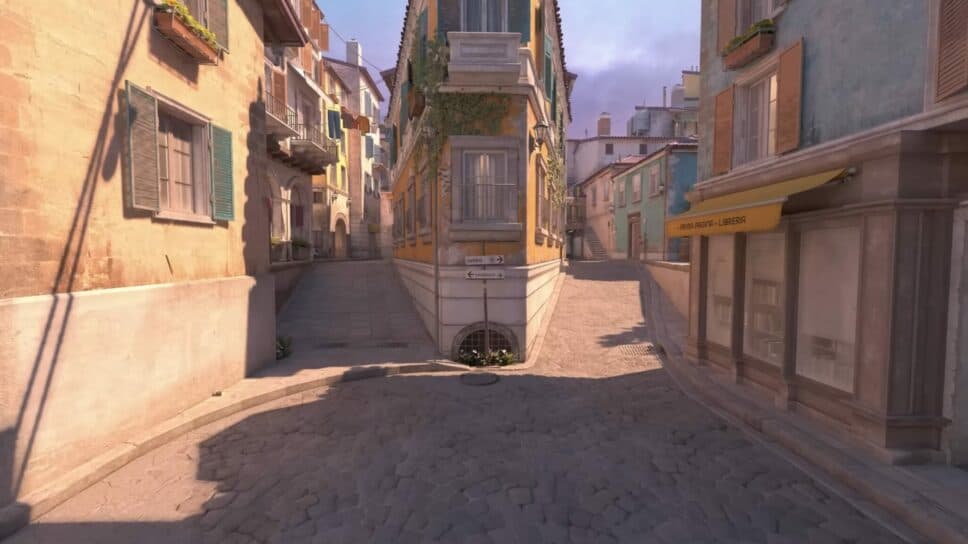 Counter-Strike 2 Maps: Here are all the maps in CSGO2
Here are all the changes coming to maps in Counter-Strike 2.
Valve just announced Counter-Strike 2 after weeks of teasing the community with small updates and Twitter banner changes. Counter-Strike 2 will feature several improvements including a different approach to tick rates, responsive smokes as well as improved maps. Here's what CS2 maps will look like in the new update.
So far confirmed Maps are:
Dust 2
Inferno
Mirage
Nuke
Train
Overpass
Ancient
Shoot
Baggage
Office
Italy
Canals
ShortDust
Counter-Strike 2 Map Gallery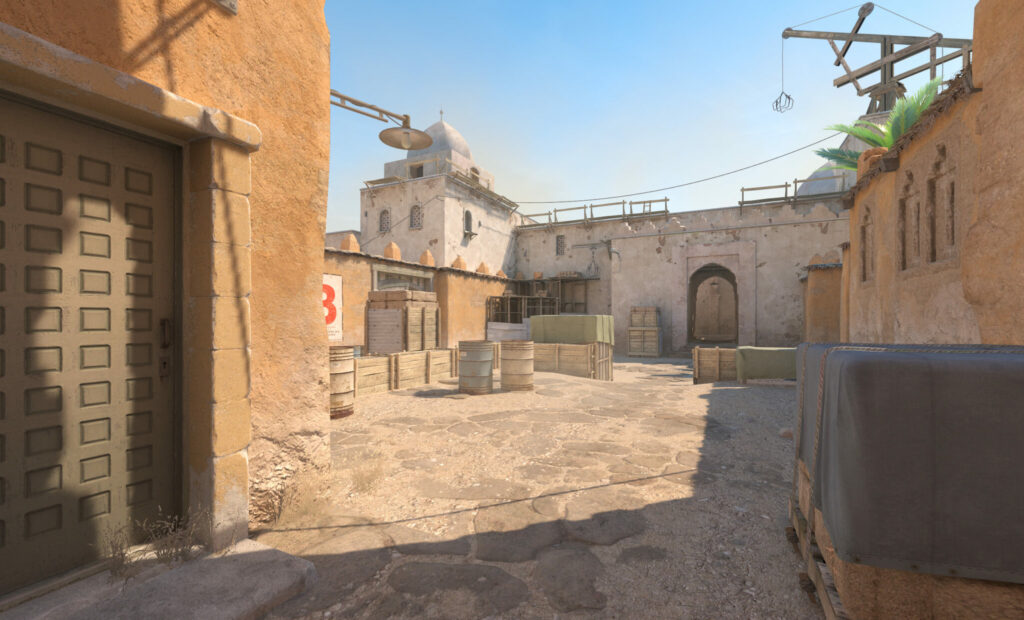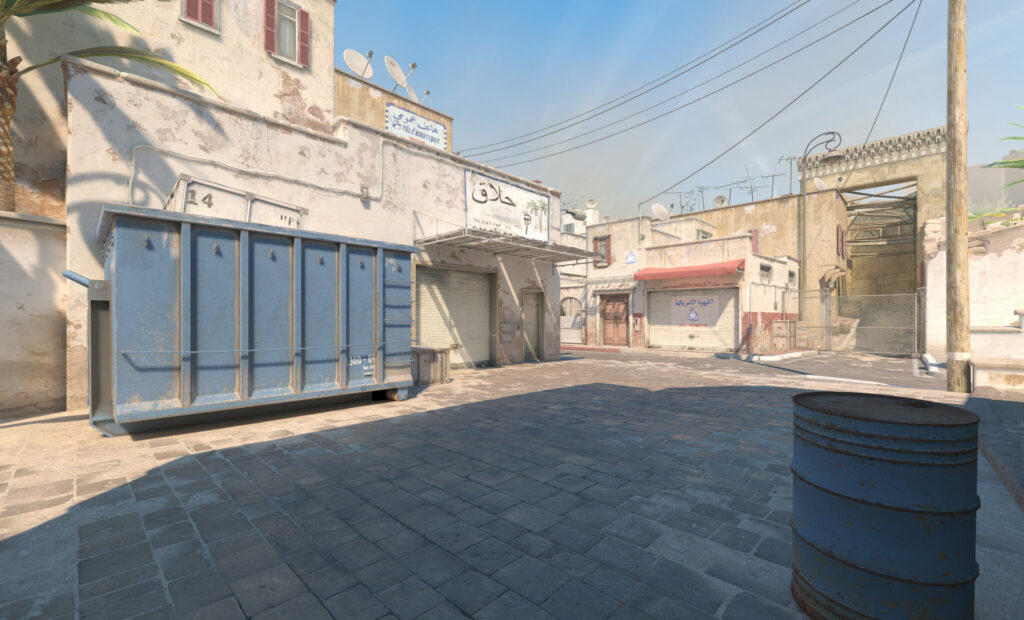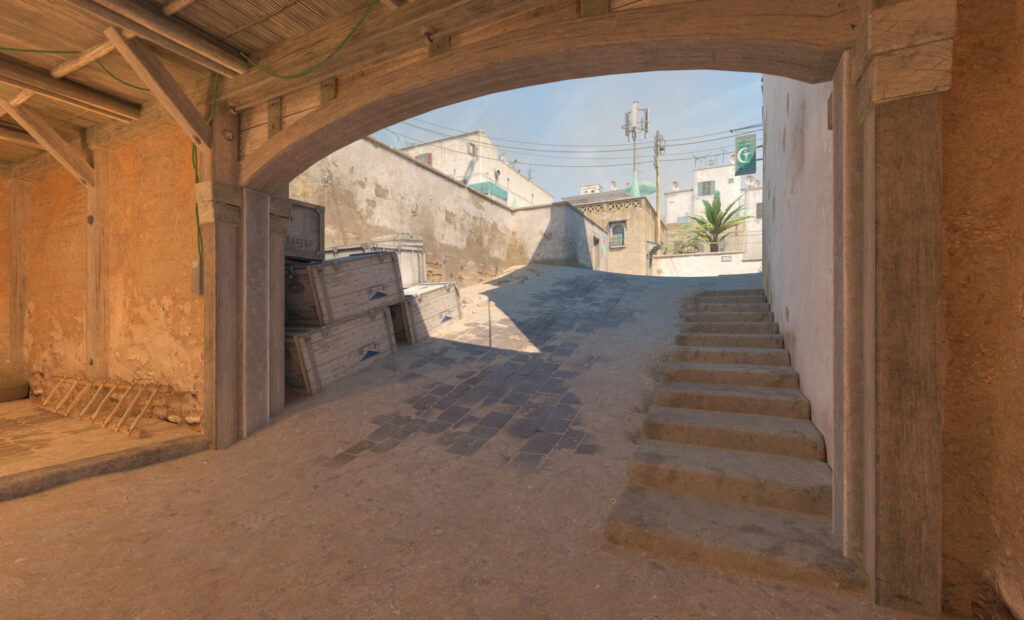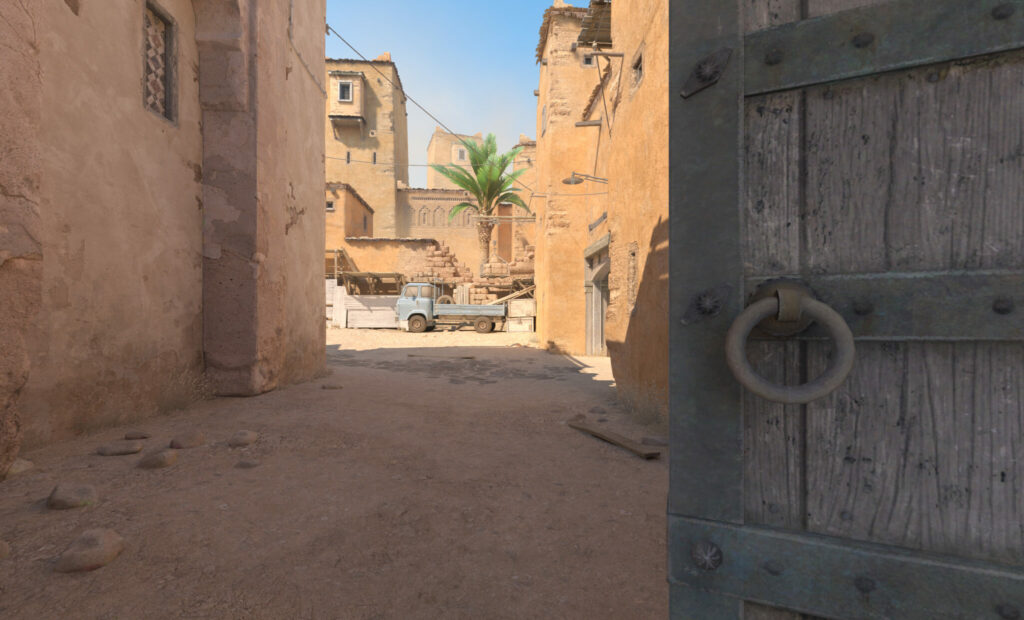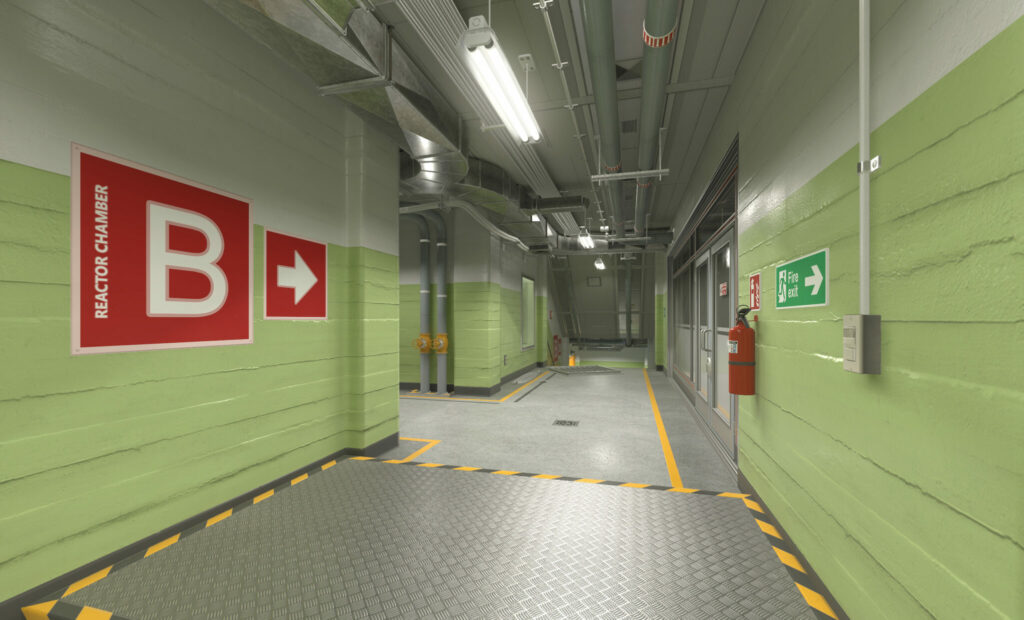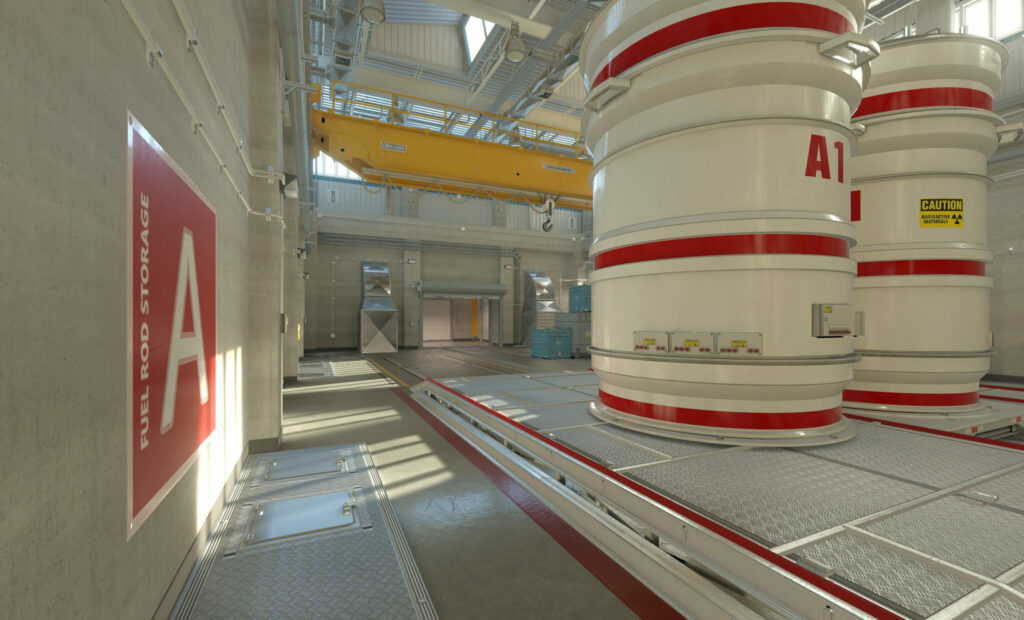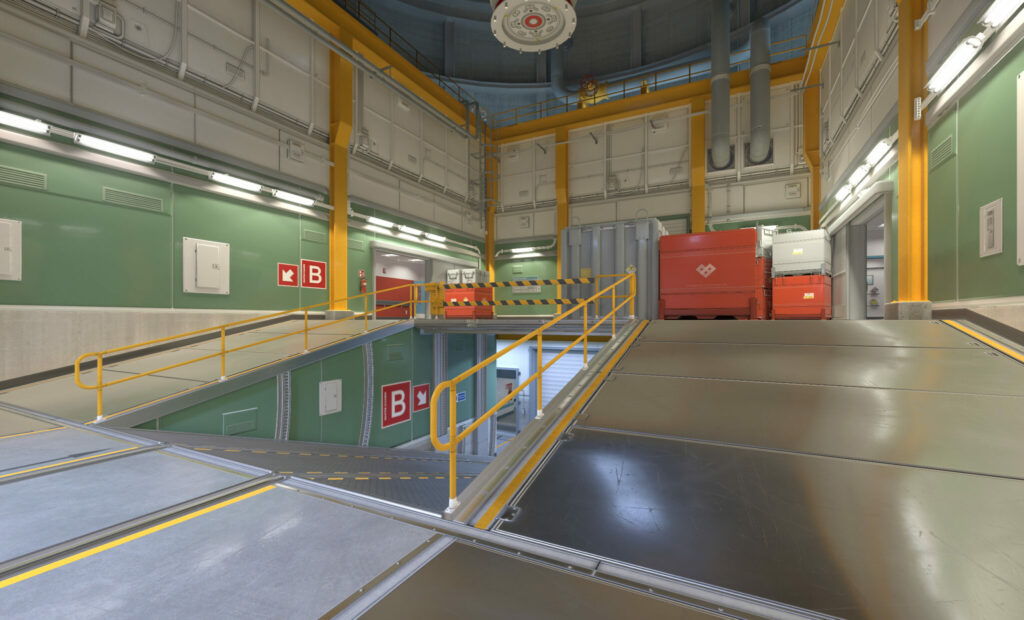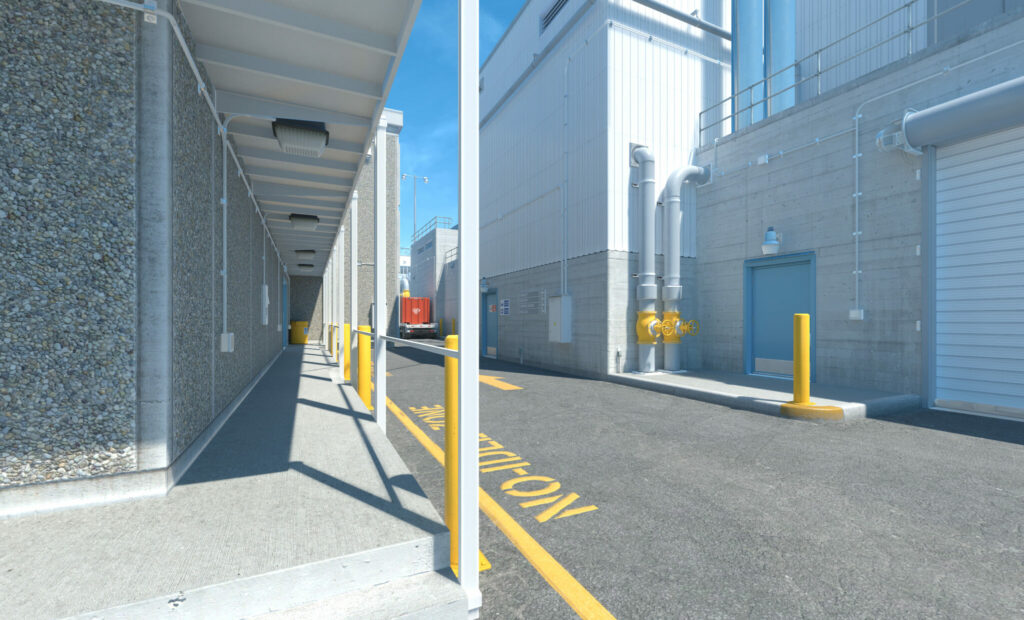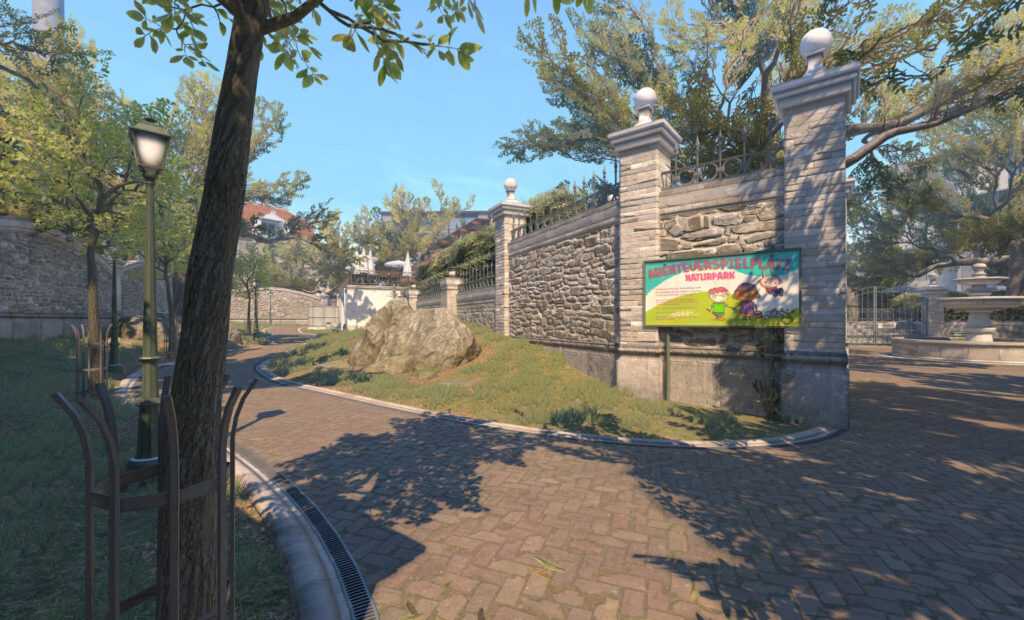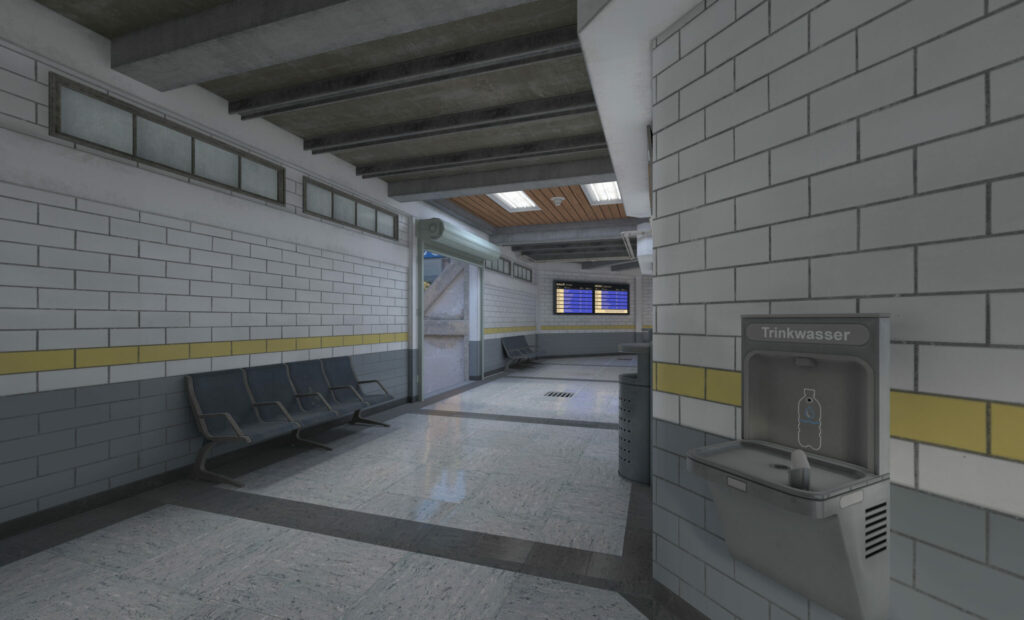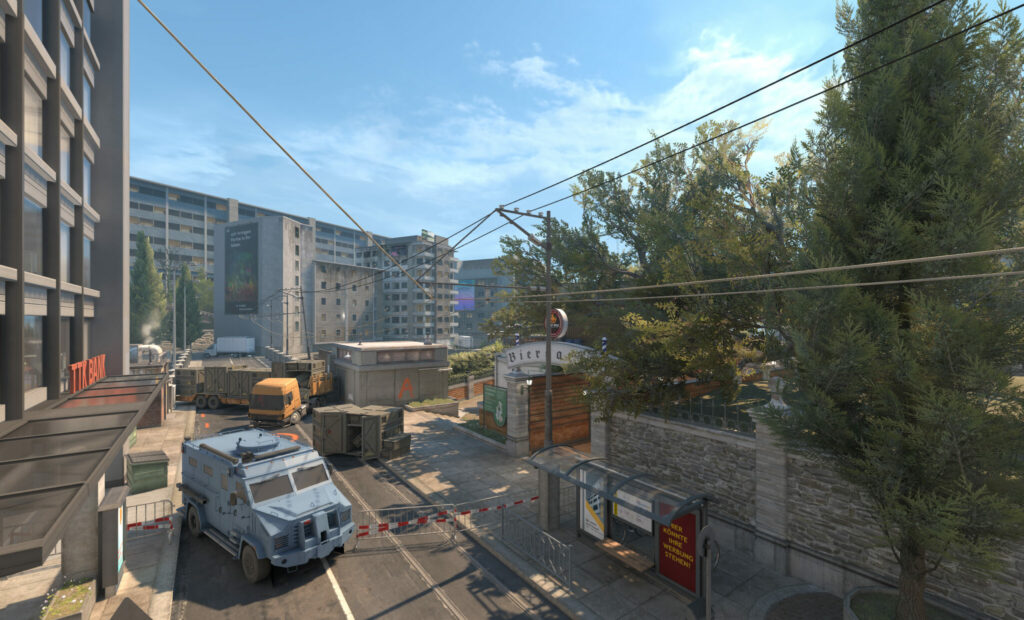 In a video published at the time of the announcement, Valve details how Source 2 engine will help improve maps in Counter-Strike 2.
Here are some of the Loading screens in Counter-Strike 2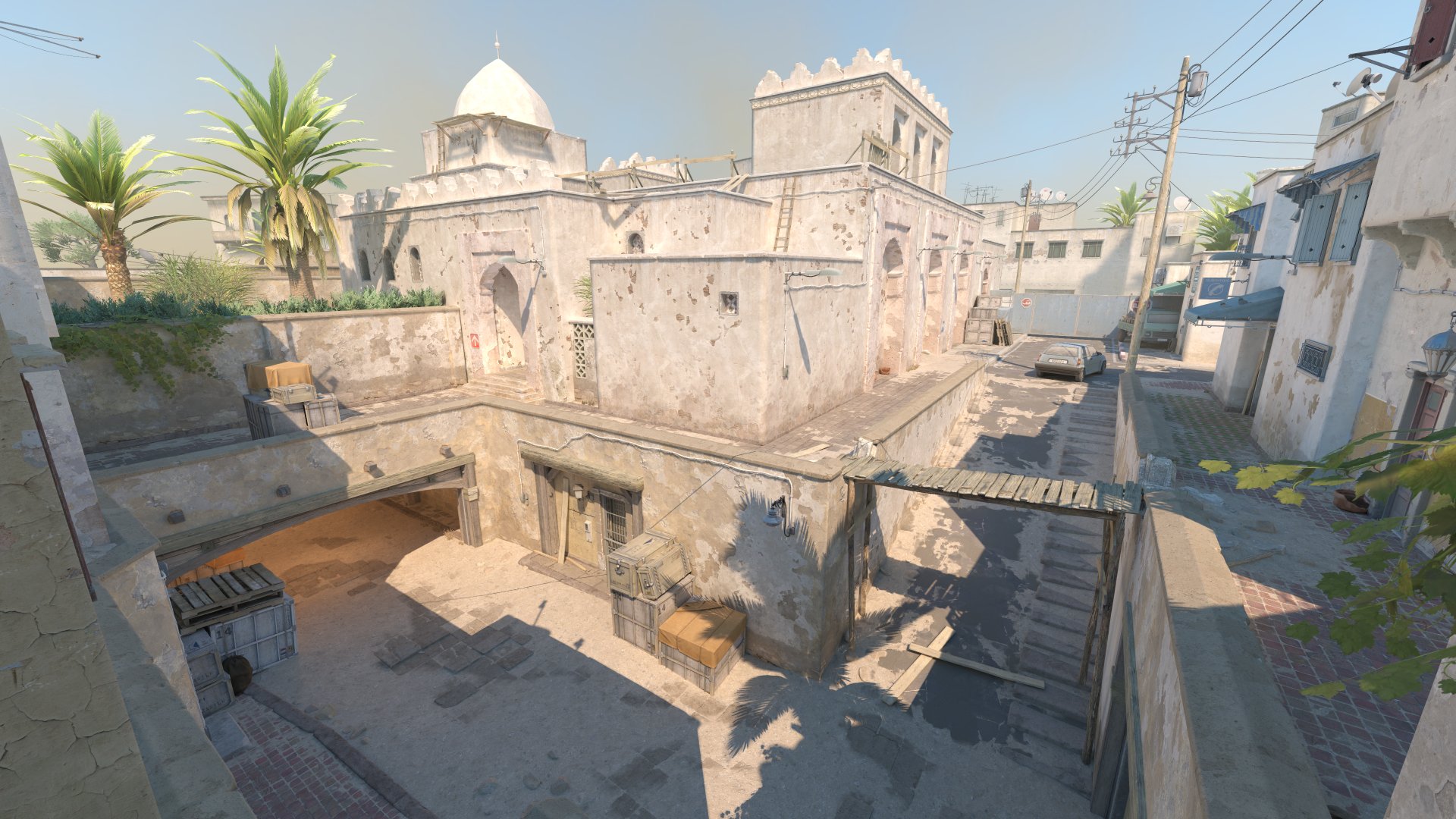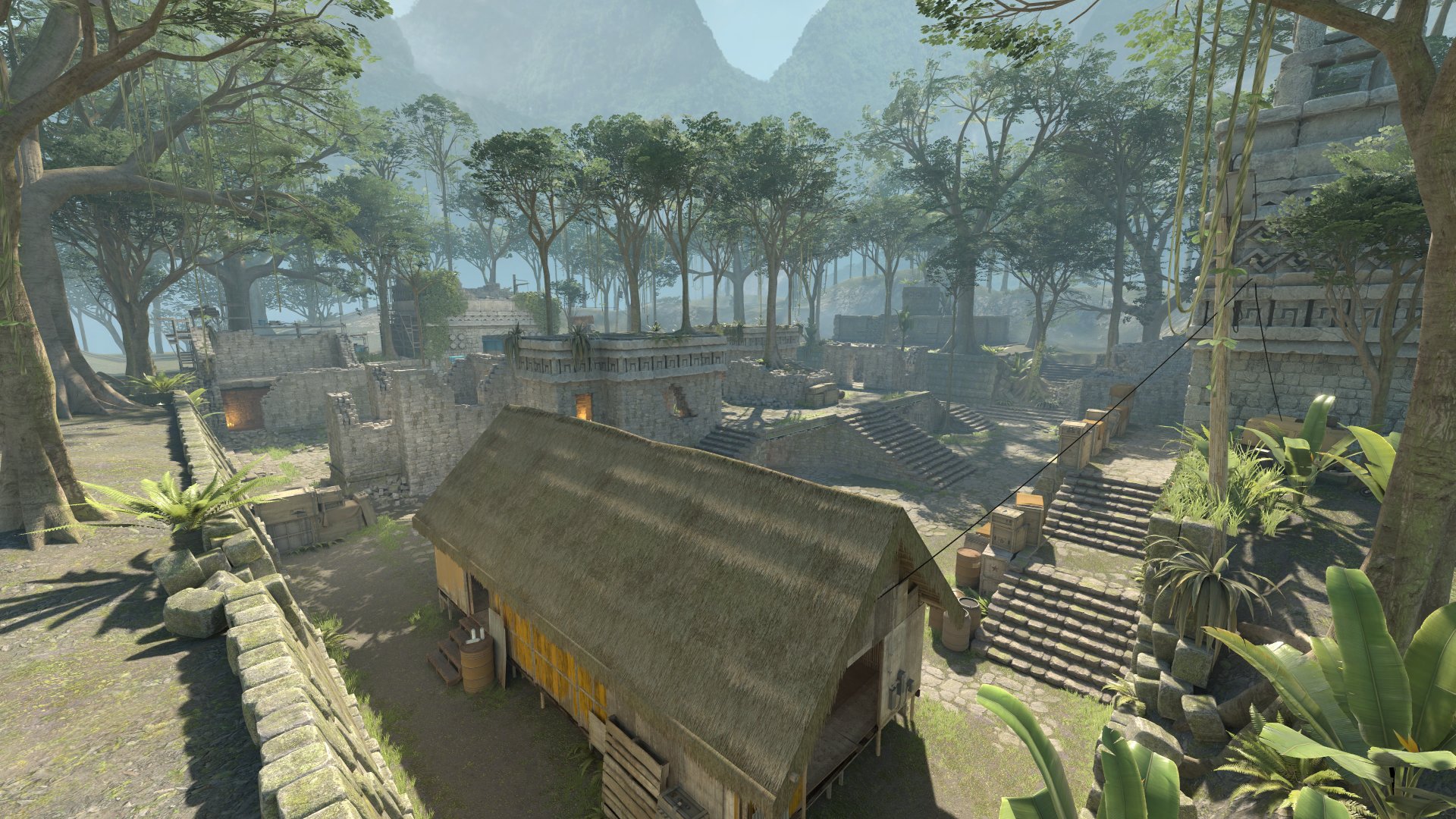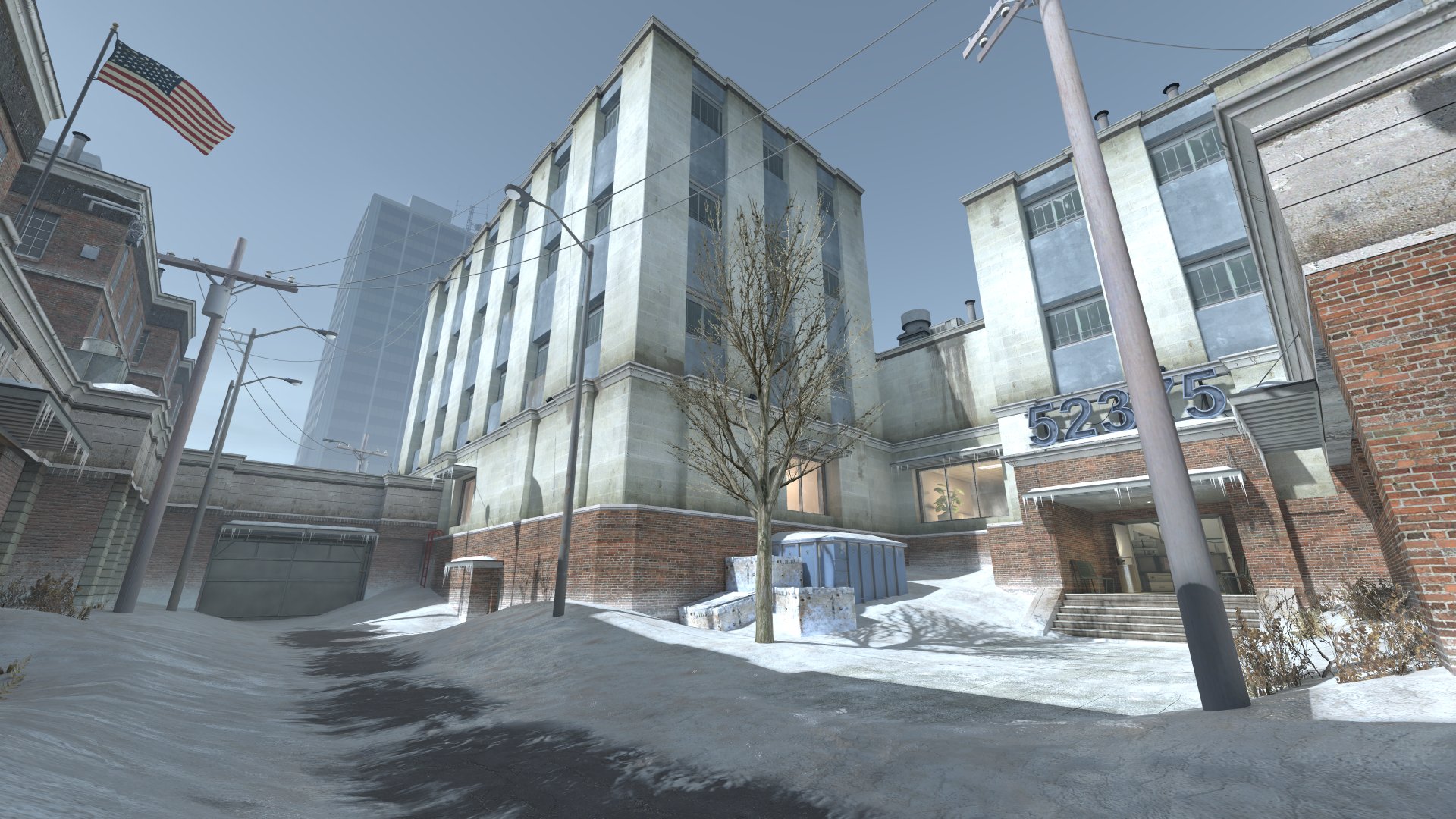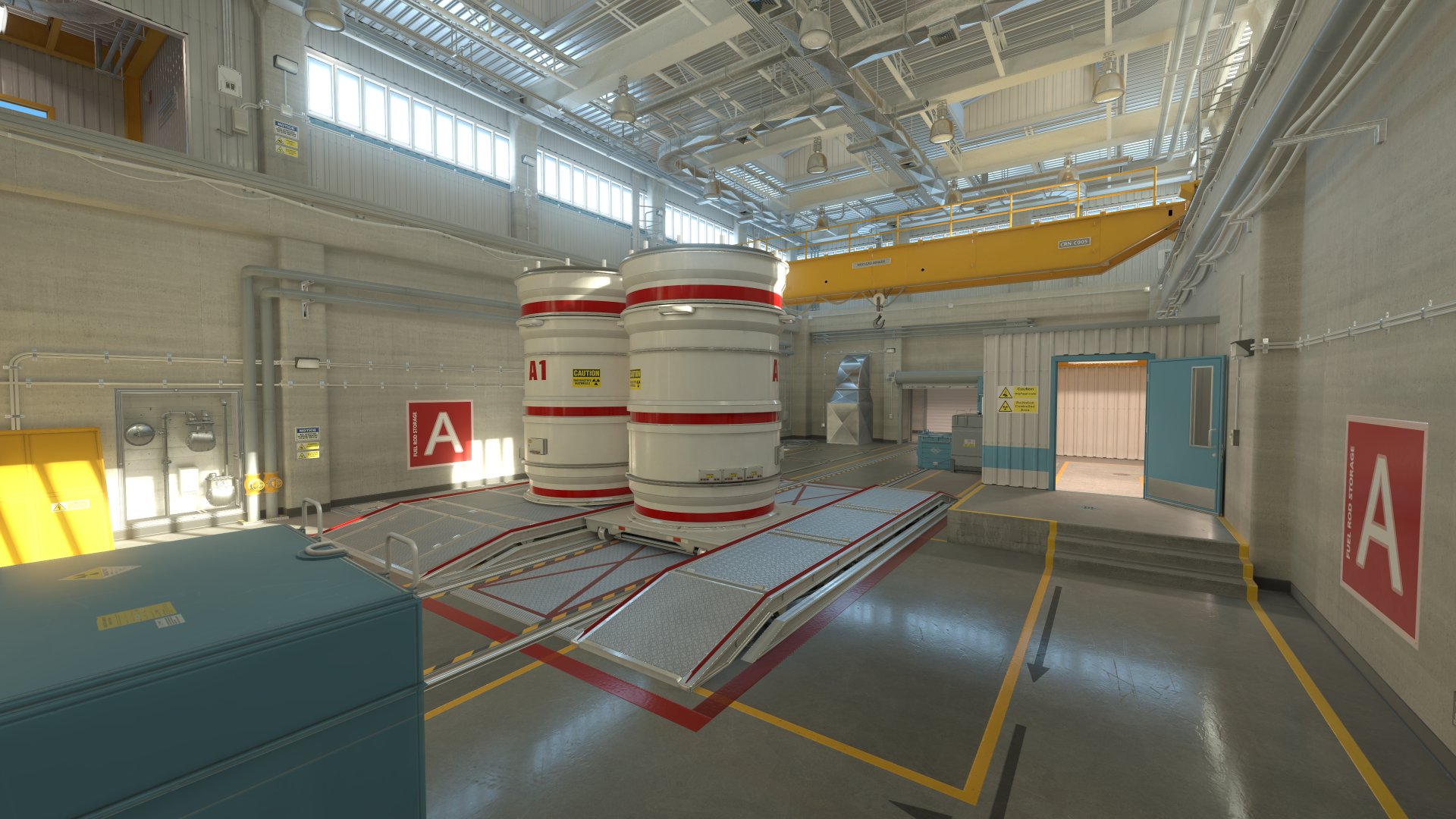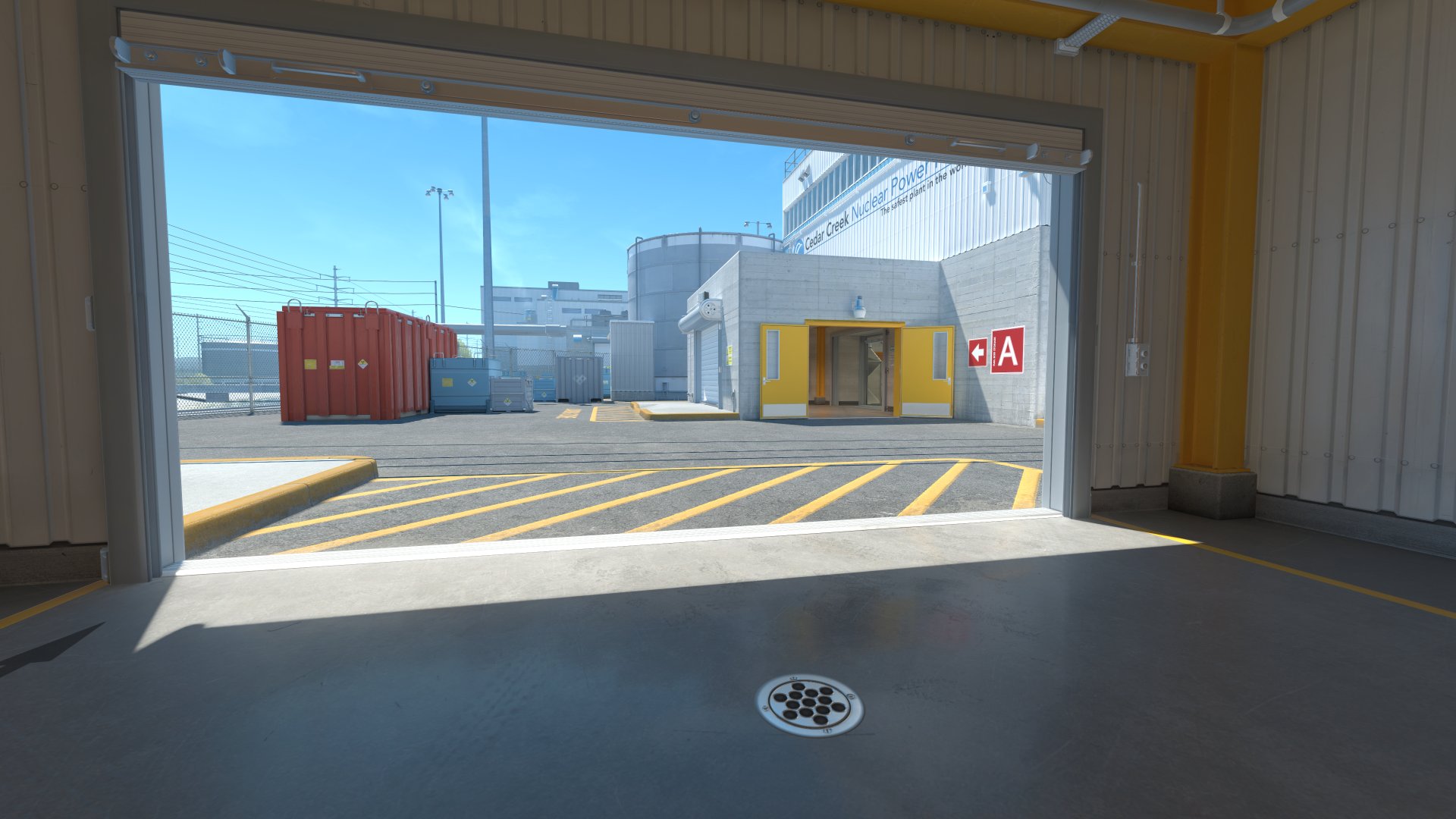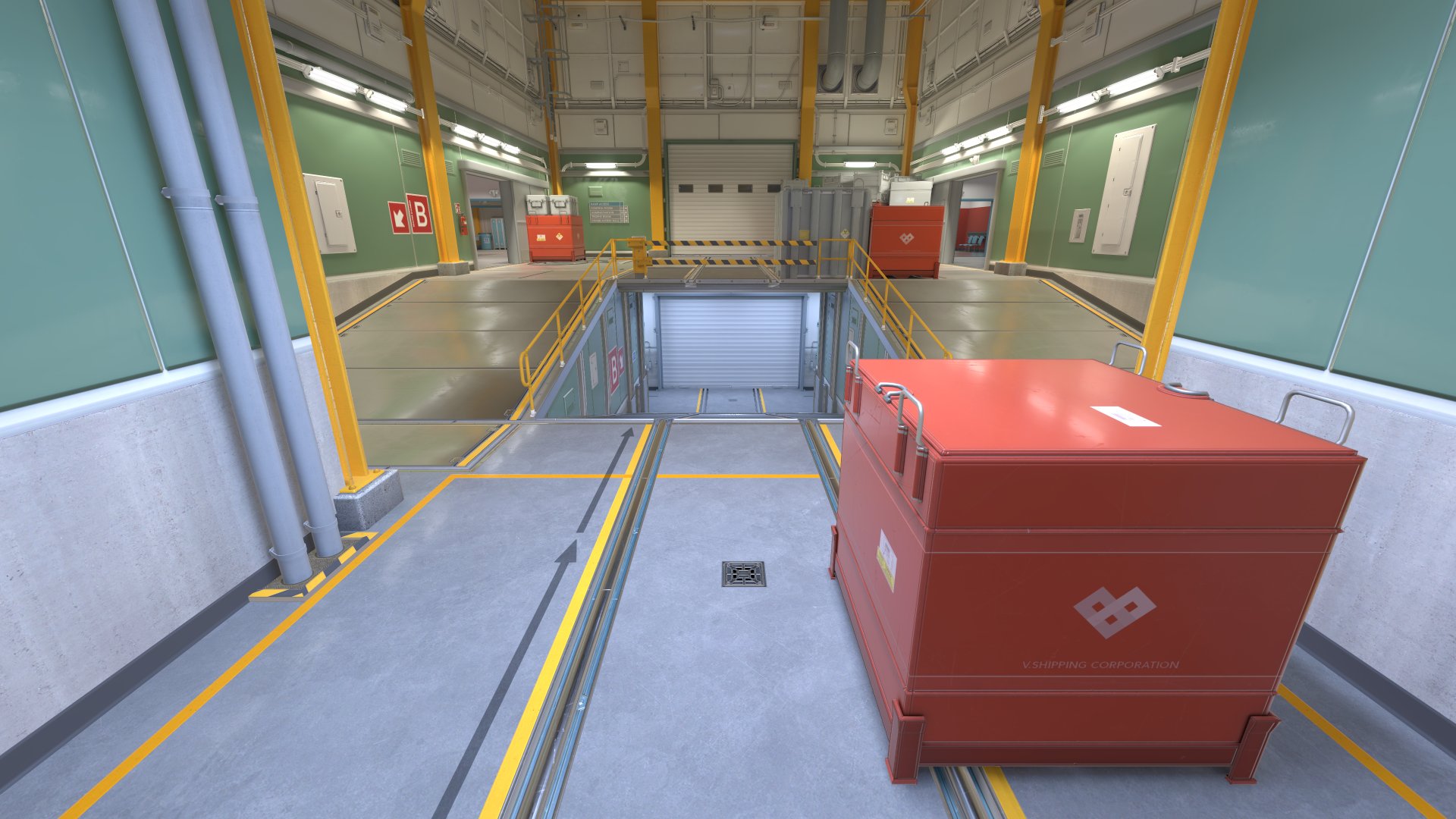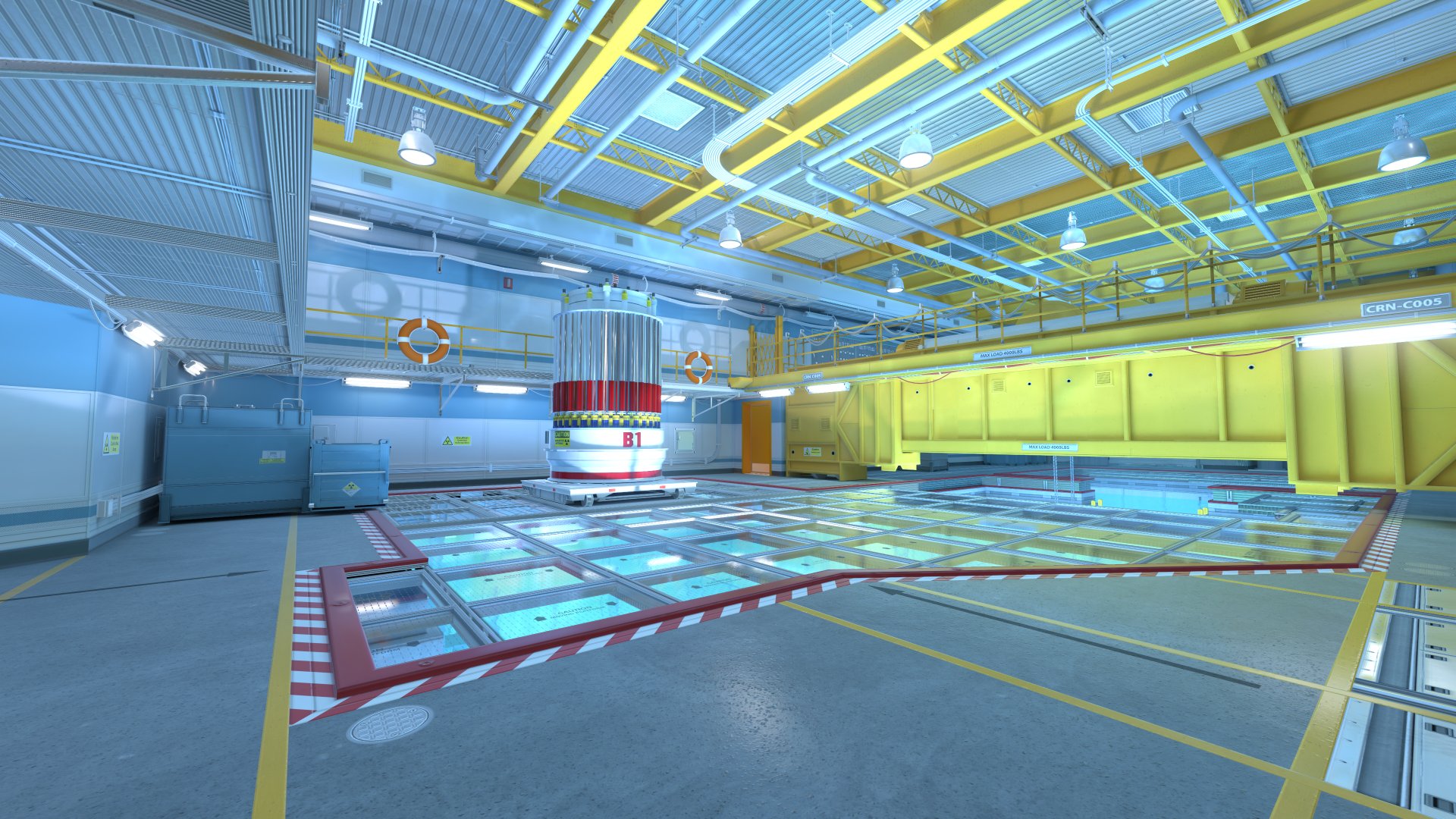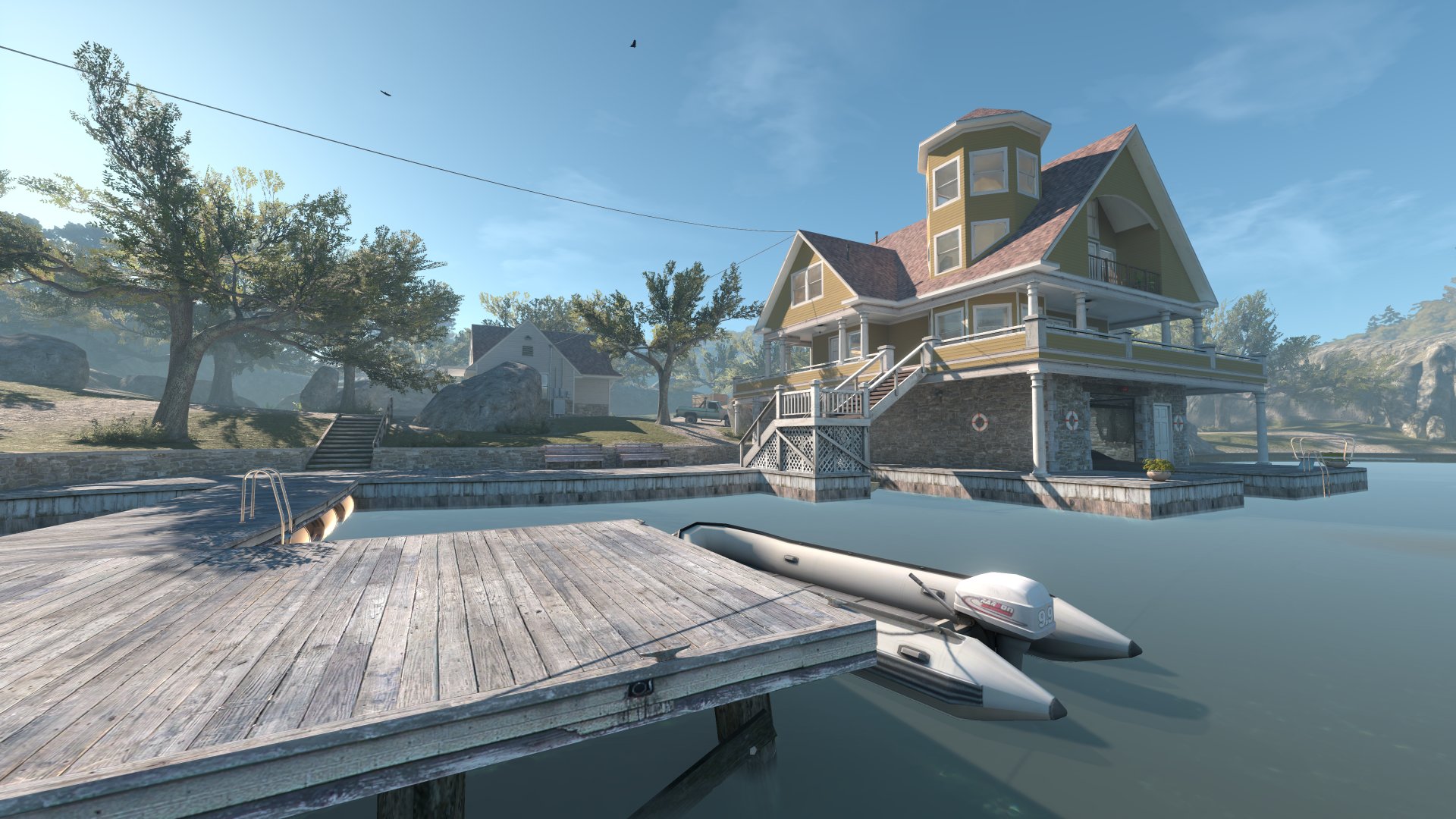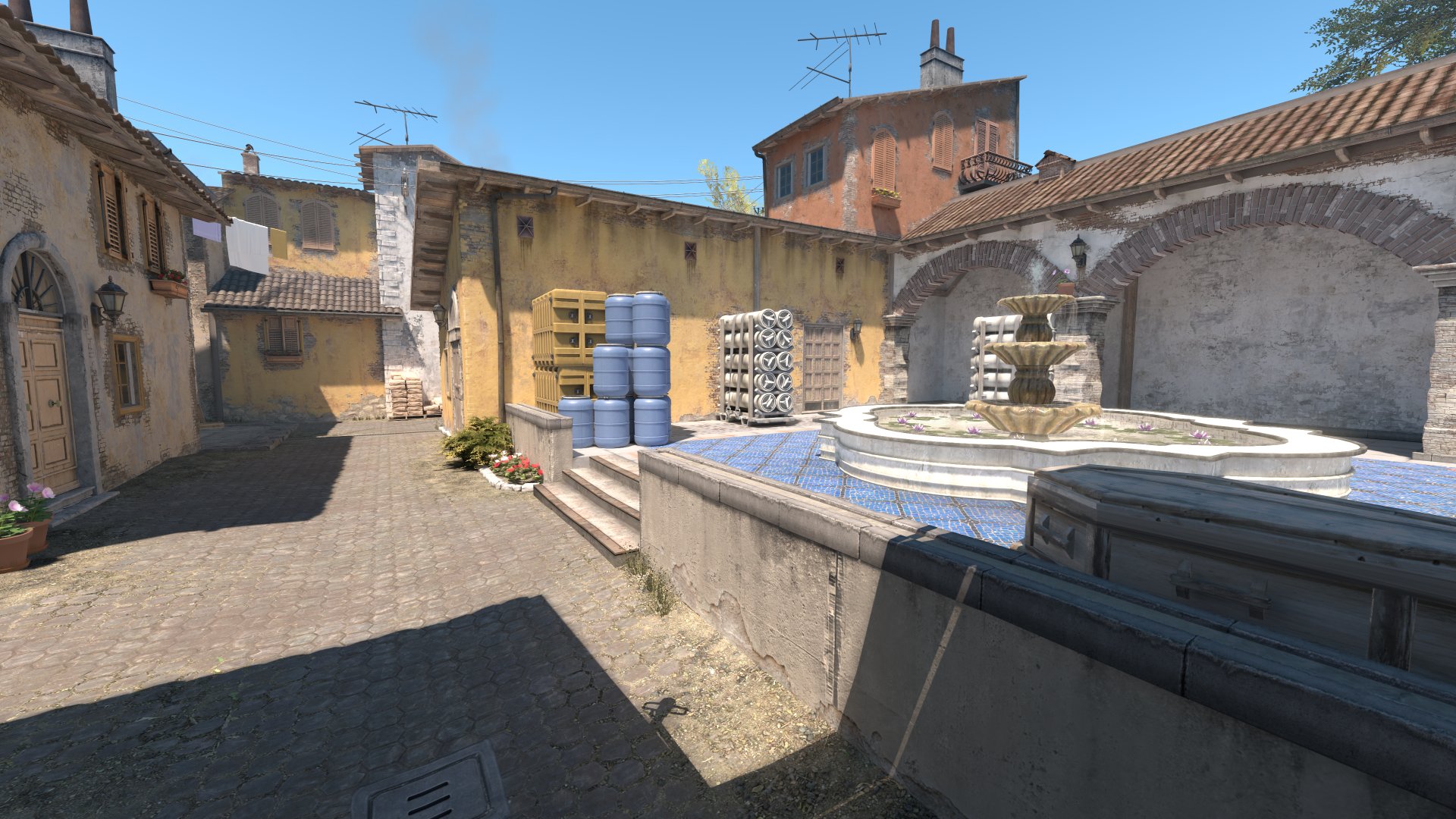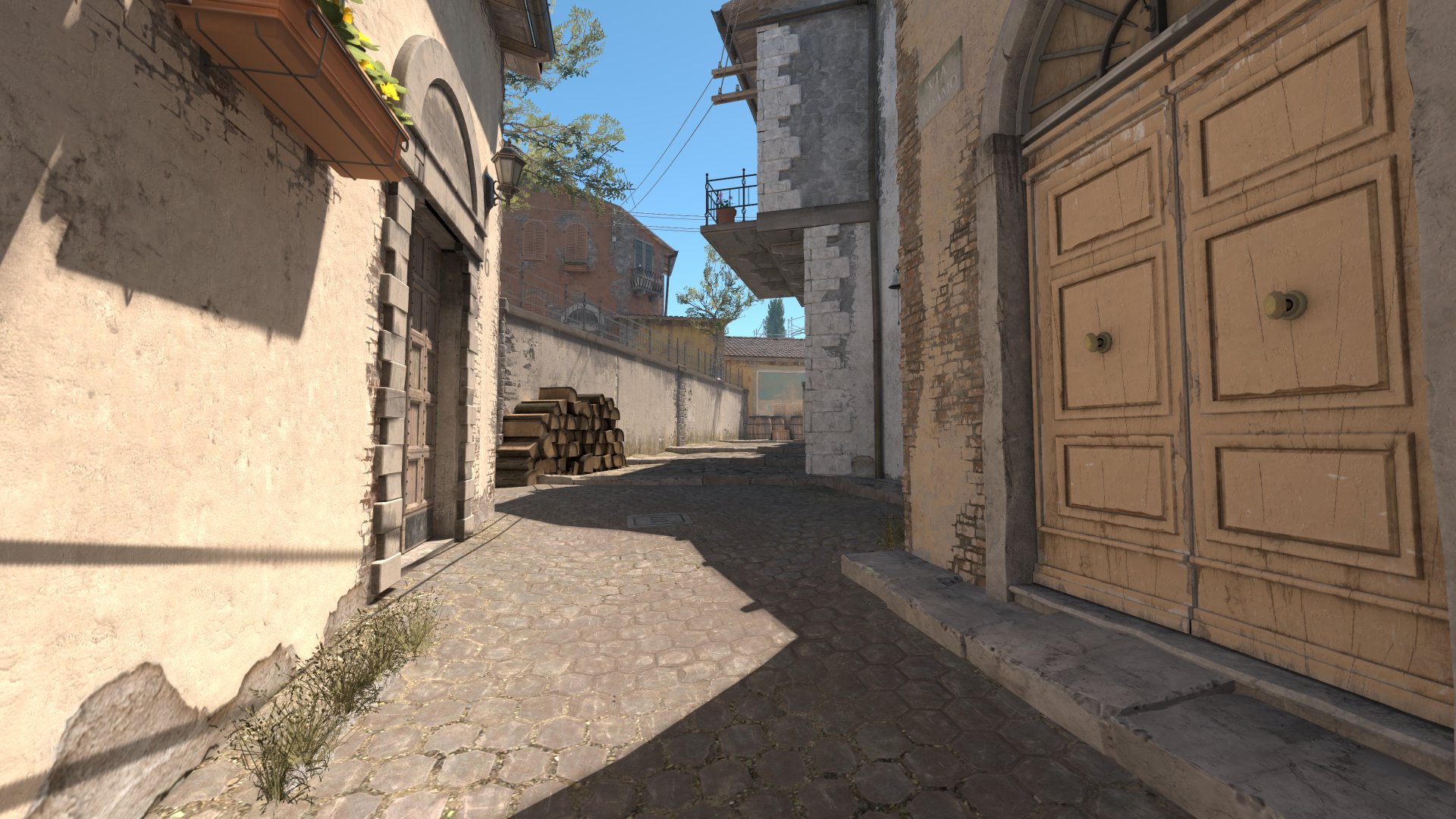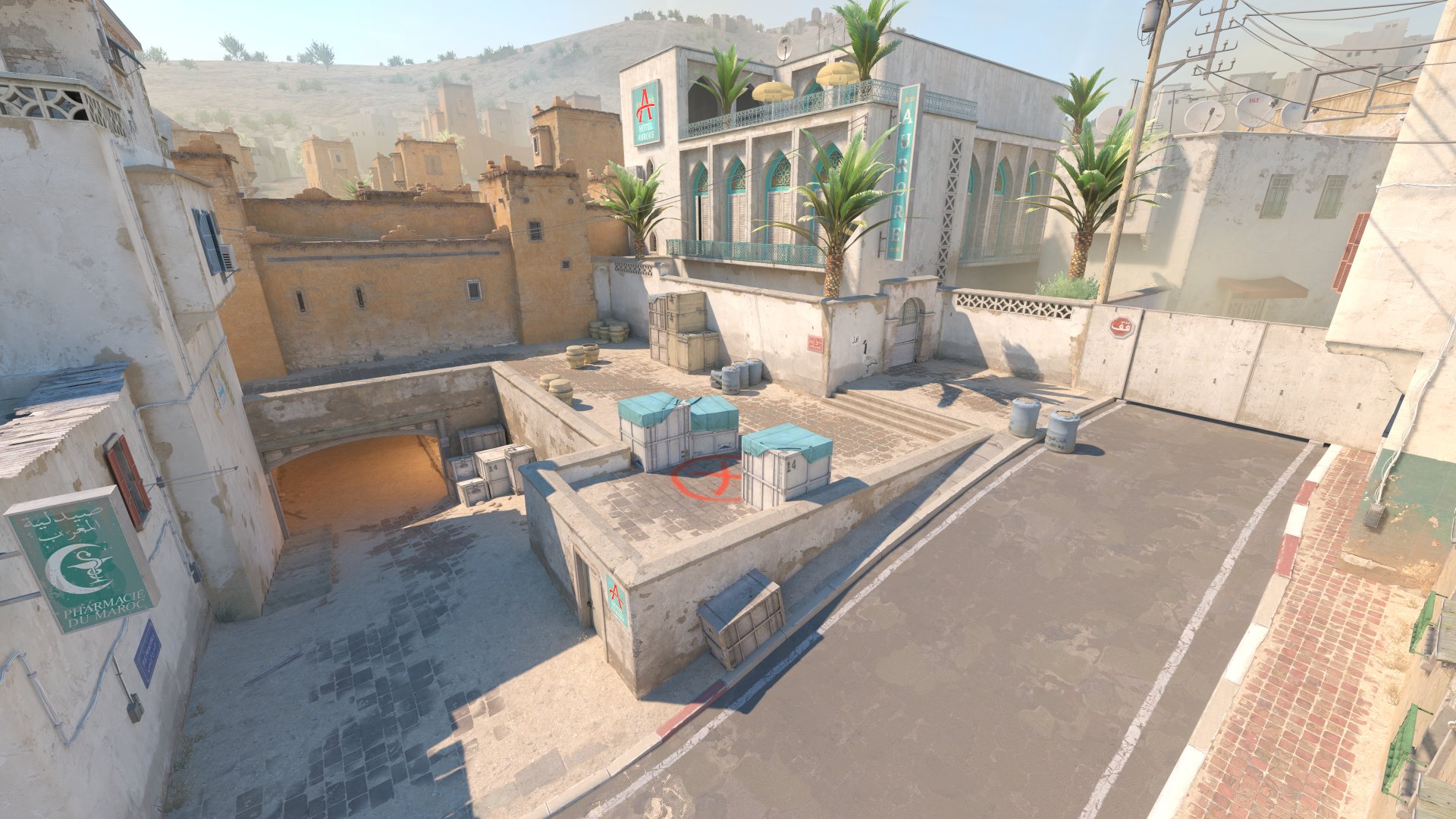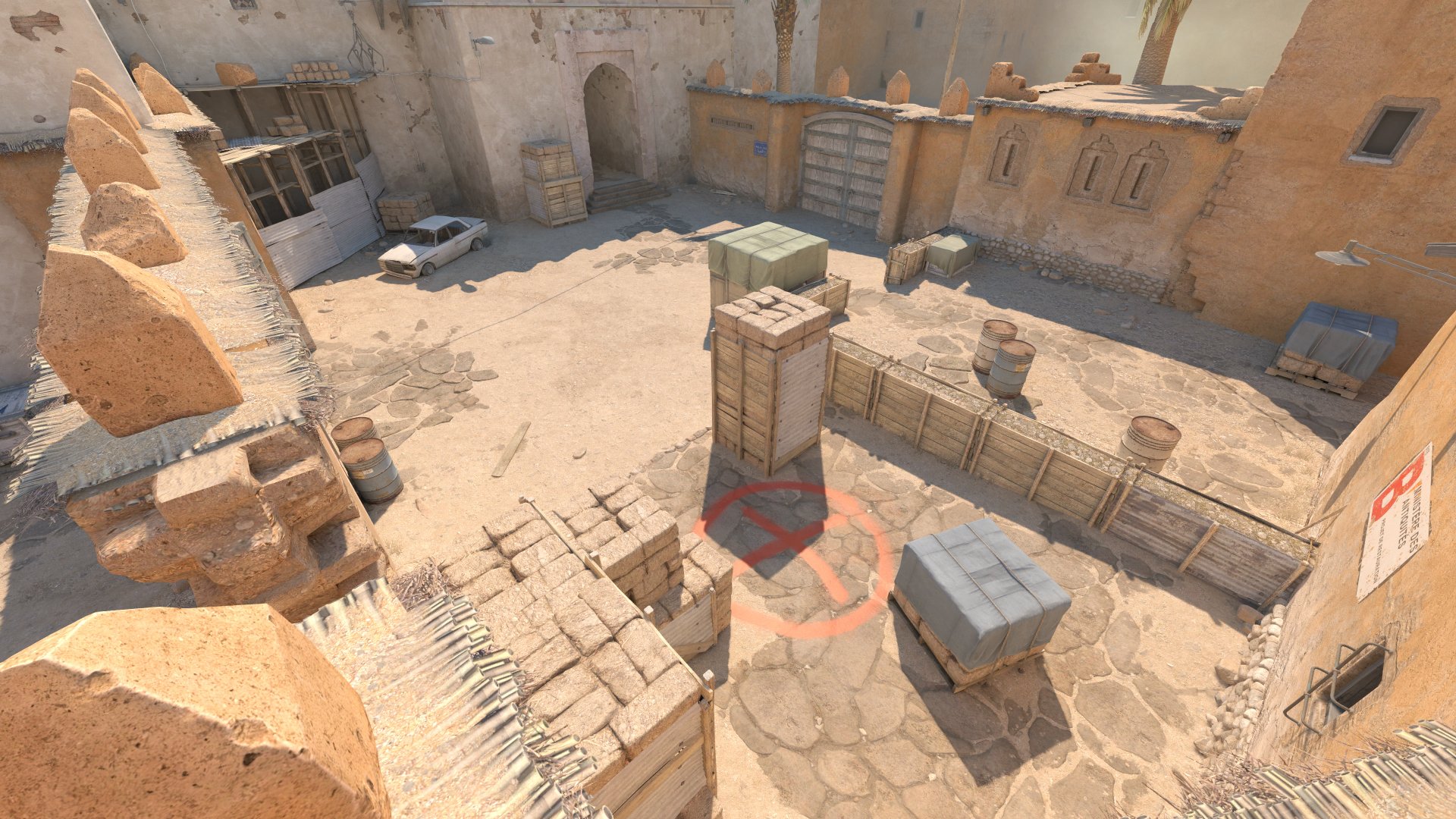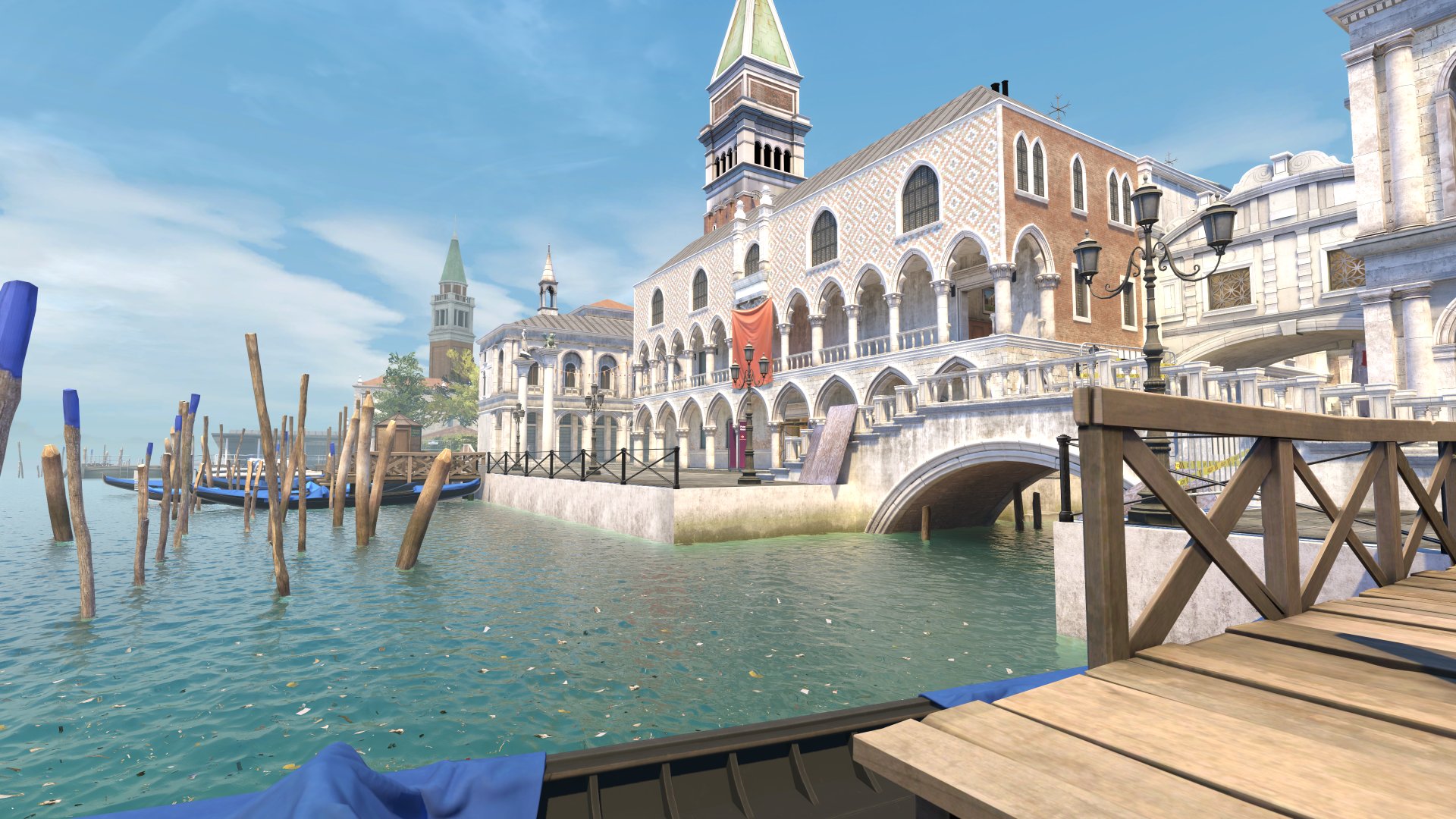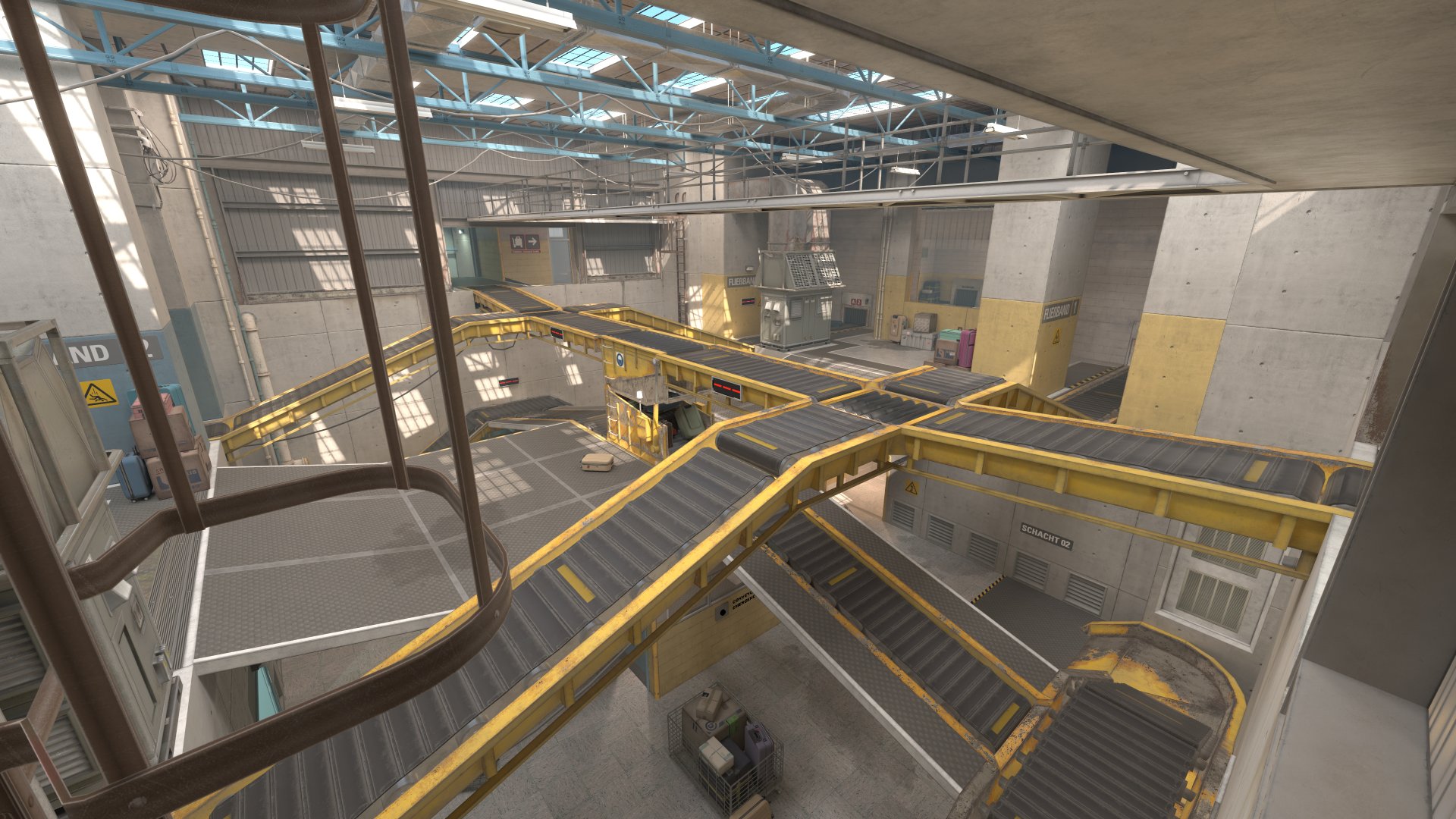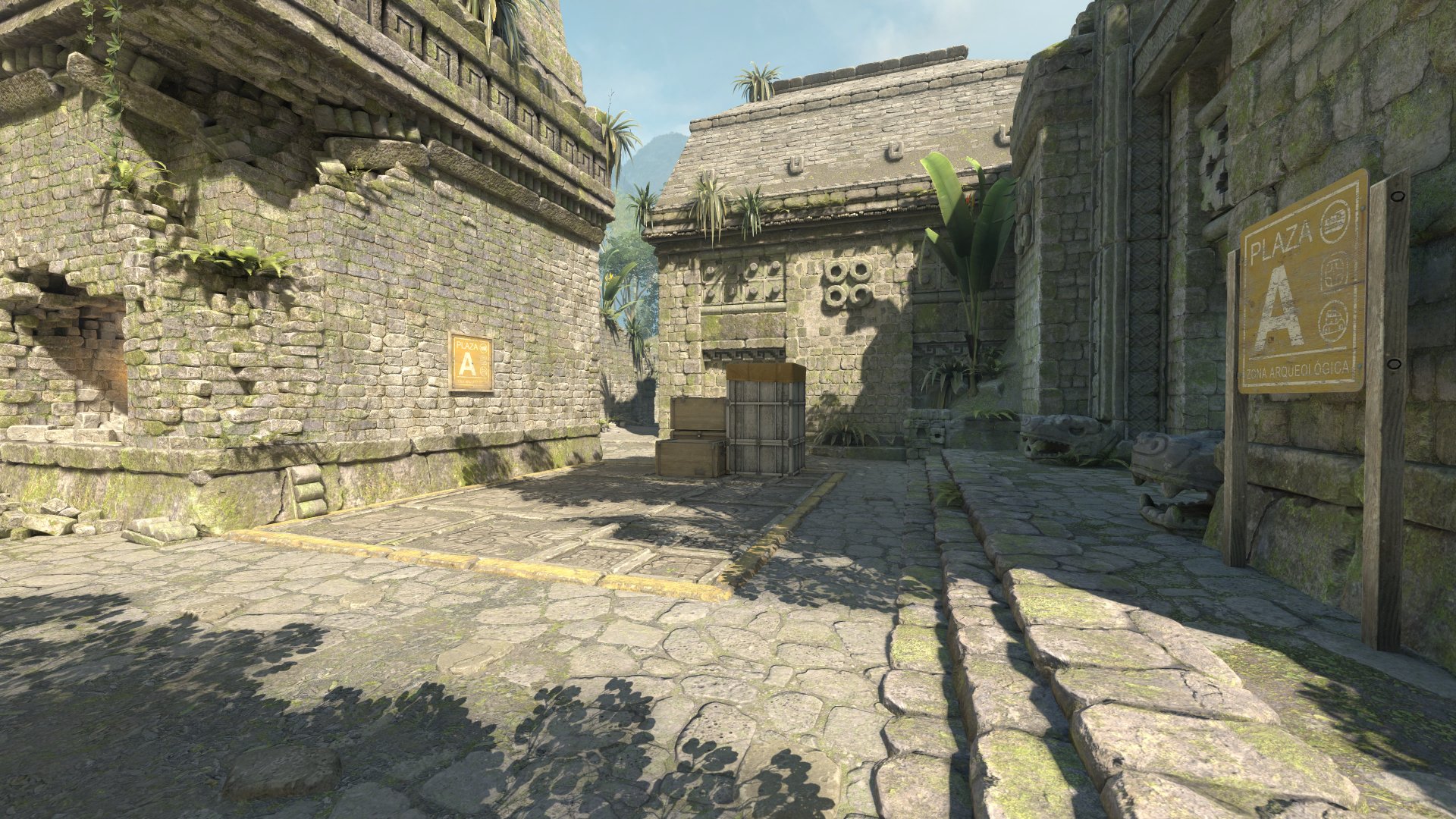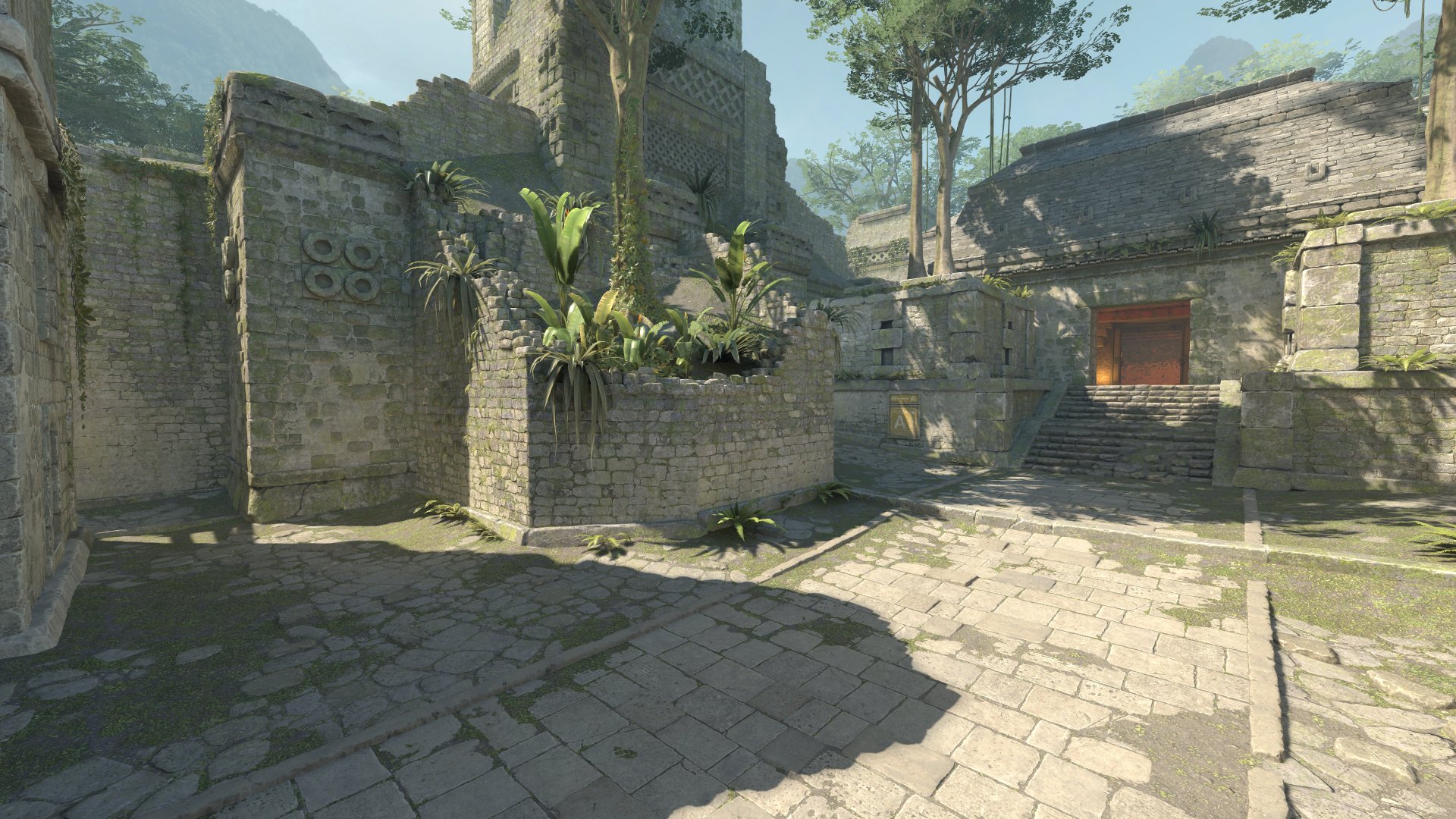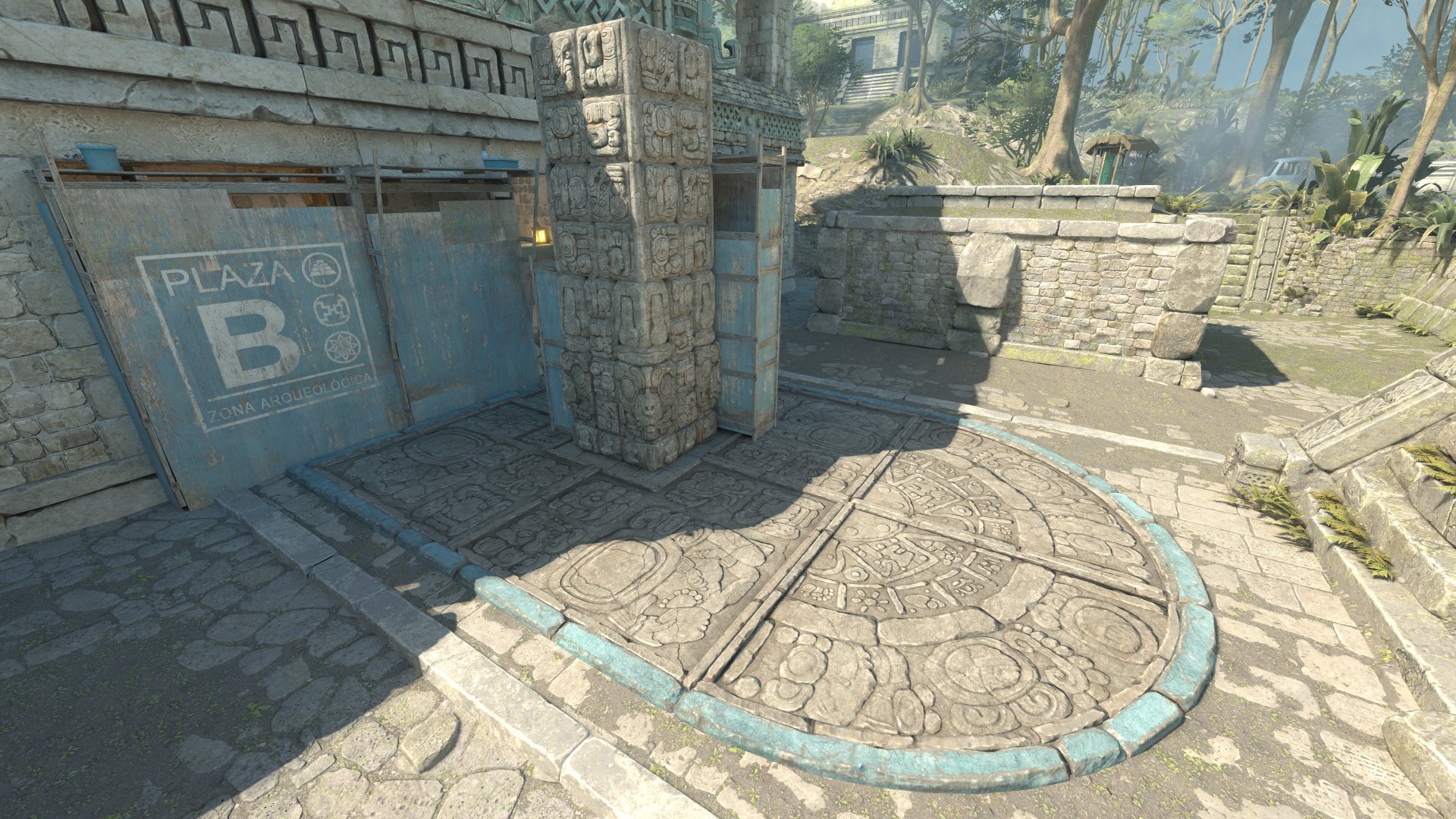 With over 20 years of history, maps are a fundamental pillar of Counter-Strike. And in Counter-Strike 2, maps are getting a new look
What are the maps in Counter-Strike 2?
Valve has taken three approaches to maps in Counter-Strike 2 (CS:GO2)
Touchstone maps
An image of Dust 2 B site in the new Source 2 engine update. (Image Credit: Valve/CSGO)
These are classic maps with solid foundations. Players can use these as the basics to evaluate gameplay changes between CS:GO and Counter-Strike 2. After almost a decade of experience playing on these maps, they are the perfect comparison for players to check how Counter-Strike 2 feels different.
Upgrades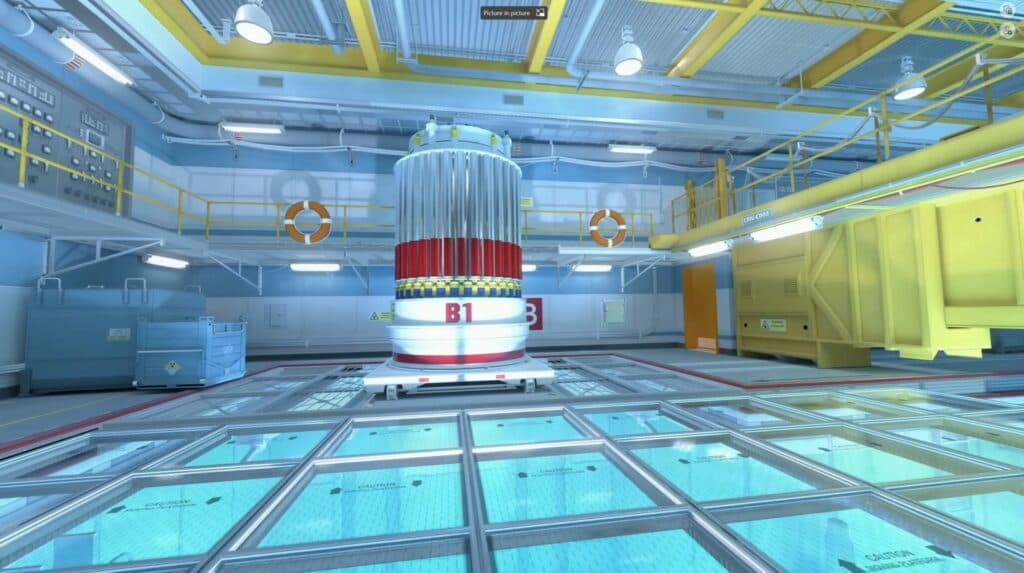 (Image Credit: Valve/CSGO)
The second tier of maps use Source 2 lighting including a physically based rendering system that produces realistic lighting and reflections.
Overalhauls
(Image Credit: Valve/CSGO)(
The oldest maps have been completely rebuilt from the ground up using Source 2 rendering features. These tools will also be available to community mapmakers easier to build expand and iterate. With upgrades to build in Counter-Strike 2, even the familiar will feel brand new.
You can check all of the information we have on Counter-Strike 2 and the various updates in our CS:GO 2 news hub. The new update also has sub tick rates, which means there's no fixed tick rate anymore. Counter-Strike 2 is available for beta now and will release in Summer 2023.
Stay tuned to esports.gg for the latest CS:GO news and updates.