CS:GO roster tracker 2023: All team changes and signings
The latest CS:GO roster signings and rumors. Bookmark this thread to stay updated!
With the conclusion of the BLAST Paris Major, there is bound to be a few changes in the team rosters. While there are quite a few big events still left in the calendar year, the next Major will only be in CS2 and it will take place in 2024. This CS:GO roster tracker 2023 will keep you up to date with all the recent signings and changes. This roster tracker will be regularly updated to stay on top of all the changes in the CS:GO esports world.
June 2: Hampus to return to NIP lineup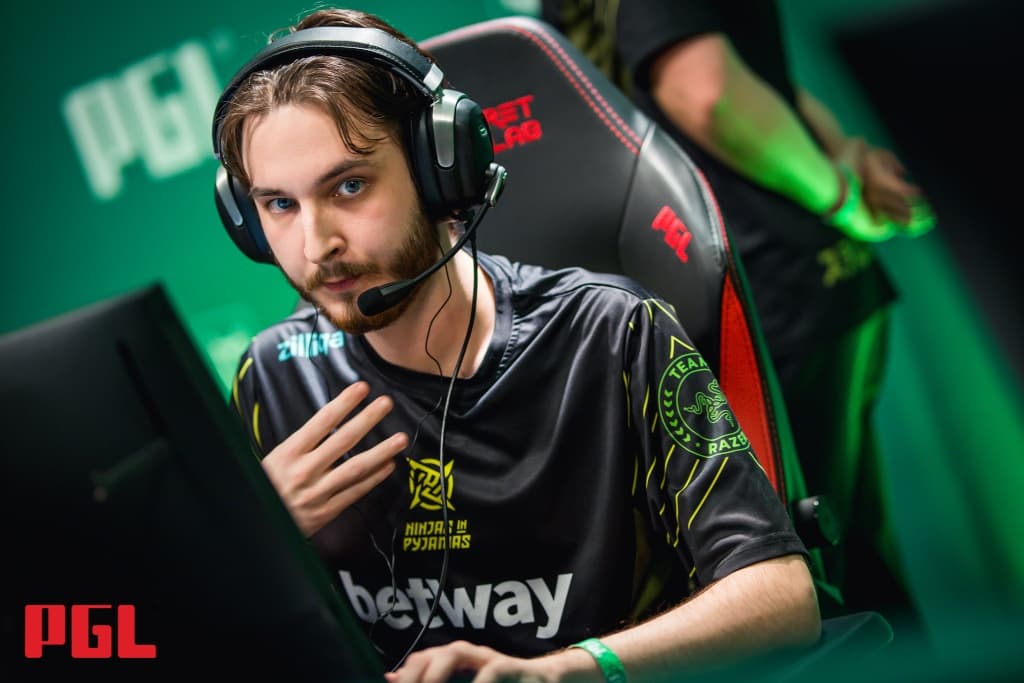 (Image Credit: PGL)
According to HLTV, Hampus "hampus" Poser is set to return to the competitive scene after taking a break in January. He's one of the more valuable assets on the free market, regardless of whether he rejoins the NIP roster or joins another squad. 
The player took a break earlier in the year for unspecified health reasons. We will keep this article updated if and when he joins another roster.
May 31: The Mongolz make two changes to roster
Following their elimination from the BLAST Paris Major, Asian CS:GO team, The Mongolz, have announced two roster changes. The team parted ways with Tuvshintugs "⁠Annihilation⁠" Nyamdorj and Baatarkhuu "⁠Bart4k⁠" Batbold. Annihilation was the primary AWPer on the team with Bart4k picking up the rifle.
Replacing them on the team are Usukhbayar "⁠910⁠" Banzragch and youngster Ayush "⁠mzinho⁠" Batbold. At just 15 years of age, mzinho is a rising star in the Asian CS:GO scene, one to watch out for.
May 26: Nitro to step down
Nicholas "nitr0" Cannella, a veteran in the game and one of the best North American players to embrace the game has announced IEM Dallas will be his final tournament in CS:GO. After playing various iterations of the game, ever since 1.5, nitr0 will no longer pick up the mouse in any official CS:GO tournament.
I have been traveling constantly for 8-9 years and it has been amazing but I am at a different stage in my life now with a growing family. While I highly enjoy competing and would also love to continue playing competitively, the amount of travel has become too much, so I have decided to step down from Team Liquid CS:GO roster with IEM Dallas being my last tournament in CS:GO.
nitr0
However, his announcement mentions only CS:GO which means we might still get to see him compete in Counter-Strike 2 when it releases later this year. Meanwhile, the player plans to stream and is still unsure on his future course of action.
"I don't know what the next chapter in my life will hold. I plan to begin streaming and see where it takes me."
Stay tuned to esports.gg for the latest CS:GO news and updates. This CS:GO roster tracker 2023 receive updates as and when new information becomes available.