Counter-Strike 2 is free to play. All of your skins and loadouts will transfer to the new game.
Counter-Strike 2 has been confirmed with significant improvements to maps, gameplay, performance as well as UI. The sub-tick rates added further enhance the reach of Counter-Strike Source 2. But is Counter-Strike 2 free-to-play?
Is Counter-Strike 2 free to play?
Yes, Counter-Strike 2 is free to play. Furthermore, all weapon skins from CS:GO will move over to Counter-Strike 2.
Valve has confirmed Counter-Strike 2 will be free to play. The game launches in Summer 2023 and brings with it several updates and changes.
Some of the changes include
Sub Tick rates
Better Maps including existing and new ones
Changes to Smokes in Counter-Strike 2
After keeping silent on Counter-Strike 2 for several years, Valve has finally dropped the bombshell of the news. The CS:GO 2 beta is currently available and players are selected based on certain criteria.
Valve has also confirmed existing skins and loadouts will transfer to CS:GO 2. So players can expect to have their entire inventory move over to CS:GO 2 when it releases. Some of the lower tier skins will also have improved graphics and better visuals in the new game.
Following the CS:GO free-to-play model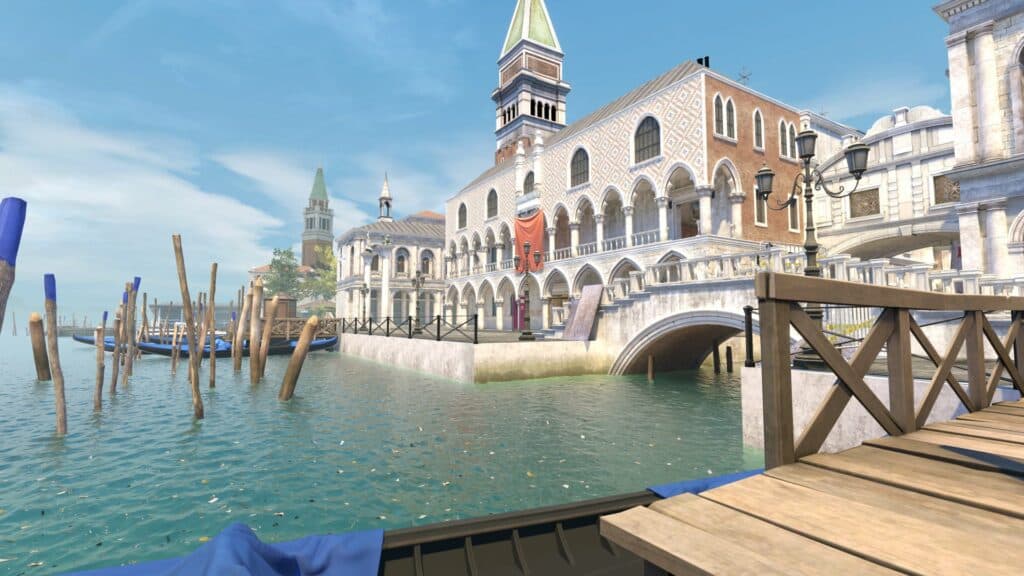 (Image Credit: Valve / Aquarius)
Counter-Strike Source 2 will follow CS:GO's monetization method. Despite releasing CS:GO as a paid game, Valve transitioned to a free-to-play model in 2018.
The move to free-to-play involved giving existing CS:GO playerbase some cosmetic skins and a prime status that distinguishes them from new players. Thankfully, CS:GO 2 will be completely free-to-play from the get-go and should help get many new players to the game.
Over the past few months, CS:GO has seen increasing number of players with the game breaching record after record. At the time of writing, CS:GO's all-time peak is 1,416,861 which was achieved in March 2023.