Atlanta FaZe's Slasher and Simp feel MW2 has potential but needs "basic support"
"I feel like there is a lot of potential just like every year, but I think we just need some basic support.
Atlanta FaZe has looked strong thus far at the CDL Boston Major 2. After taking down the Boston Breach on day one, FaZe made quick work of the Toronto Ultra squad to put themselves into Winner's Finals. On the heels of a flawless 3-0 over Ultra, Esports.gg caught up with Atlanta FaZe players Simp and Slasher to discuss the win and more.
Atlanta FaZe players Simp and Slasher discuss defeating Toronto Ultra, coming into Boston Major 2 under the radar, and more
The
Atlanta FaZe
squad entered the Boston Major 2 with all the confidence in the world. Few expected FaZe to rain on the Toronto Ultra's parade so convincingly. Still, Simp told Esports.gg that Ultra is a great team, but FaZe played well.
"I feel like we are playing really, really good CoD right now, so it is hard to discredit them [Toronto Ultra]. But I also think that we played really good CoD," said Simp. "It could have been anyone on the other side, and we would have beaten them."
With OpTic Texas and Toronto Ultra being the talk of the town of late, many were overlooking Atlanta FaZe. Slasher says the team is fine with that type of discussion, and all that matters is what they think.
"We definitely hear it and see it [the negative talk], but it's not something that we are concerned about. The only thing that matters to us is what we all think in our camp. Outside noise is just noise," said Slasher. "Obviously, you want to prove everyone wrong, but we are here to win this for ourselves first and prove to ourselves that we can still do it."
All four of the Atlanta FaZe team looked unstoppable in the Toronto Ultra series. Slasher, Simp, Abezy, and Celliun all finished with a positive K/D—making them look like the dominant FaZe of old. Simp commented on the team's ability as a unit. 
"I wouldn't say that is easy, but I would say that it is easier when you have a Cellium going 3.0 or an Abezy getting every first blood," Simp told Esports.GG. "I feel like all of us have that takeover ability. It does make it easier, but at the same time, you just have to keep playing how we're playing."
Atlanta FaZe could very well return to the top of the mountain by the end of the CDL Boston Major 2.
Simp and Slasher's thoughts on Modern Warfare 2 and their favorite competitive CoD title
(Image via Activision)
Modern Warfare 2 has received a lot of backlash from the community, particularly the CDL players. Many competitors have begged for proper red dots on the mini-map, fewer glitches, and more attention from the developers. 
Esports.GG asked Slasher and Simp how they feel about MW2 thus far through almost two Majors.
"It is very hit or miss," said Slasher. "I feel like there is a lot of potential just like every year, but I think we just need some basic support. Like Red Dots on the mini-map, the sound turned down, and you shouldn't be able to hear opponents walking around as hard as you can. And maybe just a few more maps. I feel like we have a good base. We just need a little push to get it over that edge, which should make it a really good game.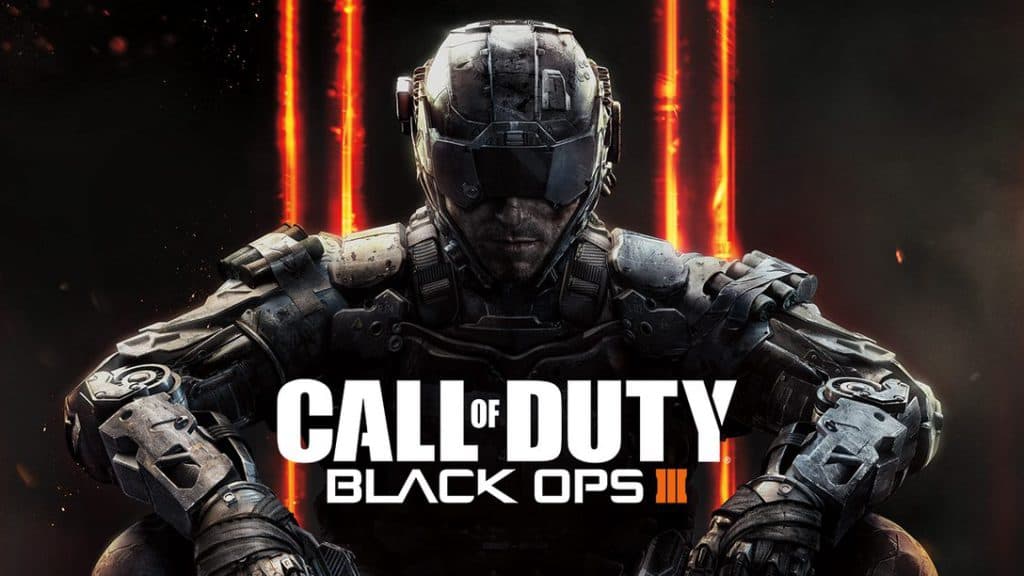 Before joining forces on Atlanta FaZe, Slasher and Simp spent much of their lives grinding CoD to reach this point. With that said, we wanted to know which game they would choose to play forever from a competitive standpoint.
"Black Ops 2 for Boots on The Ground. Black Ops 3 for jetpacks," said Slasher. I feel like Treyarch always kills it when it comes to map design, gameplay, time-to-kill. Just everything is always really good. And I feel like those games are just loved by the community.
For Simp, Treyarch is the gold standard, and he would choose one of their titles to play for eternity.
"If I had to pick one, maybe Black Ops 4 or Cold War. It would probably be a Treyarch game because they always have the best colors and they always look lively. And they are always the most fun to play. So I would pick a Treyarch game.
Simp, Slasher, and the rest of Atlanta FaZe will square off against the dark horse Minnesota ROKKR squad in Winner's Finals on Championship Sunday.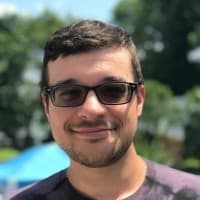 Matthew "MJP" Pryor
Matt "MJP" Pryor began following esports in 2008 when Halo 3 was on top of the world. He is now a Fortnite fanatic who has watched the game's casual and competitive development since the 2019 Fortnite World Cup. Matt plays the game often while reporting on everything from skin collaborations to tournaments and everything in between.