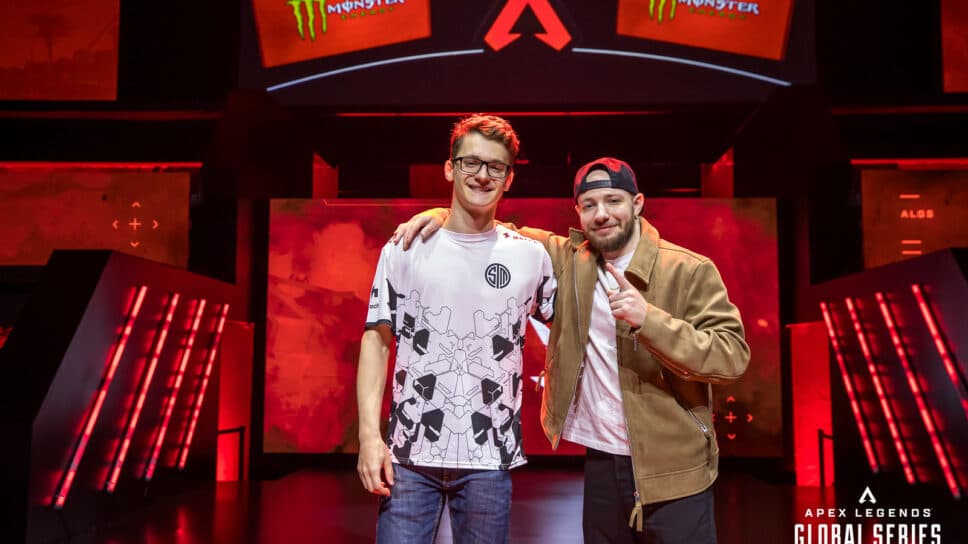 Verhulst wins the EA Positive Player Award
Verhulst, of TSM, has been revealed as the first winner of EA's Positive Player Award at the ALGS Championship.
Evan "Verhulst" Verhulst is the first winner of the EA Positive Player Award. Verhulst beat over 120 nominees from the ALGS. A panel of award judges and over 60,000 votes decided the winner.
EA's Positive Player award rewards positive sportsmanship in gaming. EA want to recognise individuals who are "positive about passionate play."
EA revealed Verhulst as the winner during the ALGS Championship finals.
Verhulst embodies positive play
It will come as no great shock that Verhulst is the first winner of the award. He is infamous for his positive attitude in and out of game. Perhaps the clearest example of his attitude has come in events such as the MFAM Gauntlet and Realm Solo Queue League. He supports and uplifts his teammates, even when they lack experience in a competitive setting.
On winning the award, Verhulst said "Thank you to EA for giving this award. Thank you for seeing the positive things I try to do." In addition, his teammates have described him as a true advocate for positive play, even under extreme pressure.
Verhulst's family are in attendance, including his brothers, to see him win the award.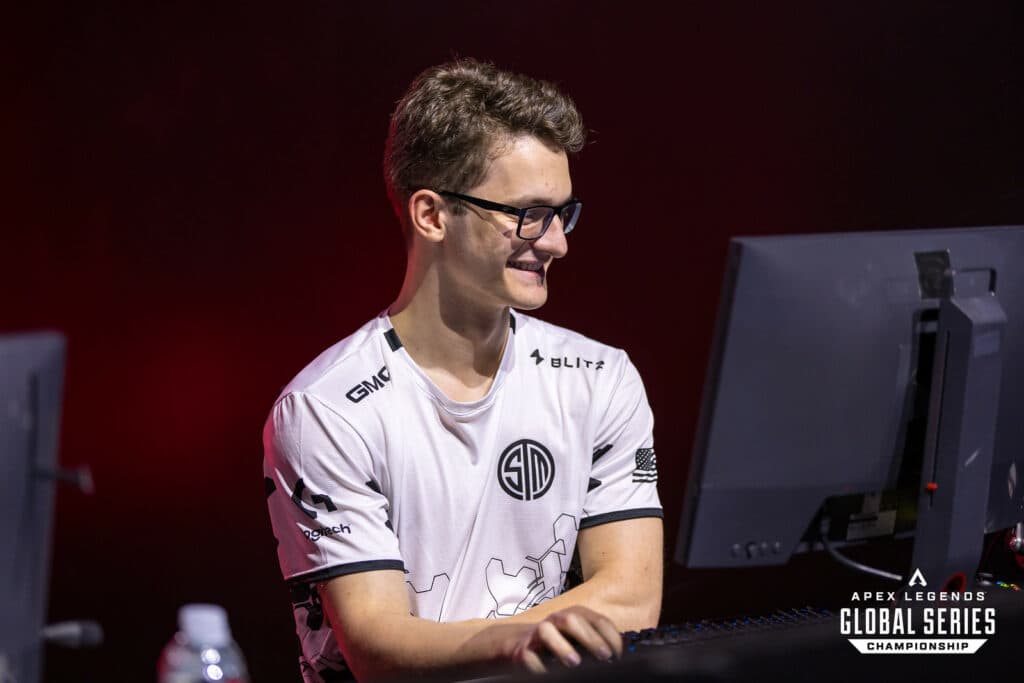 (Photo EA/Joe Brady)
EA want to promote positive behaviour
Speaking on the award, Monica Dinsmore, Senior Director of Esports Brand and Marketing at Electronic Arts told esports.gg that she hopes this award provides inspiration for other Apex players.
There is a stereotype in competitive gaming that encourages toxic behaviour. There is hope, Monica says, that this will help change attitudes in gaming.
"Electronic Arts created the Positive Player Award to recognize true sportspersonship within the ALGS; an individual who demonstrates positive play, and hopefully inspires those around them to do the same. I want to congratulate all those who were nominated, and particularly Verhulst as our deserving winner. I think this award really highlights our ongoing commitment to promote positive behaviour, by creating positive interactions, positive experiences and positive environments for all."
Further to this award, the Positive Player Award will feature more esports titles in the future.
---