Twitch drops return for the Apex Legends Global Series Year 3 Championship!
Twitch drops have been announced for the ALGS Year 3 Championship! Join us as we go over how to claim these exclusive items.
The Apex Legends Global Series (ALGS) Year 3 Championship announced the return of Twitch drops! The championships are truly right around the corner, with only a couple days left before the competition kicks off. To enhance the experience, there are five exclusive items available for viewers. Here's how you can claim these ALGS Year 3 Championship Twitch drops!
Twitch drops for the ALGS Year 3 Championship
There are five Twitch drops available at the ALGS Year 3 Championship. Each of these drops belong in a different category. These include a weapon skin, a sticker, a holospray, gun charm, and legend skin. Since these items are rewarded on specific days of the competition, players need to watch a set amount of time during each day of the ALGS event.
The breakdown of each day is as follows:
Crimson Striker Peacekeeper skin: Sept. 6
Crimson Hawk Valkyrie skin: Sept. 7
ALGS Championship sticker: Sept. 8
SALGS Championship holospray: Sept. 9
ALGS Championship gun charm: Sept. 10
Previous skins from Twitch drops were of the blue rarity.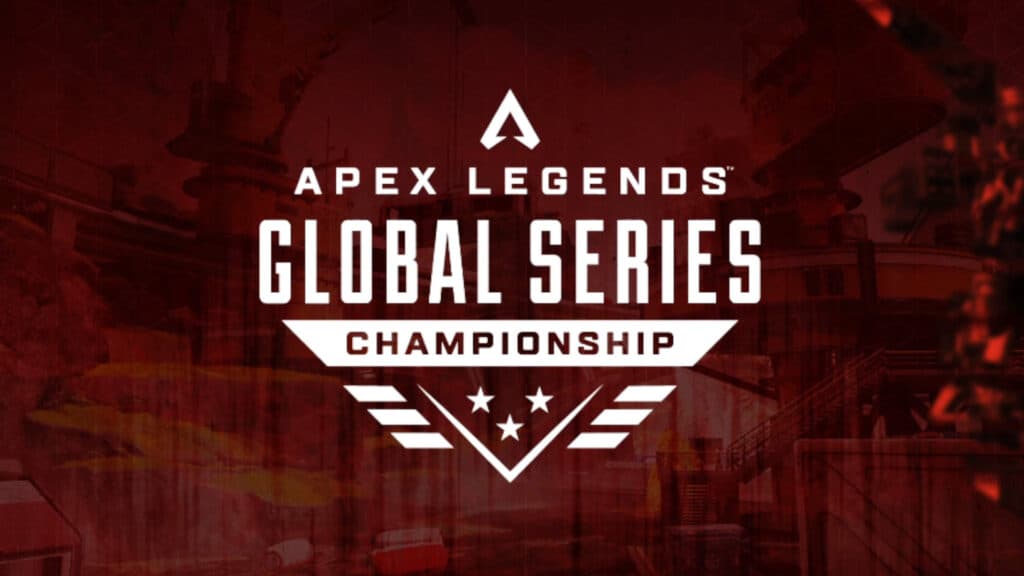 ALGS Year 3 Championship graphic (Image via Electronic Arts Inc.)
How to unlock and claim Twitch drops
Claiming Twitch drops is as easy as ever! All players need to do is link their Electronic Arts (EA) or Steam account to their Twitch account. Visit the "Connections" section on Twitch to do this. Under the same section, players can also link their Amazon account to claim Amazon Prime bundles for Apex Legends.
Visit this tab to claim your Twitch drops (Image via Twitch)
Once connected, watch 60 minutes of the ALGS Year 3 Championship each day. The event starts on Sept. 6 and ends on Sept. 10.
That's all for now. For more esports news and coverage of the ALGS Year 3 Championship, stay tuned to esports.gg!