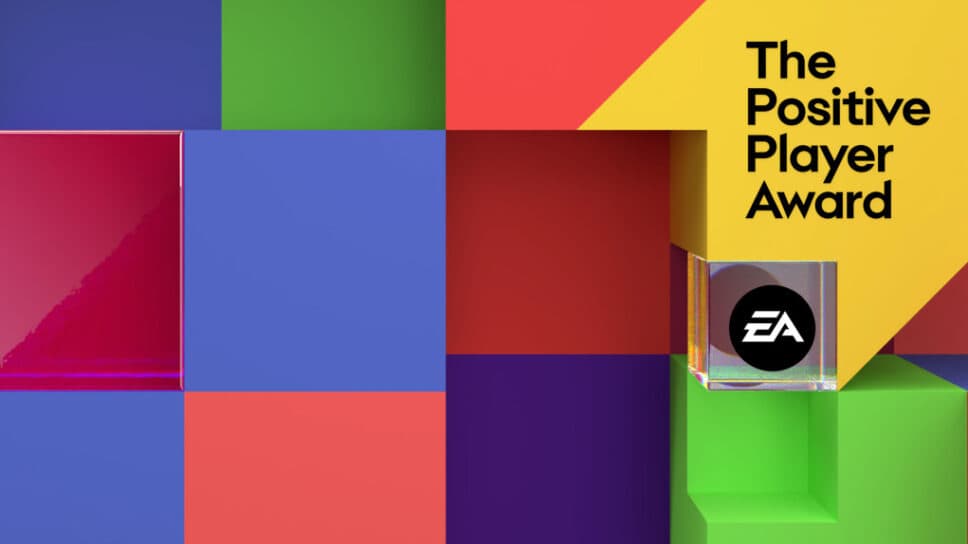 EA Positive Player Award nominees unveiled
The nominees for the EA Positive Player Award have been released. Public voting takes place till August 28th.
The nominees for the EA Positive player award have been announced. Public voting is now open, with the winner revealed at the ALGS Championship in September.
Coaches and players from the ALGS Pro League submitted nominations for the award. The winner of the award receives a prize pack containing a trophy and some Apex merchandise.
Who are the EA Positive Player Award Nominees?
There are six nominees for the EA Positive Player Award.
Verhulst
Evan "Verhulst" of TSM is the first nominee for the EA Positive player award. He has risen to fame on TSM thanks to both his in game skill and his humble personality.
"Verhulst works hard to cheer on his teammates and uplift his competitors even when they win against him. He inspires younger players to hone in on their craft with enthusiasm while being a team player."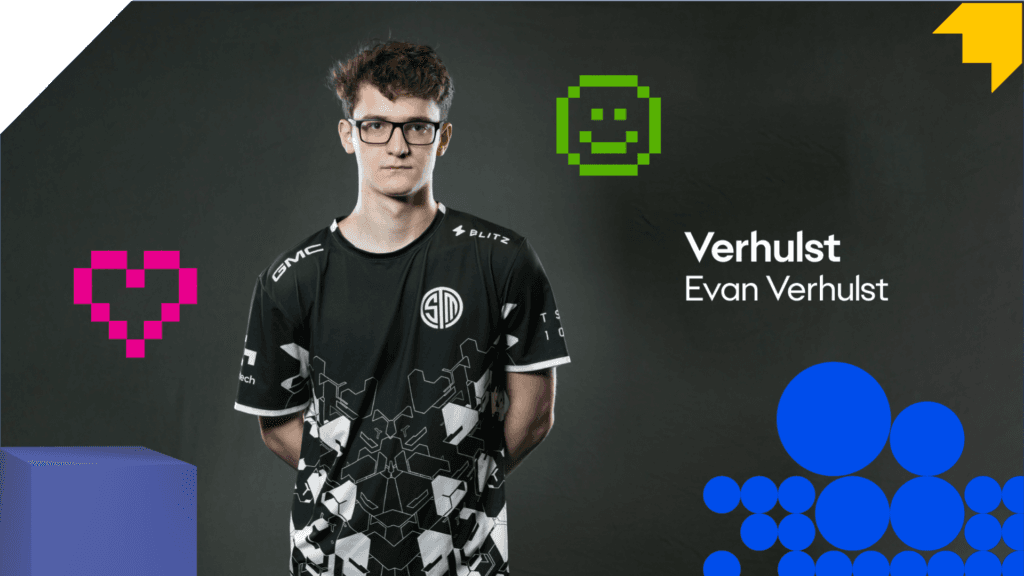 Vein
Next up is Nicholas "Vein" Hobbs of Oxygen Gaming. He rose to fame as part of the team that won the North American 2021 Championship.
"Vein is a positive player who gives credit where it is due. He regularly congratulates and spotlights emerging players, giving the game a gust of positivity. His acute focus in matches helps elevate the community."
Noiises
"Noiises is a supportive pillar of his team and community. He appreciates positive gameplay and reciprocates it to both teammates and competitors."
Hakis
The second EMEA player nominated for the EA Positive Player award is John "Hakis" Håkansson. Hakis is one of the longest serving Apex competitors and has been a leading player since the game released.
"Hakis has shown that he is always there supporting his teammates. He congratulates and uplifts fellow competitors with enthusiasm and candor."
FeiJu
Next up is Guo "FeiJu" Lingjun of MDY-White. He was part of the side that won the APAC South ALGS LCQ to book his place at the ALGS Championship.
"FeiJu perseveres even when nobody is watching. When the going gets tough, he demonstrates positivity in his matches towards teammates and opponents."
3Mz
The final nominee is Wang "3Mz" Hu of DreamFire. 3Mz is the most successful Chinese born player to compete in the ALGS to date.
"3Mz fosters camaraderie and unity among teammates and opponents. His interactions demonstrate patience and attentiveness, creating a positive sporting environment."
How can I vote in the EA Positive Player Award?
Fans can cast their EA Positive Player Award votes until August 28th. To cast your vote simply click here.
How is the EA Positive Player Award decided?
A panel of EA judges will decide who is the overall winner of the EA Positive Player Award. The criteria that Judges are evaluating players against is as follows:
Demonstrating outstanding sportspersonship, including consistently supporting their teams, being an honorable opponent, and fair and generous behavior and treatment of others.
The winner will be presented their trophy and Apex Legends merchandise during the ALGS Championship in Birmingham. If you want to see the first winner crowned in person, tickets are still avaliable. You can find full details about the ALGS Championship here.
---