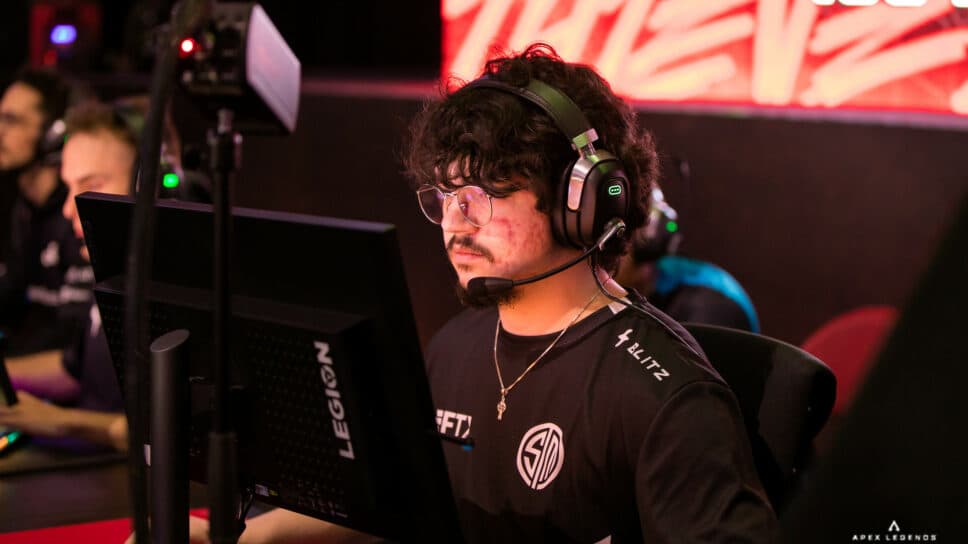 Albralelie leaves TSM, now looking for new org with LANimals
Albralelie has left TSM after four years. The 22 year old will now seek an organisation alongside his competitive team.
Mac "Albralelie" Beckwith has officially left TSM. The 22-year-old streamer has been signed to TSM since June 2019, first as a competitive player and then as a streamer. He is one of the most iconic players in Apex Legends and a huge presence in the community.
He was part of the TSM roster that dominated the early days of the Apex Legends competitive scene. With ImperialHal and Reps he won back to back LAN titles in the summer of 2019.
A decorated competitor with TSM
Across his time with TSM Albralelie has competed at the top level of Apex Legends for several teams. With Hal and Reps he won five back to back titles, and finished in first place across a huge 19 tournaments in the space of 18 months. Their dominance has yet to ever be truly matched by a team since.
After he departed TSM's competitive team in October 2020 Albralelie competed with Team Liquid, Cloud9 and FaZe Clan while staying signed with TSM as a streamer. He made a significant impact on all three rosters and has consistently found success at the top level of Apex Legends.
Albralelie and TSM celebrate their 2nd LAN win in Poland
"I think it's just time to look for new opportunities with my team. It's really important to me. I want to be under the same banner as my teammates again. It's something I've missed a lot".
Despite the recent exodus of organisations from Apex Legends, there is no doubt that LANimals could attract an organisation. Between Albralelie, StayNaughty and Lou the LANimals have the rare combination of in game talent, strong stream size and entertaining personalities. All three players have great followings, and are very popular within the scene. Even coach Dooplex has cult status within the games community.
This unique combination is undoubtedly a factor as to why Albralelie feels like this is the team to take the plunge with as a free agent.
The LANimals currently sit 11th, on the cusp of LAN qualification for the Split 2 Playoffs.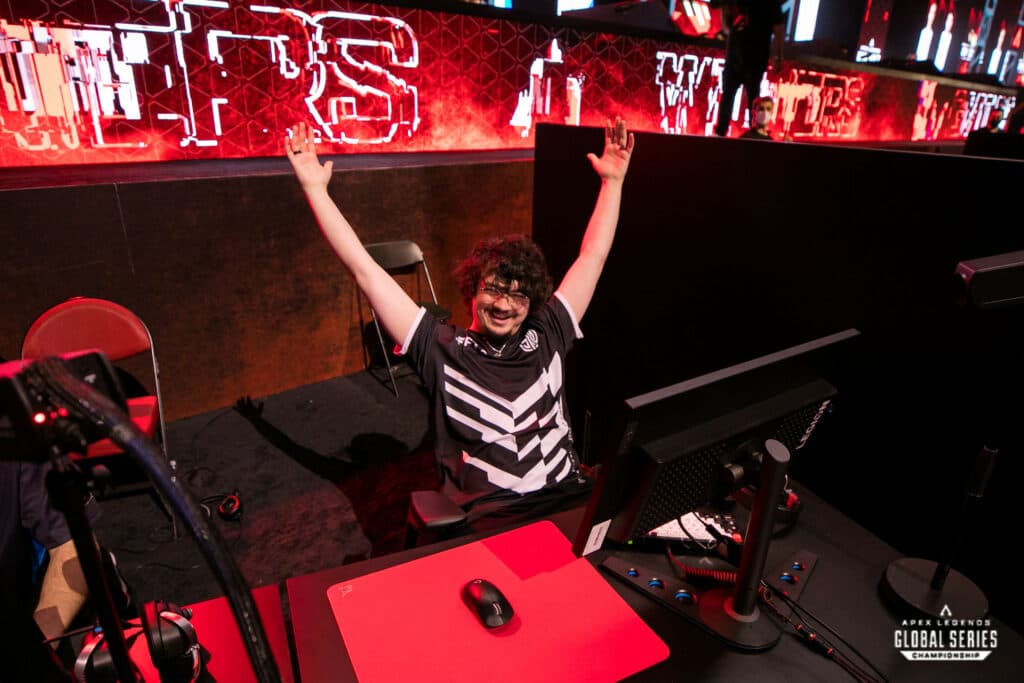 Albralelie in Raleigh (Photo Joe Brady/EA)
Albralelie emotional on departure
Speaking about his departure in a video posted by TSM, Albralelie was visibly emotional. On the verge of tears at times, he recalled how TSM gave him the opportunity to pursue his dream of competitive gaming full time.
"I joined because [TSM] let me pursue my dream. One that I had since I was a little kid. Since I was like ten. I grew up playing League, TSM was always my favourite org. So when I was approached four years ago it was a no brainer."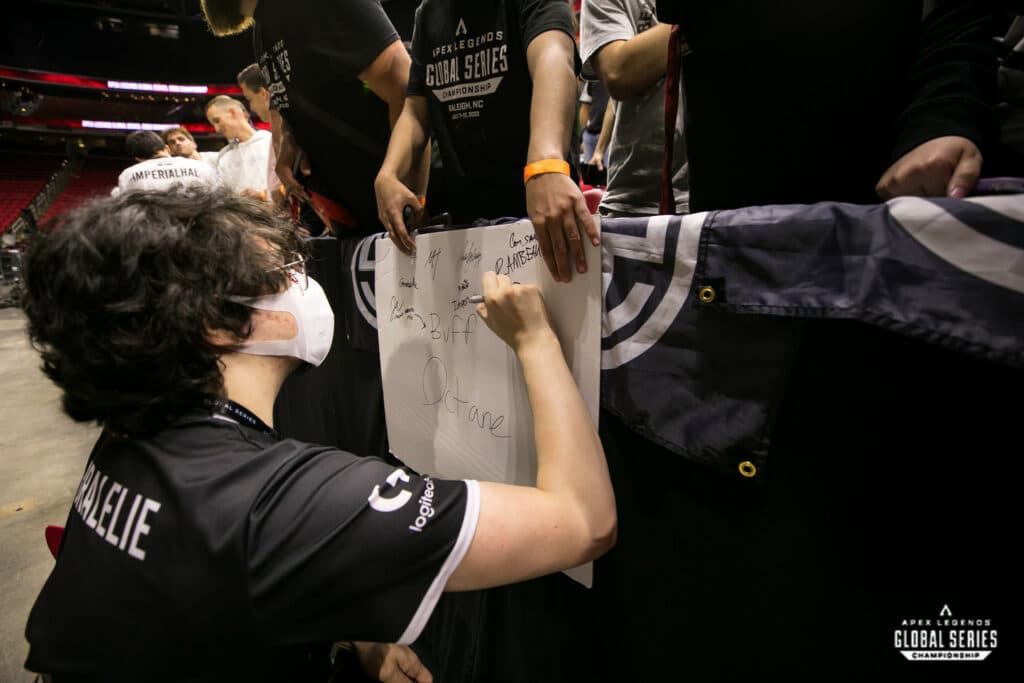 TSM fans were incredibly supportive of Albralelie (Photo EA/Joe Brady)
Albralelie will always be remembered by TSM fans for his role in that unbelievable roster. Undoubtedly, the LANimals are now the most valuable and attractive free agent team anywhere in the world. Surely, it won't be too long until an organisation comes in and picks them up.
---
Stay tuned to esports.gg for more ALGS coverage and esports news.