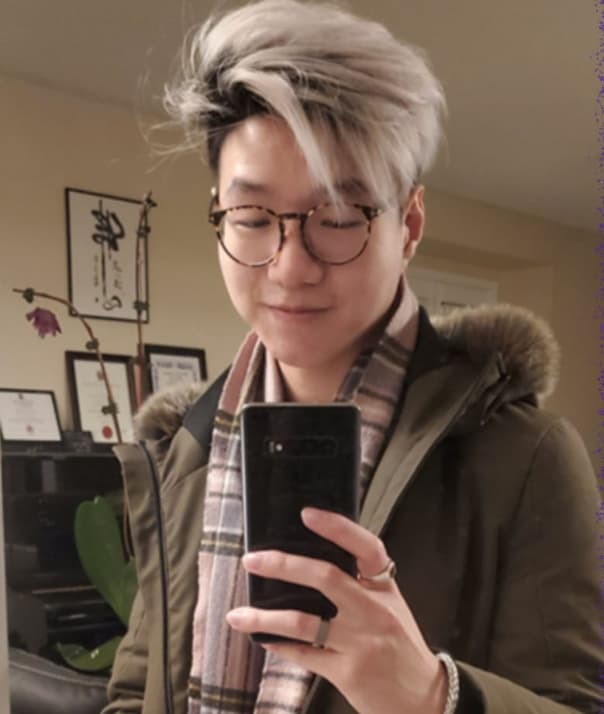 Guubums
Esports.gg Judge | Twitter @guubums
Guubums was voted #1 in Edition 4 and featured in all of the first five NA Power Rankings. He is a competitive TFT player and coach.
Guubums ballot for Edition #11
Guubums returns as a judge for Edition #11 of the TFT NA Power Rankings after being a regular in Editions #1 to #4. Guubums top 3 for this Edition were Dishsoap, Socks and Ramblinnn, the same top 3 that fellow judges Setsuko, Robin, Bryce and Frodan went with.
Fun fact: Guubums was the only judge to place k3soju in their top 5 aside from k3soju himself.
The overall NA Power Rankings for Edition #11