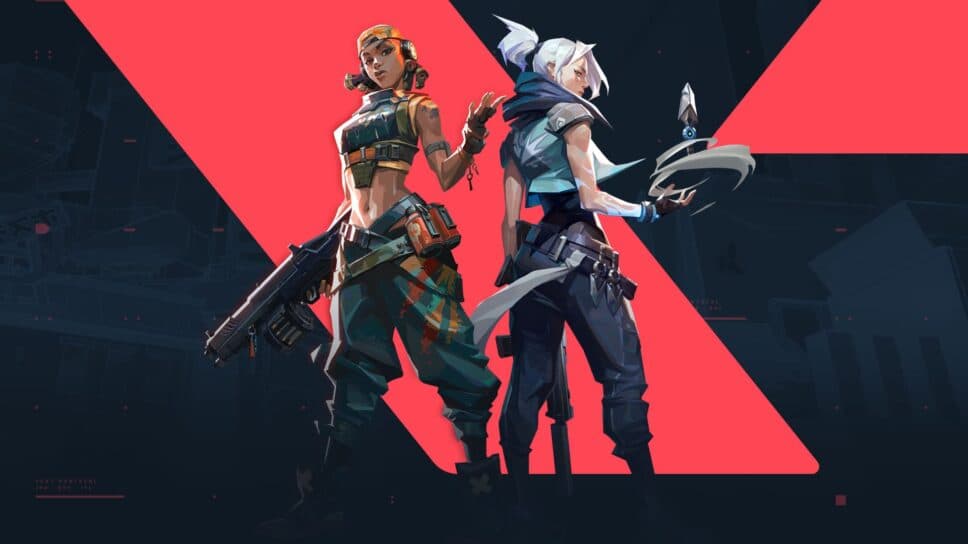 How to fix VALORANT Error Code 59
If you're trying to get in a game of VALORANT, but come across Error Code 59, don't worry as we've got the easy fix for you.
The current era of gaming has had technological advances we never would have dreamed of a couple decades ago. Unfortunately, with that updated technology comes the possibility of errors and issues popping up. VALORANT is not immune to that, and some players are having a problem with Error Code 59.
What is VALORANT Error Code 59?
VALORANT Error Code 59 reads as "LoginQueueFetchTokenFailure." This is according to the game's official support page. It means the error itself is derived from an issue that arises from queuing into the FPS' servers upon login.
It is a fairly common error when you start up VALORANT. The error code appears most frequently when a new game update takes place. And players have noticed a similar error in other Riot Games titles, such as League of Legends.
How to fix VALORANT Error Code 59?
The fix for this particular error code is one of the simpler ones. You won't need to have a ton of technical expertise with computers when it comes to resolving this issue. Just follow these quick steps and you'll have VALORANT running again in no time:
Select Quit Game to exit the VALORANT client if Error Code 59 appears
Navigate to your taskbar's hidden icons and find the Riot Games icon
Right-click on that icon and select Exit to fully close the Riot Games launcher
Open VALORANT again and you should have successfully fixed the issue
If it persists, complete steps 1-5 again, but restart your PC before opening VALORANT once more
This is the standard solution for Error Code 59. If it does not work, you can head to Riot's support website to submit a ticket for further assistance. Most players are able to continue playing the game after following the steps above, however.