Tekken offers plenty of characters to play but here are the ten most popular in this fighting game franchise!
From an arcade game in 1994 to now one of the best-selling video game franchises of all time, Tekken has laid a strong foundation in the gaming industry. This fighting game offers numerous playable characters, with the current Tekken 7 offering up to thirty-two characters. But among the many cool and unique characters, only a select few stand out as fan favorites. Read below to find out who we rank as the most popular Tekken characters!
1. Jin Kazama
It is no doubt that Jin Kazama is the most popular character of Tekken. The Tekken franchise follows the story of Jin Kazama and his twisted family conflict. Apart from being the protagonist, Jin Kazama's broody and powerful look also make him appealing to play. His animations are satisfying and his combos are powerful, easily bumping him to be the most popular character in Tekken.
2. Heihachi Mishima
Heihachi Mishima is the main antagonist of the Tekken universe and he is also the grandfather of Jin Kazama. He is almost always the cause of disturbance in the stories and to no surprise, his massive presence makes him very popular in the franchise.
Heihachi also has a satisfying aggressive playstyle in the game with many of his painful combos being easy to execute.
3. Kazuya Mishima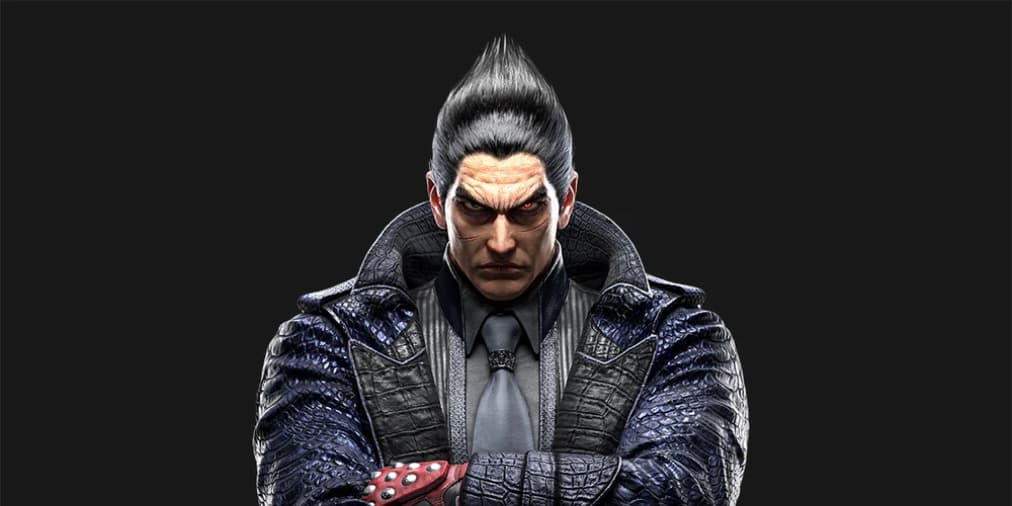 Here comes another MIshima/Kazama. Kazuya Mishima is the son of Heihachi Mishima and also the father of Jin Kazama. He started as the main protagonist in the first Tekken franchise but the story would re-center around Jin Kazama later on.
Game-wise, Kazuya is a simple character to play but also simple to battle against. He is a high-damage character whose single punches are heavy to deliver but do a ton of damage.
4. Nina Williams
Nina Williams has been a long-time fan favorite in the Tekken universe. She is an Irish assassin who is one of the original characters in the franchise. The cold-blooded character appeared in the very first iteration of Tekken and has been in every version since.
Nina has her own interesting storyline involving a rivalry against her younger sister, Anna. In line with her personality, Nina has an agile fighting style with more speedy moves and combos.
5. Yoshimitsu
Yoshimitsu, also called the Space Ninja is a unique character who is also the "Robin Hood" of Tekken. He is a leader of an international thieves guild called the Manji Party that does chivalrous robbings to help the poor. He often disguises himself and masks his true identity.
Yoshimitsu is one of the unconventional characters in the game with unique abilities and alien-like striking visuals. His character is interesting to play as he tangles more Ninjutsu and Samurai techniques in his fighting style.
6. Paul Phoenix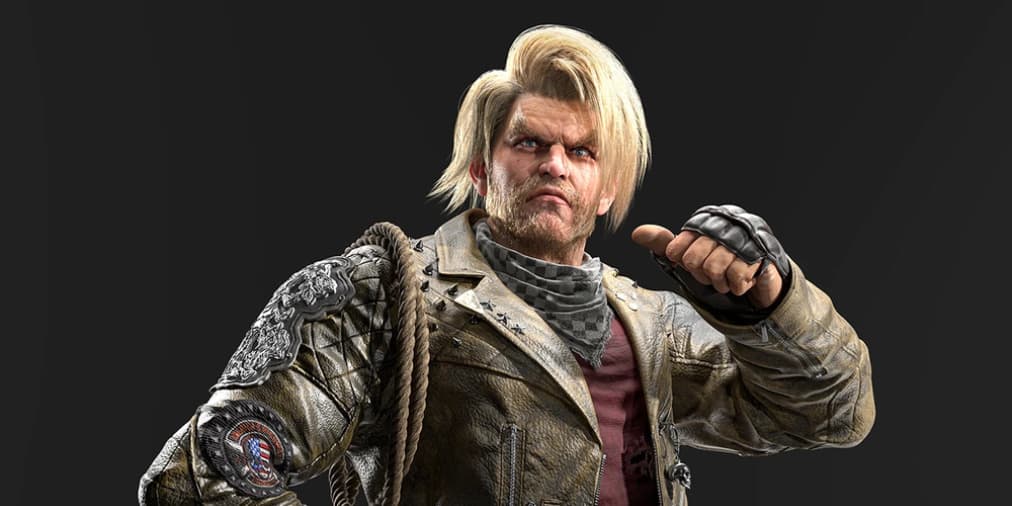 Paul Phoenix is one of the original characters in the Tekken franchise, having appeared in every iteration. He is a powerful character with a stubborn personality. He has came close to winning the Iron Fist Tournament multiple times and is set to be Kazuya Mishima's rival. His fighting style is heavily based on Judo with a mix of Karate and other martial arts.
7. King
King is easily one of the most recognizable characters not only in Tekken but in games entirely. And it's no surprise to see him make it in the most popular list. Its mysterious persona with a jaguar mask (or head?) on top of its body-builder-like physique makes him one of fan favorites.
8. Asuka Kazama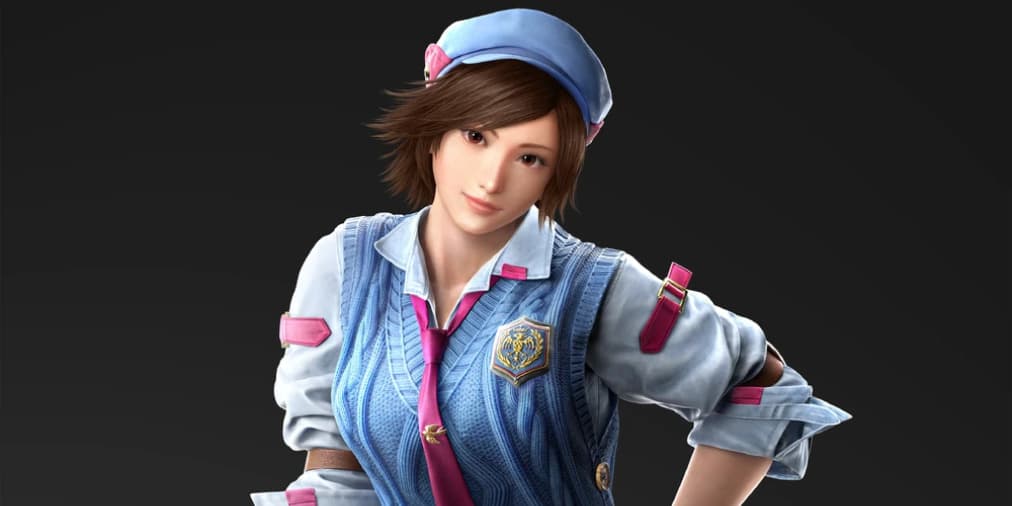 A far member of the Kazama family, Asuka Kazama is Jin Kazama's cousin and Jun Kazama's niece. She is insanely popular in the Tekken community and is arguably the most popular female character in the video game franchise. On top of being an adorable character, Asuka is fun and easy to play.
9. Lee Chaolan
A ladies man, Lee Chaolan makes it among the popular Tekken characters. He is raised by Heihachi Mishima to become the rival of Kazuya Mishima. His smug and cool personality easily makes him appealing to the masses. Lee Chaolan's fighting style is heavily influenced by many martial arts including taekwondo and boxing.
10. Lili Rochefort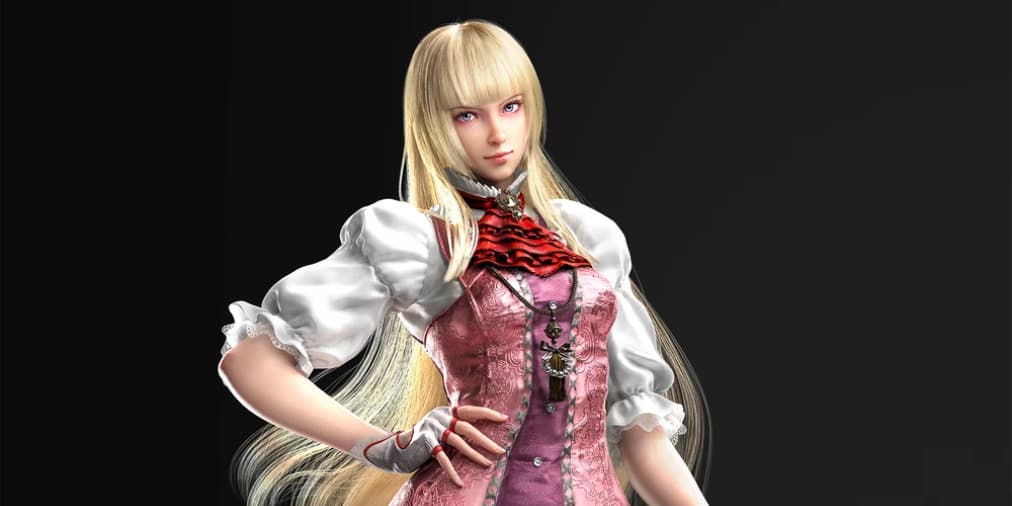 The only new character in this list, Lili or Emilie De Rochefort rounds up the 10 most popular Tekken characters. Lili was introduced in Tekken 5: Dark Resurrection but she quickly rose in popularity due to her striking visual. She comes from a privileged background and would form a rivalry against Asuka Kazama. She has a unique fighting style that incorporates gymnastics and acrobatic moves.
---
That is all for the most popular Tekken characters! Stay tuned to esports.gg for more Tekken news and updates!