How to use Master Actions in Street Fighter 6 World Tour
Master Actions are a way to use specials in the open world of Street Fighter 6's World Tour. Here's our guide on using them effectively:
In Street Fighter 6 World Tour, you can use special abilities outside of combat to attack, destroy objects, and move around the world. These abilities, known as Master Actions, are a core mechanic in the World Tour, evoking the classic Street Fighter 2 mini games even as you explore the open world. Here's everything you need to know about Master Actions in SF6's World Tour.
How to use Master Actions to destroy barriers in Street Fighter 6 World Tour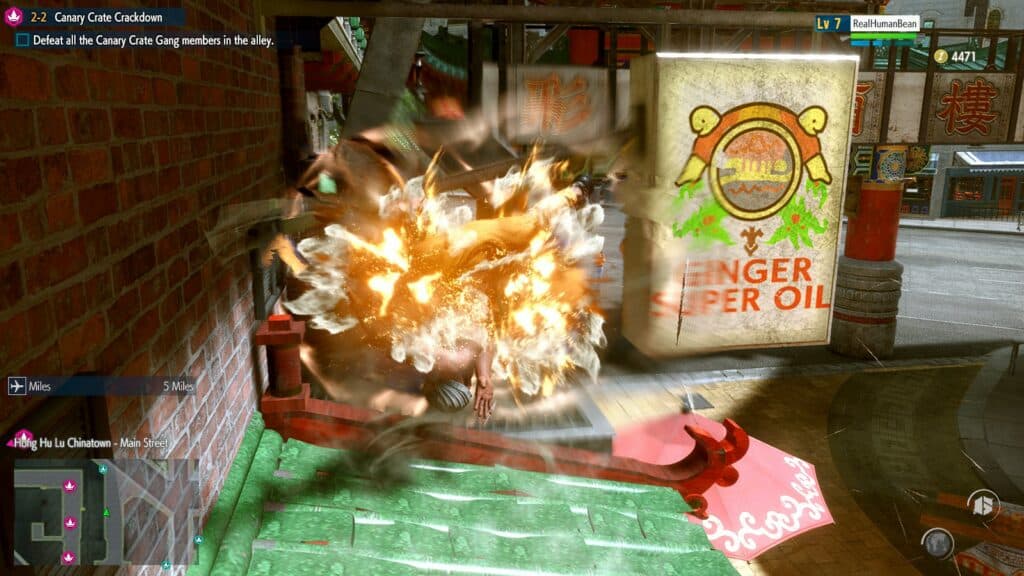 Using Master Actions to break objects in Street Fighter 6 (Image via esports.gg)
The first Master Action you'll learn in World Tour is Luke's Rising Uppercut. This simple vertical special move, and most other Master Actions, will allow you to break barriers, crush barrels, and otherwise wreck-up Metro City.
To break barriers with Master Actions, position yourself in front of the barrier and press and hold your Right Shoulder button (RT), and then select the appropriate button for the Master Action you want to use. Once pressed you'll destroy the barrier and be on your way!
Barriers won't always be obvious, so it's worth trying Master Actions on any suspicious looking objects. You can sometimes earn Zeny, Miles, and other rewards for breaking objects.
My Master Action won't work! What gives?
You have a limited number of Charges of Master Actions. This starts as three but can be upgraded with skills as your level up your World Tour character.
How to use Master Actions to traverse the world in SF6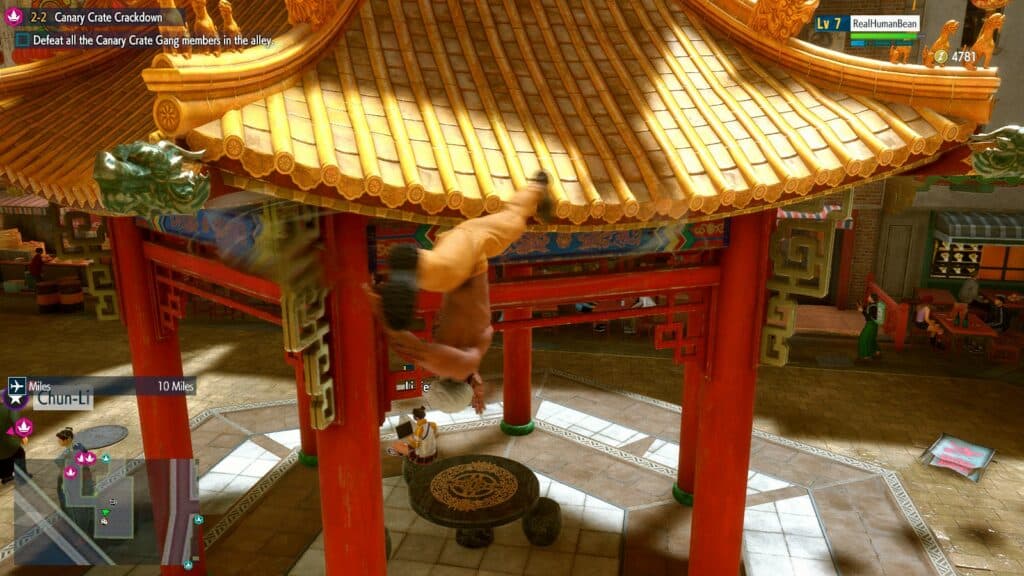 Using Master Actions to fly! (Image via esports.gg)
Master Actions, such as Chun-Li's Spinning Bird Kick can be used to leap gaps that might not normally be accessible, especially as there's no jump button in the overworld. To do this, simply aim yourself across the gap and use the Master Action. It travels a lot further than you might imagine so it's a great way to travel! But remember, you have limited charges…
Using Master Actions to initiate battles in Street Fighter 6 World Tour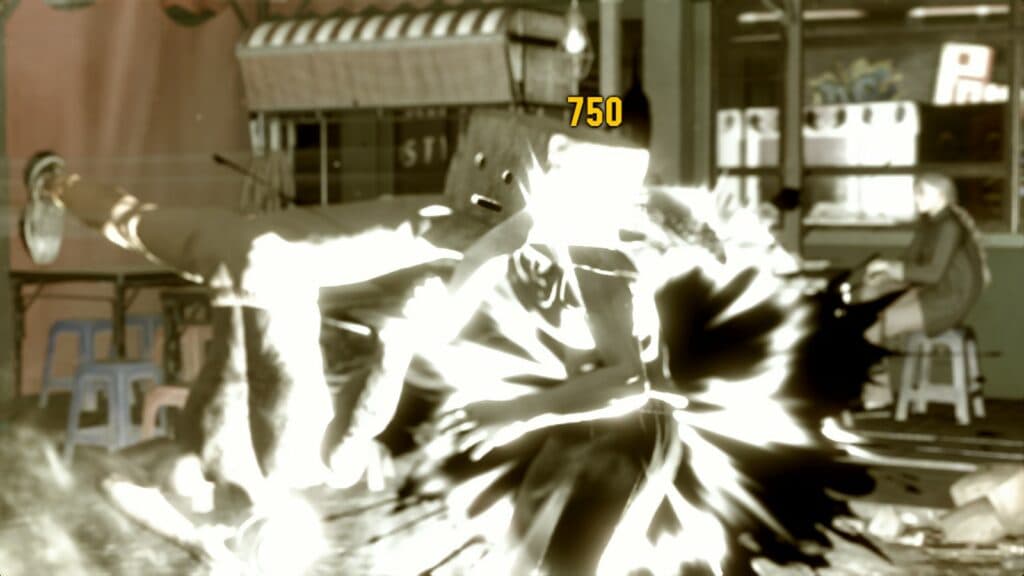 Using Master Actions to initiate a battle (Image via esports.gg)
You can also use Master Actions to initiate fights. Activate the Master Action just like normal, and aim to hit the NPC or enemy you want to fight. This will deal significant damage that will stick as the battle starts. A move like Chun-Li's Spinning Bird Kick will do at least 750 damage on hit from an initiation, so you can use it to great effect against enemies!
How Many Master Actions can you learn at once?
Luckily, the limit on Master Actions is pretty high. You can learn 16 Master Actions, and bind each of them to one of your buttons. You can scroll through your available Master Actions by pressing your Right Shoulder Button and holding it, then navigating left and right with your bumper, or smaller shoulder buttons.
Enjoy cleaning up the streets of Metro City with Master Actions!
---
For more Street Fighter 6 guides, info, and more, keep your eyes locked on esports.gg!