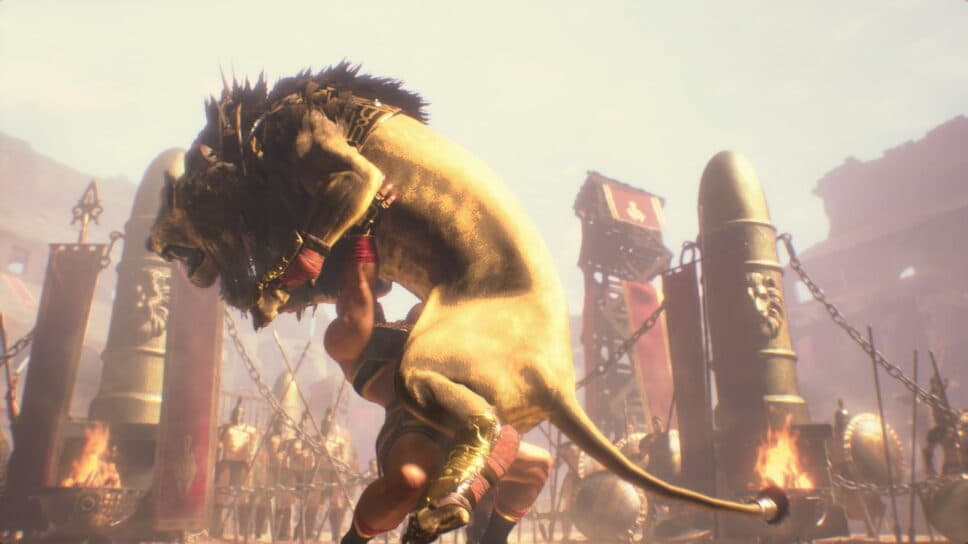 How to change to Classic Controls in Street Fighter 6 World Tour
If you're a Street Fighter veteran who's used to Classic Controls, you'll need to change them in SF6's World Tour mode!
In Street Fighter 6's single player World Tour, the new Modern Control Scheme is activated by default. For Street Fighter veterans, this can be very frustrating, and there's no obvious way for you to change the control scheme. Luckily we have the solution, and we're here to share it! Here's how to activate Classic Controls in Street Fighter 6 World Tour.
SF6 World Tour Classic Controls - How to activate
With the World Tour having Street Fighter 6's Modern Control Scheme by default, you'll want to change it as soon as possible. Here's how to:
Pressing the Start or Menu button on your controller or fight stick, bring up the Multi Menu.
Navigate to the Options button. It's a little spanner symbol in a hexagon.
In the Options menu, navigate to Controls, and select the Avatar Battle Control Type option.
In this, you can switch between Modern and Classic controls for the Street Fighter 6 World Tour at any time!
And there you go! If you're a classic Street Fighter player who's been struggling to adjust to these one-button specials, here's the fix!
Which control scheme is better for Street Fighter 6 World Tour? Modern or Classic?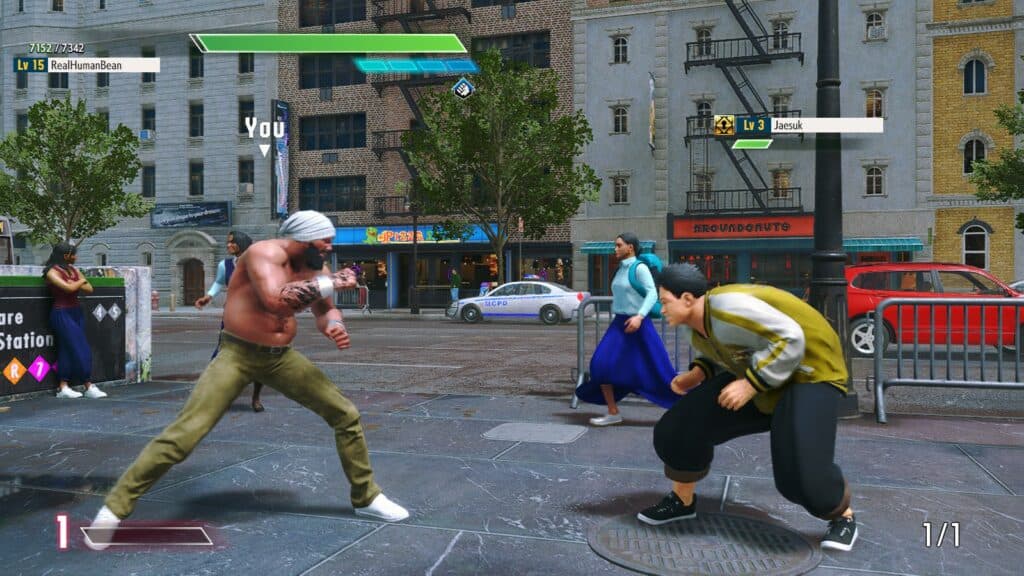 Street Fighter 6's World Tour seems designed around Modern Controls rather than Classic Controls (image via esports.gg)
Playing through World Tour Mode, it seems somewhat obvious that the game mode was design for Street Fighter 6's Modern control scheme. This is because the World Tour wants you to swap between various Specials, Super Arts, and fighting styles every couple of levels or story Chapters, so that you can experience all the fighters. Having a single control scheme that controls all specials is good for this kind of gameplay.
However, as you get more proficient and start to enjoy the move-set or Specials of a particular fighter (or Master in World Tour's case), you may want to switch out to Classic. This is because ultimately Classic allows you more exacting control of your move set.
So, while World Tour is designed for Modern Controls, there's no reason you can't play with Classic. Additionally, the way Modern Controls are set up, Classic inputs for Specials and Grapples will still register, meaning you can create a kind of hybrid control scheme for yourself!
---