Which Pokémon game should I choose? Pokémon GO or Pokémon Unite? Find out the similarities and differences between the two games.
Despite being part of the same franchise Pokémon GO and Pokémon UNITE are two very different games. Both popular games feature the colorful and nostalgic world of Pokémon, but what are the differences between the games? Here's a quick overview on what each game is about and which Pokémon game suits you better:
What is Pokémon GO?
Pokémon GO is a mobile game developed by Niantic and released back in 2016. The goal of the game is to catch all the Pokémon in "real life," train them, and battle other players. Utilizing augmented reality technology, the game generates virtual Pokémon of all variety around the player's location.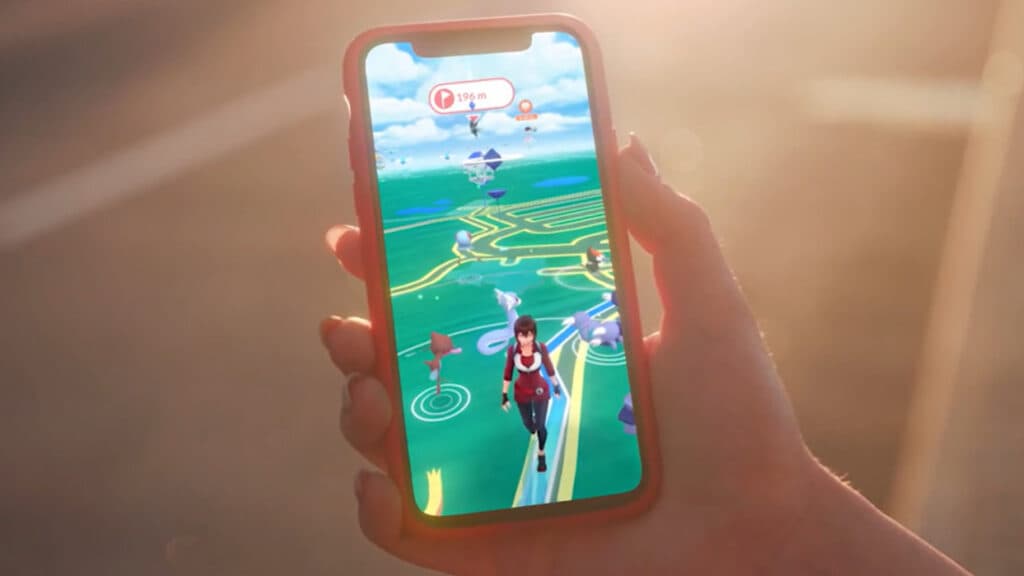 It is a viral Pokémon game that skyrocketed in popularity upon its release, with over 200 million users tracking Pokémon in their backyard. The game has had 1008 obtainable Pokémon throughout the years, although not all of them are obtainable now.
What is Pokémon UNITE?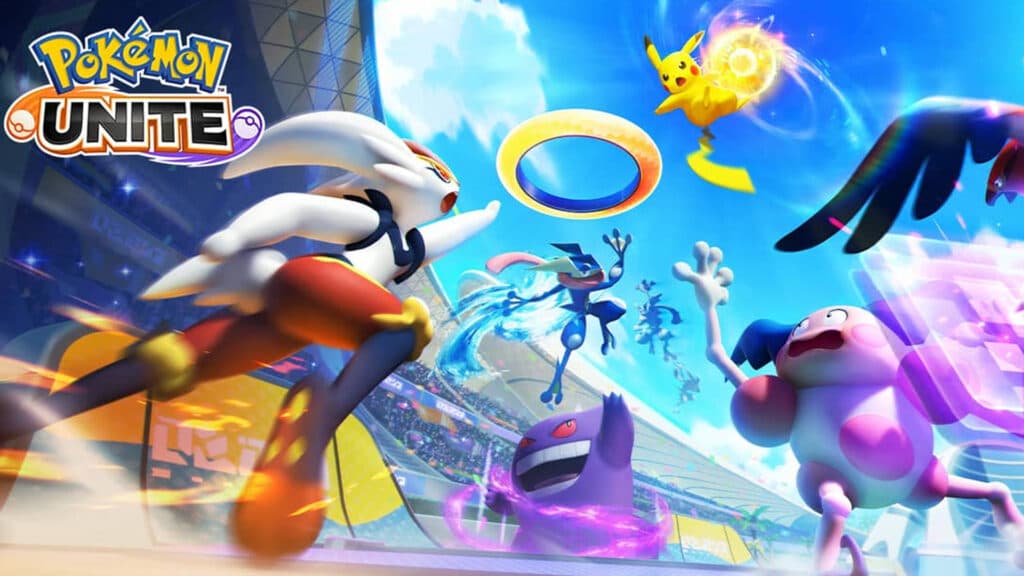 Pokémon Unite is a cross-platform game developed by TiMi Studio Group and released in 2021. It is a multiplayer online battle arena game, where you and your friends can play in a team of five players as Pokémon characters, each with differing abilities. You will be able to choose from 57 playable Pokémon. You will then battle another team of five in a match of 10 minutes, in typical MOBA fashion. The team with the highest score wins.
The game has consistently garnered new users since its release with over 25 million active users today. In fact, it even boasts an impressive competitive scene, with the first Pokémon UNITE World Championship hosted in London, United Kingdom last year. The upcoming 2023 World Championship is coming to Yokohama, Japan.
Which one is better?
Both games can't really be compared, considering how different they are on a fundamental level. The only similarity that they actually share is that they are Pokémon games, using the characters of the franchise itself. However, you can judge for yourself which game you'll find yourself enjoying more based on the gameplay.
Are you a collector, driven by the ambition to complete your Pokédex? Maybe you are a Pokémon nerd realizing a dream of seeing Pokémon in "real life"? Are you a more casual gamer, looking for ways to be physically active? If this sounds like you, you should give Pokémon GO a go.
On the contrary, are you addicted to the adrenaline rush of an action-packed game? Are you a mobile phone player teaming up with a Switch user? Are you a MOBA enthusiast? Then, Pokémon Unite is perfect for you.
Where can you play Pokémon GO and Pokémon UNITE?
You can start playing Pokémon GO now by downloading the app on your phone from the Apple App Store or Google Play. It is a free-to-play game, with an in-game currency that you can buy to obtain extra items, power-ups, and more.
Pokémon UNITE, on the other hand, can be played both using a mobile phone and a Nintendo Switch. You can download the game via Google Play, Apple App Store, and the Nintendo eShop. It is a free-to-start game, where you will get to unlock several Pokémon for free, before having to unlock them using their in-game currency.
---
Stay tuned to esports.gg for more gaming and esports news.