Mobile Legends Bang Bang (MLBB) APK download link for Android
Enjoy one of the most played mobile MOBA games on your Android device.
Mobile Legends: Bang Bang (MLBB) is one of the most-played MOBA titles globally. The game has more than 1 billion downloads and nearly 80 million monthly average users. You can also be one of them by downloading the game on your mobile. This guide will help you install Mobile Legends easily on your Android device with the APK file.
Mobile Legends APK Download link
You can download Mobile Legends easily through the Google Play Store. However, you may encounter problems sometimes. If this is the case, you can use the APK file to install and play the game.
How to install the game on Android devices?
Once you've downloaded the aforementioned APK file, follow these steps to get into Mobile Legends:
Find the downloaded file on your Android device.
Click on it to begin the installation process.
You may need to enable the "installation of files from unknown sources" setting to proceed with this step. You can do so in Settings > Apps and notifications > Special apps access > Install unknown apps. Enable it for the browser you used to download the Mobile Legends APK.
Once it has finished installing, click on it to launch Mobile Legends: Bang Bang.
You will still have to download additional sources inside the game before you can hop into the battlefield.
Once all the additional resources have been downloaded, simply log in to start enjoying Mobile Legends.
Mobile Legends Patch 1.7.82: What's new in the game?
The latest update in Mobile Legends is Patch 1.7.82.
Currently, Mobile Legends is in its Patch 1.7.82. The patch was released on May 16. 
It brought several hero adjustments to the game including big changes to the Gold Income. The farming speed of marskman in the Gold Lane has been decreased while it has been increased in the Jungle. This was done to buff the role of Junglers in the game.
The biggest feature in Patch 1.7.82 of Mobile Legends is the new hero, the star rebel Novaria. She is a long-range Mage who can deal high burst damage from afar. Be wary of being caught in an ambush though, as the squishy hero can be taken down easily.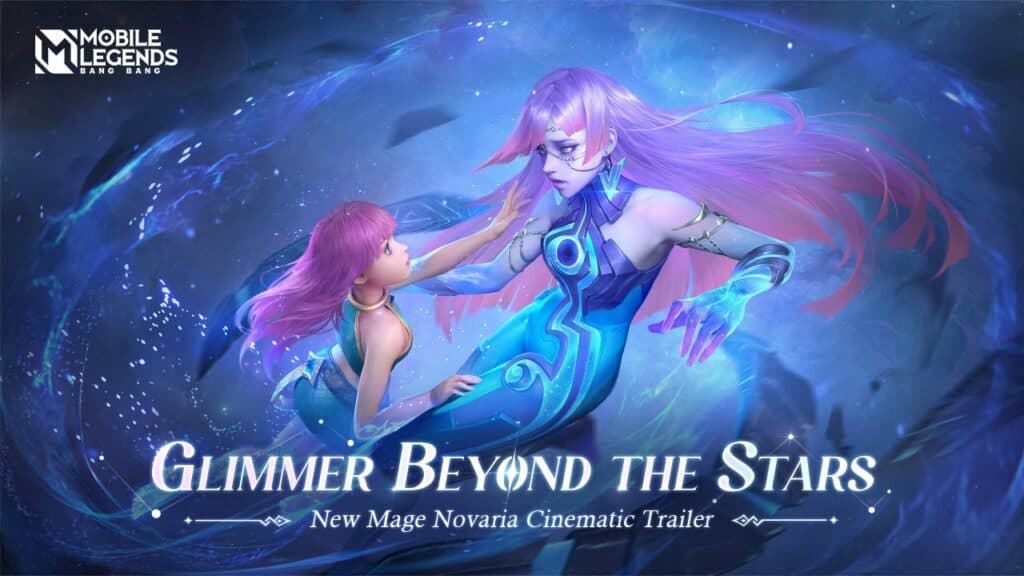 Enjoy Novaria and Patch 1.7.82 on your Android device by downloading Mobile Legends with the APK file.