Get free Stellar jade and other rewards. Hurry! The publisher has decided to grant 100 free Stellar Jades to users. Here's how to redeem them.
Honkai: Star Rail is a free-to-play game and you can go through the entire Astral Express without spending a single dime. Players can unlock in-game characters with Stellar Jade, which is a form of currency. However, as you progress, you'll often find yourself short and unable to unlock various features in the game. Thankfully HoYoverse gives out free codes but you have to be quick to redeem them. And Here's how to redeem codes in Honkai Star Rail.
Honkai: Star Rail Free Stellar Jades
Honkai Star Rail announced version 1.3 which includes new playable characters, an upgraded universe, and more. They also announced when the game will launch on PS5 and let us tell you, it's soon. Very soon. In addition, they revealed a new Event codes for players to redeem.
How to redeem codes in Honkai: Star Rail?
There are two ways to redeem codes. You can redeem the codes in-game or via a browser.
Redeem codes in-game
You can redeem your codes in-game by doing the following:
Open the Phone menu (press ESC)
Click on the three dots to the right of your character image
Click on the Redemption Code
Enter your code and hit redeem
You will find your rewards waiting for you in the game's mailbox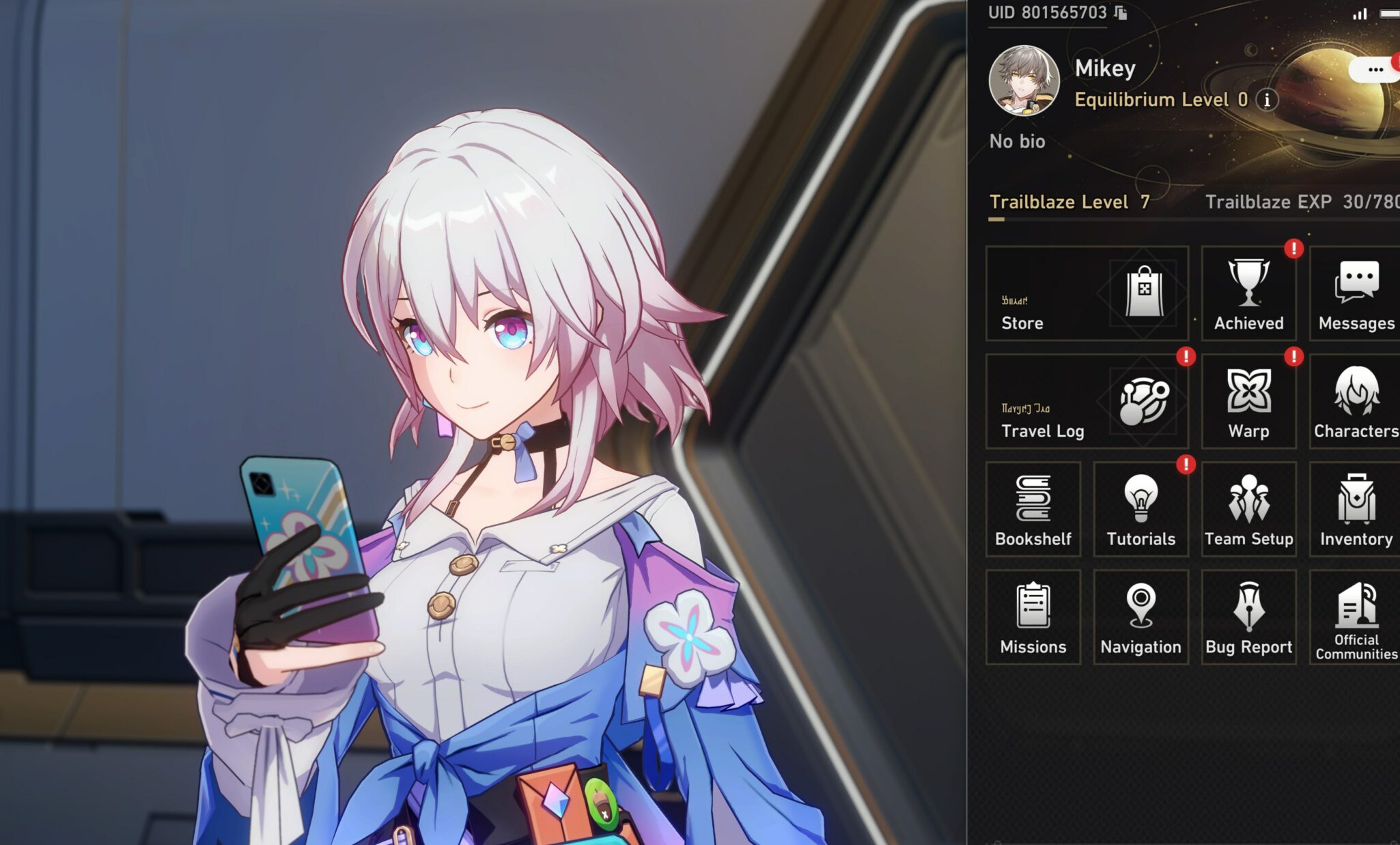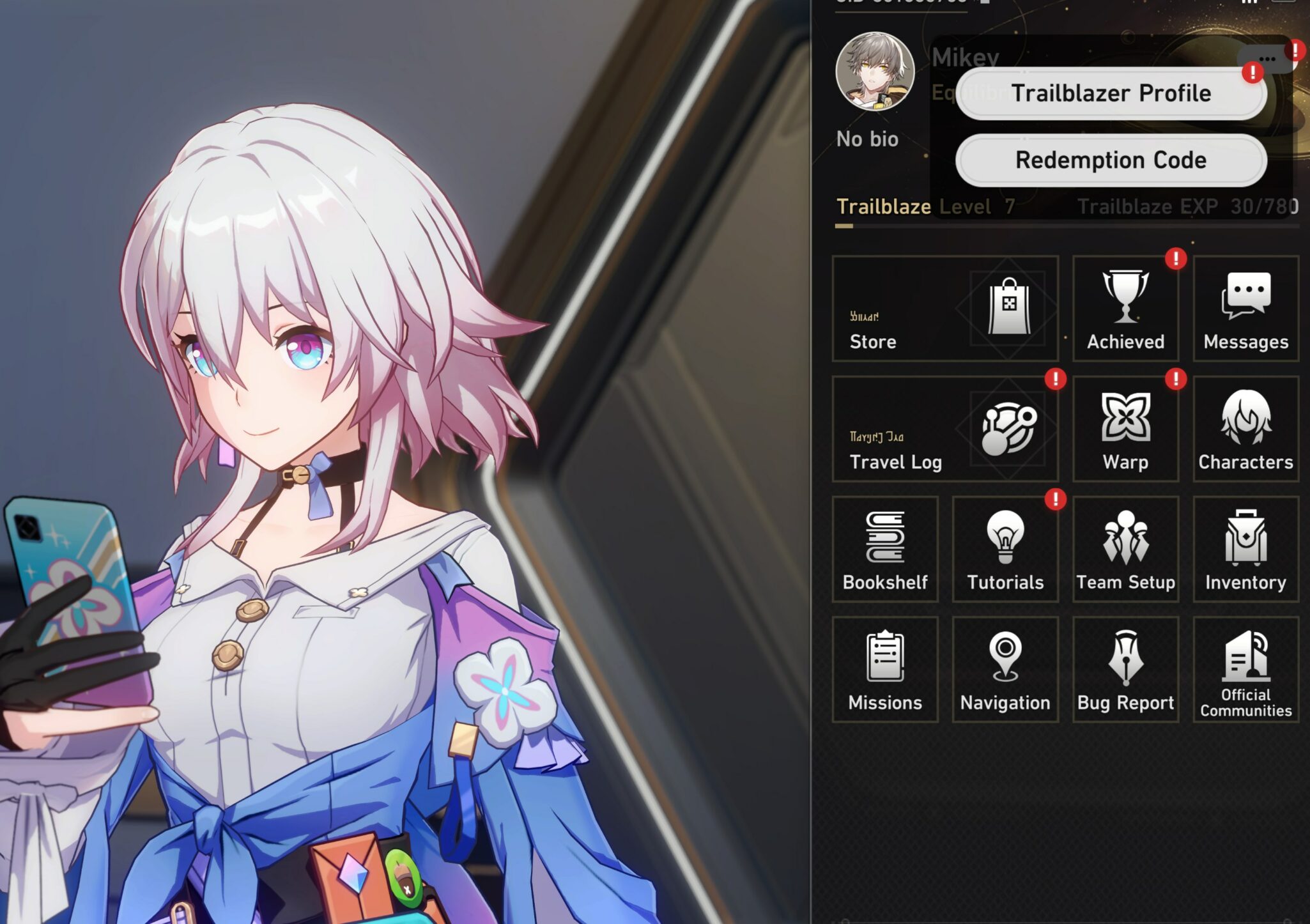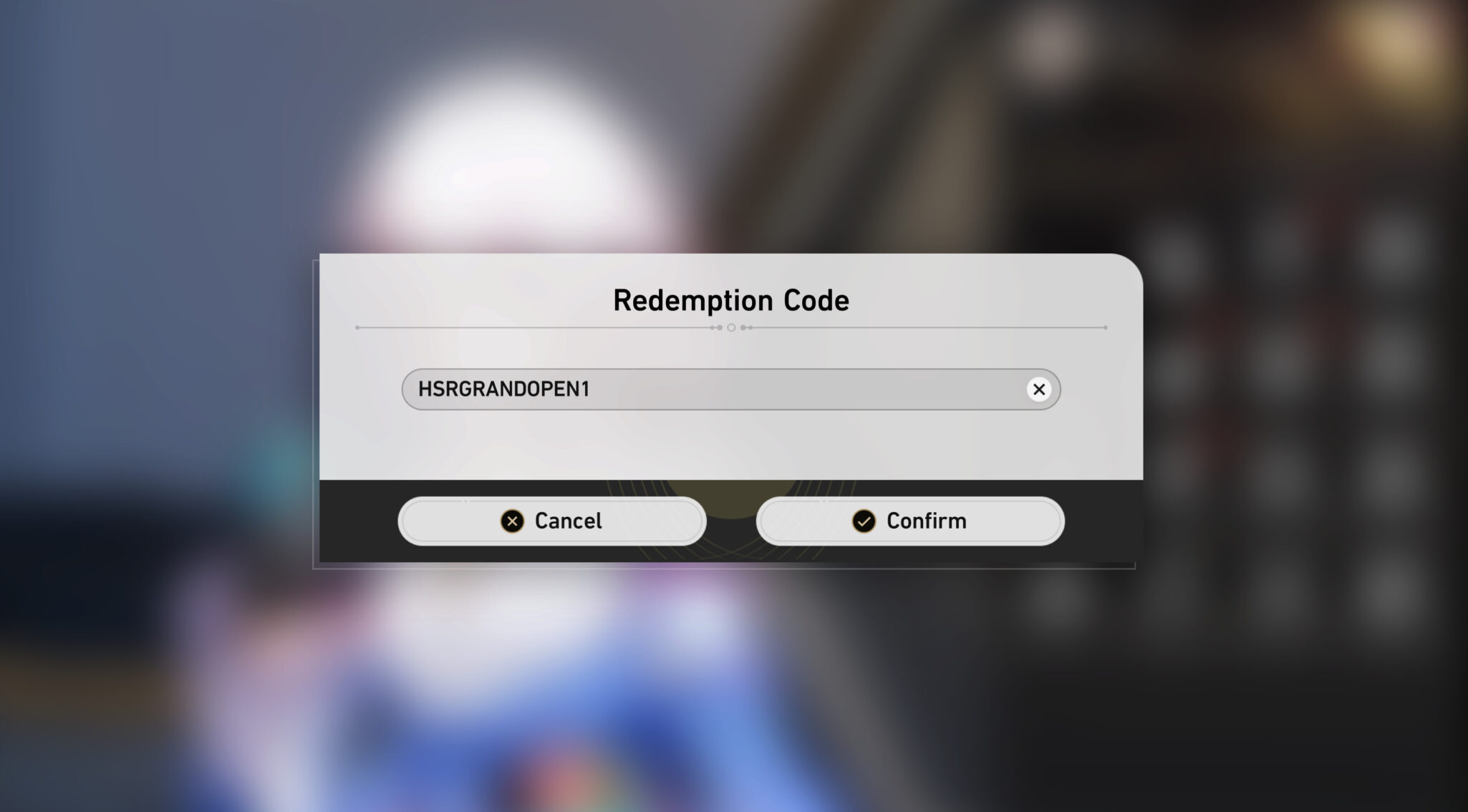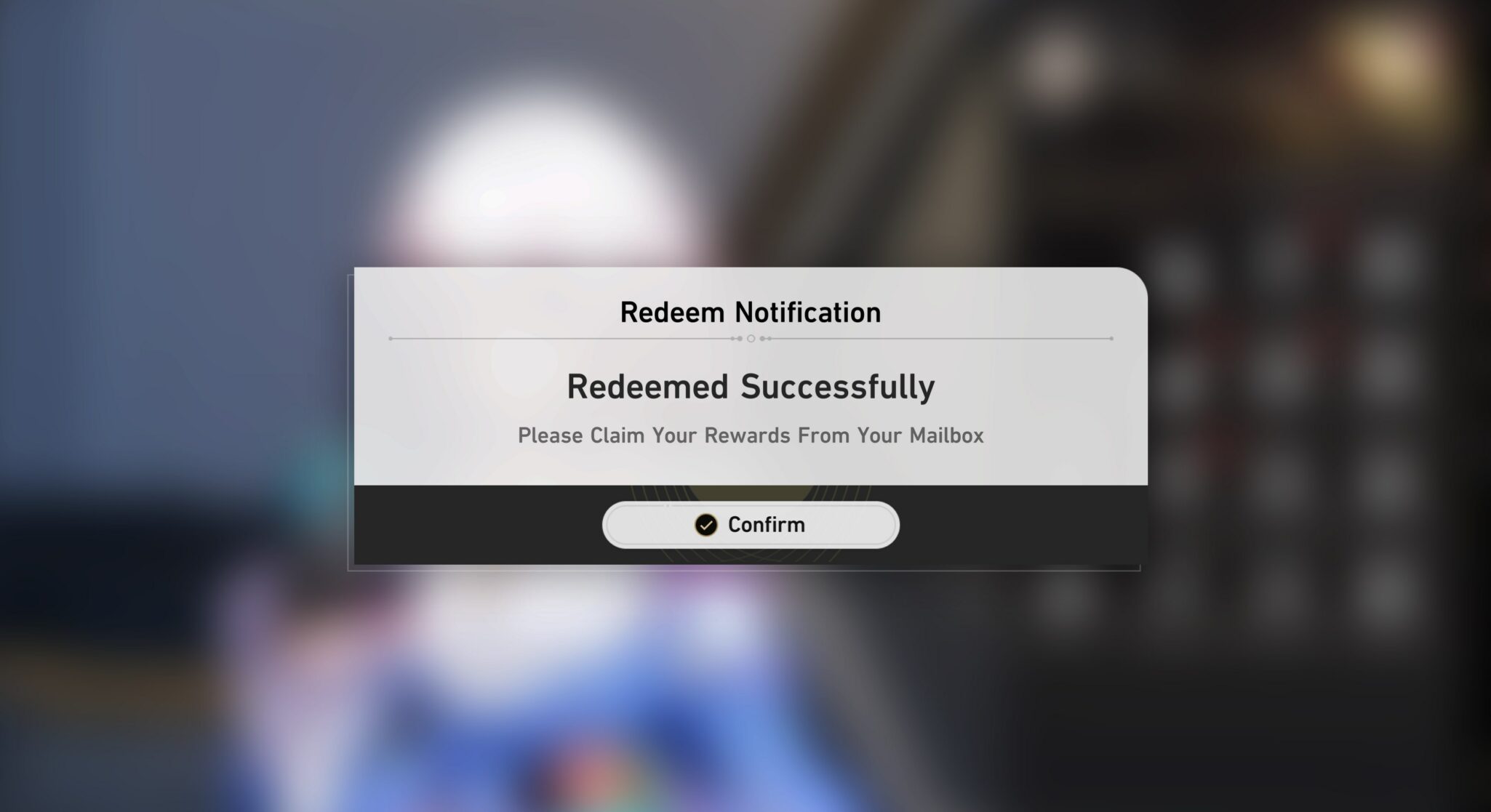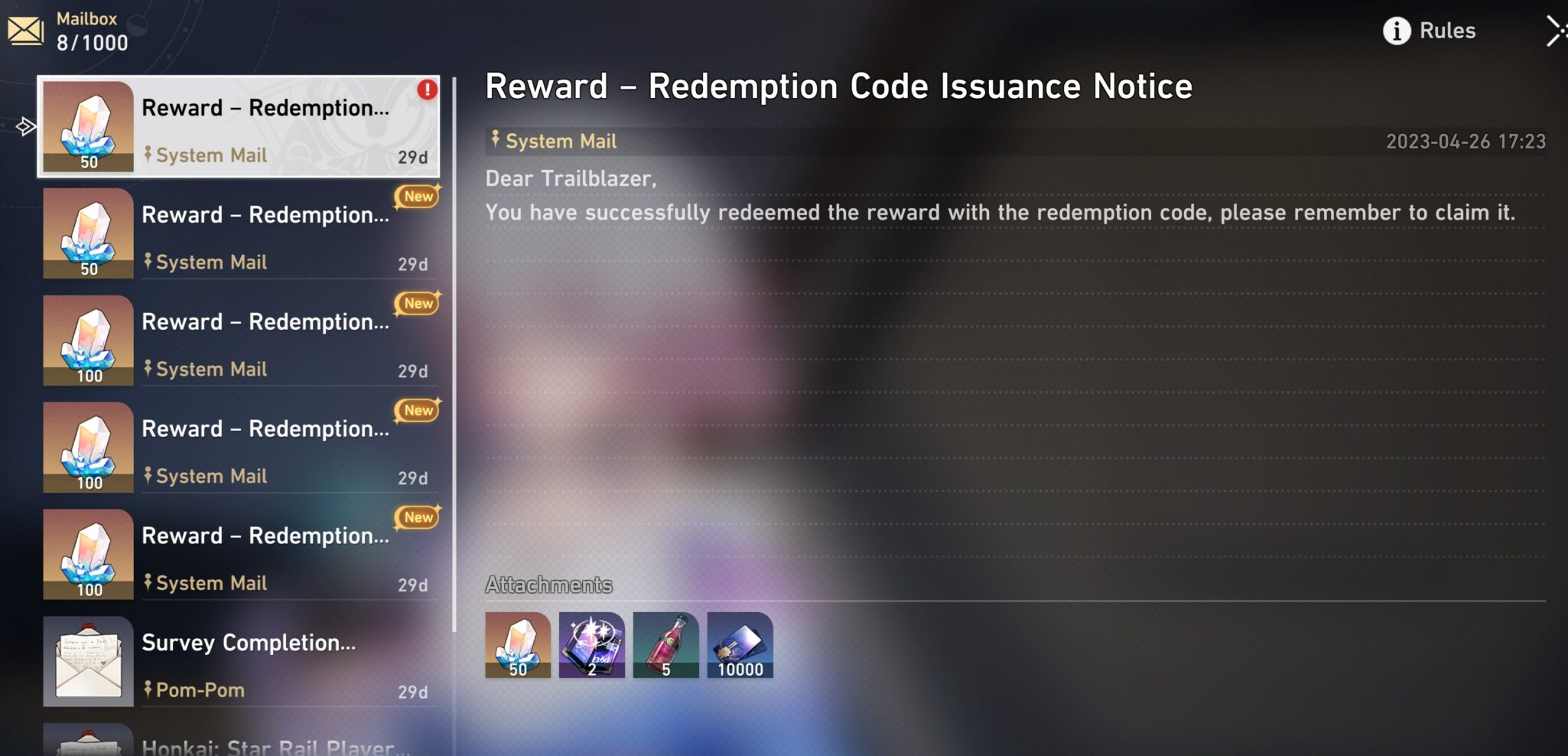 Redeem Honkai: Star Rail codes via browser
Go to the HoYoverse Gift Redemption page here.
Login (top right corner)
Select your server
Enter your character name (or choose)
Enter your code
You can collect your rewards from the in-game mailbox
Honkai: Star Rail released on April 26 and already has a dedicated player base. However, a few errors such as Error Code 1001_2 have caused some problems for players. Thankfully, these errors are a simple fix and we can already see players posting solutions in online forums.