How to get the Velocity Edge Pickaxe for free with Amazon Luna
Grab yourself this free Fortnite Pickaxe via Amazon Luna before it's too late!
In May, Epic Games announced Amazon Luna as a new way to play Fortnite on numerous devices. It's a solid option for those particularly looking to play on mobile. Now, there is even more incentive to use this Amazon gaming service.
Fortnite's ongoing partnership with Amazon allows players to unlock the Velocity Edge Pickaxe for free. Here's how you can unlock it. 
How to play Fortnite on Amazon Luna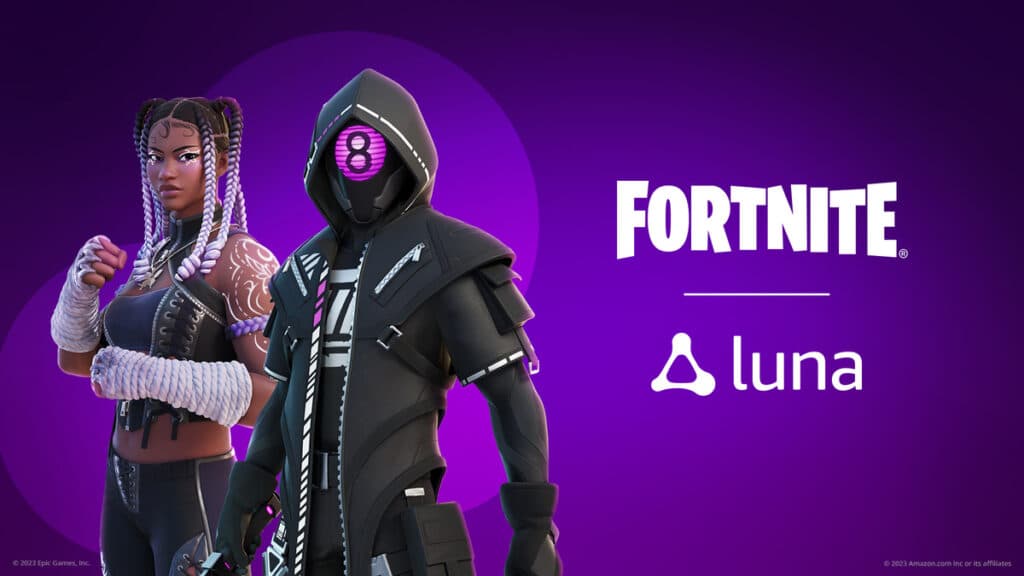 Image via Epic Games
There are two ways to enroll in Amazon Luna; you must either have an Amazon Prime account or an Amazon Luna account. The former is the more expensive route, considering a Prime account costs $14.99 per month or $139 per year.
However, you can subscribe to Amazon Luna for $9.99 per month with a seven-day free trial. Regardless of what you choose, you can use the service to play Fortnite on most devices and unlock the Velocity Edge Pickaxe.
Here is a list of devices that are compatible with Luna:
Windows PC
macOS
iOS
iPadOS
Android phones
Chromebook
Chrome browser
Microsoft Edge
Fire tablets
Fire TVs
Select Samsung Smart TVs
For more on the Amazon Luna service, check out this article.
How do I unlock the Velocity Edge Pickaxe?
Image Credit: Epic Games
According to the Epic Games blog post, you must log in to Fortnite on Amazon Luna between July 3 and July 17. After completing that step, you will receive the Velocity Edge Pickaxe by July 26.
The life hack you can use to unlock the Pickaxe is to enlist in the seven-day trial, log in to Fortnite, and then cancel your subscription.
Following those steps, you can secure the Pickaxe without spending money on Prime or the Luna service. 
The Velocity Edge Pickaxe is similar to many others we have seen in the past, including the Grafitaxe. Regardless, nothing beats a free Fortnite item that you can use in-game.