How to get the Forebearer Fortnite Pickaxe
Grab this classic Pickaxe in Fortnite before it's too late!
The Forebearer Pickaxe is back in Fortnite for a limited time. Fortnite's most recent item shop update brought back this fan-favorite Pickaxe, and you can unlock it while supplies last. Before we move forward, here are a few things you'll need: a Fortnite and Epic Games account, V-Bucks, and access to the game.
Here is how you can grab the Forebearer Fortnite Pickaxe.
Forebearer Fortnite Pickaxe: How to unlock it
The Pickaxe is now available for you to unlock in Fortnite. You must load into Fortnite and head to the Item Shop. Once there, scroll down until you see the 'Daily' section. You should see the Forebearer Pickaxe with a cost in the lower-right corner.
In this case, the item is 800 V-Bucks, so you will need that much to add it to your inventory. Otherwise, a friend can gift you the Forebearer Fortnite Pickaxe if you don't have enough V-Bucks.
Here is a quick recap of those steps:
Ensure you have a Fortnite and Epic Games account
Open Fortnite
Head to the Item Shop tab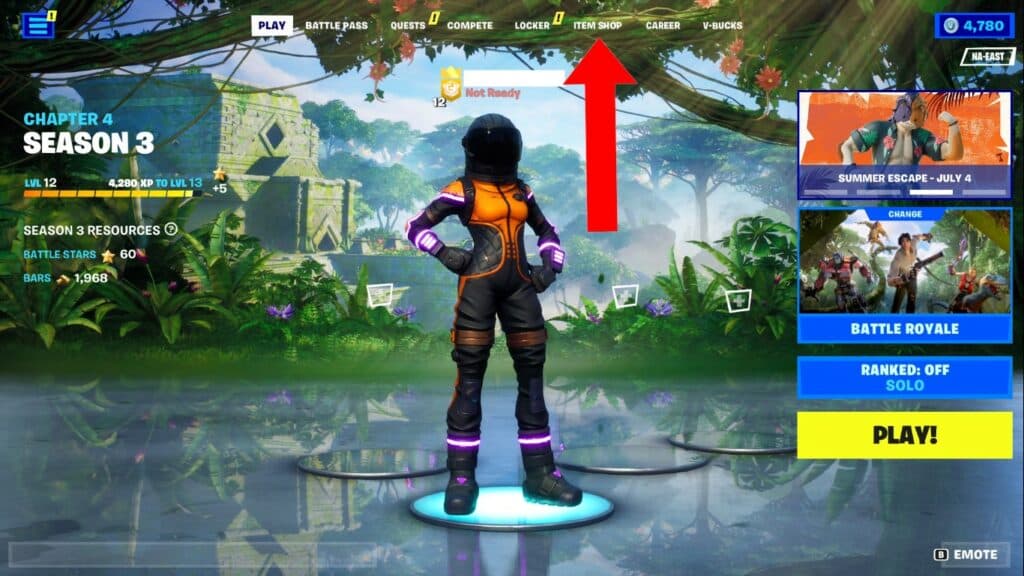 Scroll down to the 'Daily' section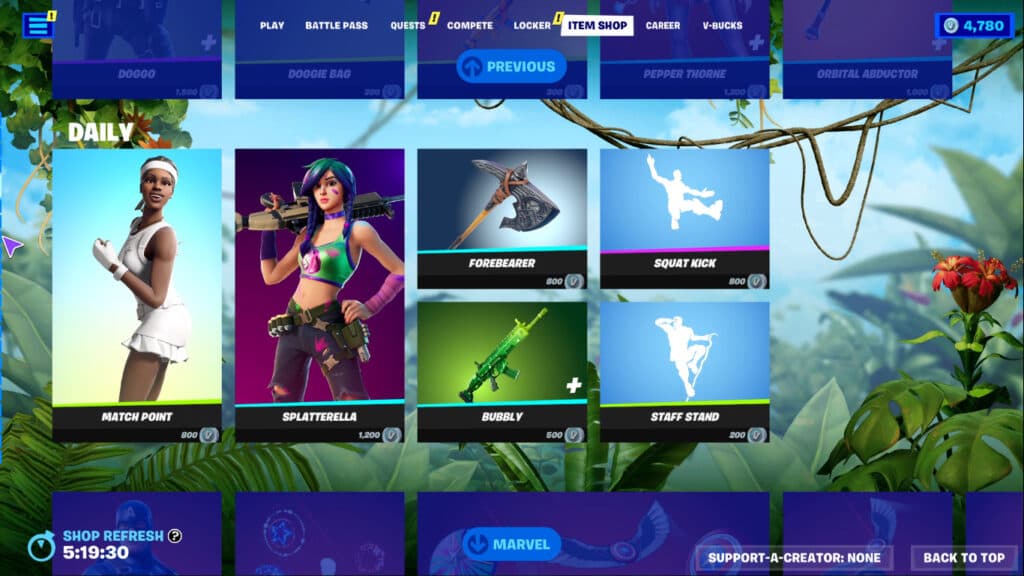 Locate and open the Forebearer Fortnite Pickaxe
Confirm that you have 800 V-Bucks and purchase the item
The item will appear in your 'Locker' tab after unlocking it
What is so special about this Pickaxe?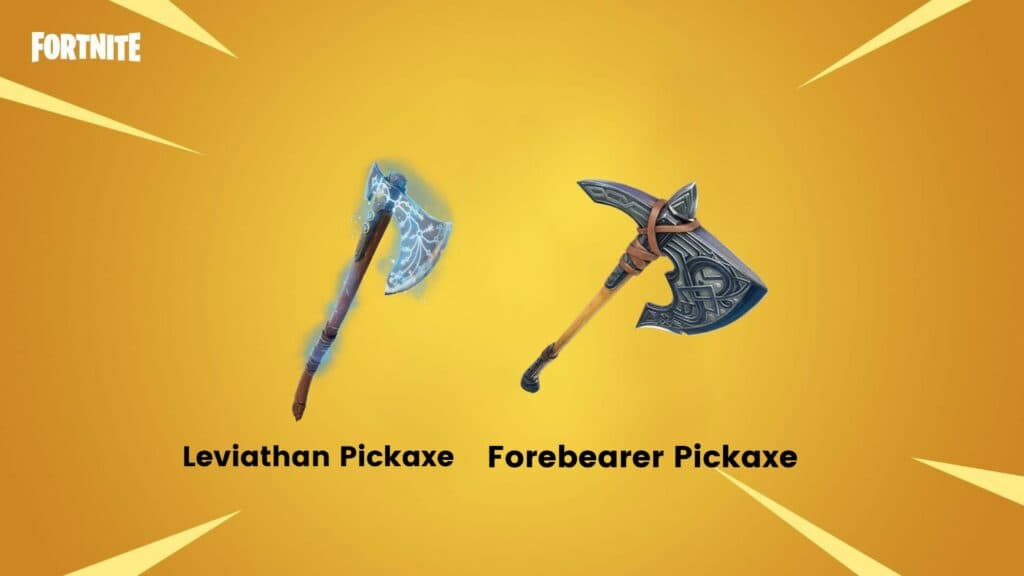 This Foreberer Fortnite Pickaxe first appeared in July 2018 as part of the Norse Set. In 2022, Epic Games featured the Pickaxe in content creator Elded's Locker Bundle.
Its popularity could be due to similarities to the popular Leviathan Pickaxe, part of the Kratos collection. The Leviathan Pickaxe is often used in the professional scene. However, it has not resurfaced in the Item Shop since March 2021.
Perhaps players are gravitating to the Forebearer Fortnite Pickaxe to scratch that Leviathan Pickaxe itch. Now is your chance to grab the Forebearer before it's too late!