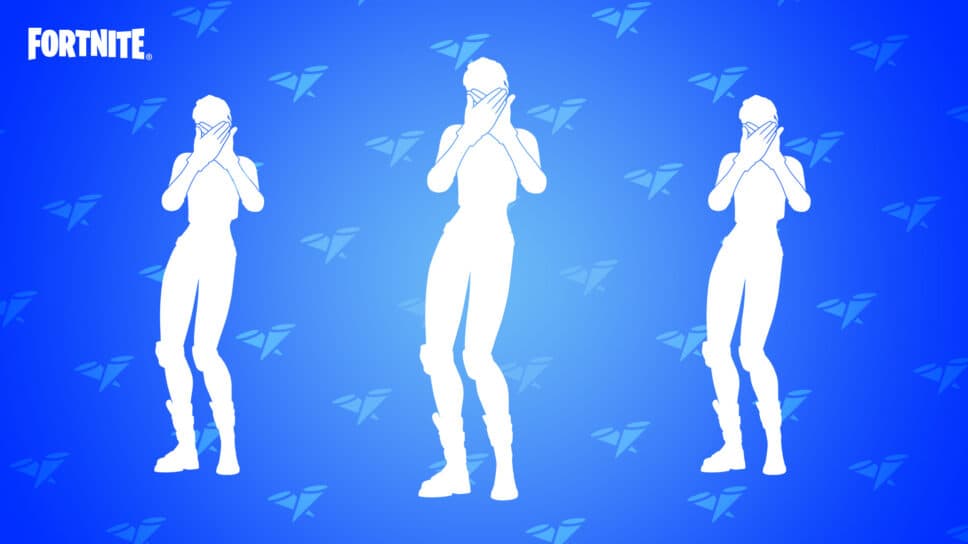 How to get the Boys a Liar Fortnite Emote
Trying to get the new Ice Spice Emote in Fortnite?
The popular song, "Boys a Liar", by Ice Spice and PinkPantheress has officially joined the Fortnite world, with a brand new Emote that players can use to dance around while playing the Battle Royale.
Here is how you can get the Boys a Liar Fortnite Emote.
Popular Ice Spice song Boys a Liar Joins Fortnite as an Emote
Fortnite is notorious for adding some of the best-hit songs into their plethora of Emotes within the game. The song, which was originally released in 2023, made a huge impact within the pop/rap community and quickly grew to the top of the charts.
So how exactly does one get the Boys a Liar Fortnite Emote?
Grabbing the new Emote is quite simple. All you have to do is head to the Fortnite Item Shop, where the Boys a Liar Emote will be available.
The new Emote is a part of the Icon Series, which are Emotes that come directly from popular songs.
How many V-Bucks is the Emote?
Luckily, the new Emote does not cost much.
Boys a Liar Fortnite Emote V-Bucks Cost:
For only 500 V-Bucks, the new Icon Series Emote is an absolute steal. 1,000 V-Bucks originally cost $7.99 USD, so this makes the new Fortnite Emote only around $4.00 USD.
Sometimes, popular Fortnite Icon Series Emotes will also have Icon Series Skins come out alongside them. In the past, artists like Travis Scott and Ariana Grande had Emotes and Skins released in the Item Shop.
What's your favorite Icon Series Emote?
Fortnite has added quite a few Icon Series Emotes within their game. From Metallica to Ariana Grande, Fortnite has added tons of popular hit songs to their universe. So which popular Icon Series Emote in Fortnite is your favorite?
---