Here is a guide covering how you can enable two-factor authentication (2FA) on your Epic Games and Fortnite account.
What is 2FA in Fortnite?
Two-factor authentication (2FA) is a critical security consideration on any of your accounts. It protects you from hackers and those looking to capture your information or data. Fortnite Battle Royale is one of many games that offer 2FA. By enabling this, you have several options to verify access to the account and ensure that only you have access. Furthermore, all Fortnite tournaments require accounts to have 2FA enabled.
How do I enable Fortnite 2FA?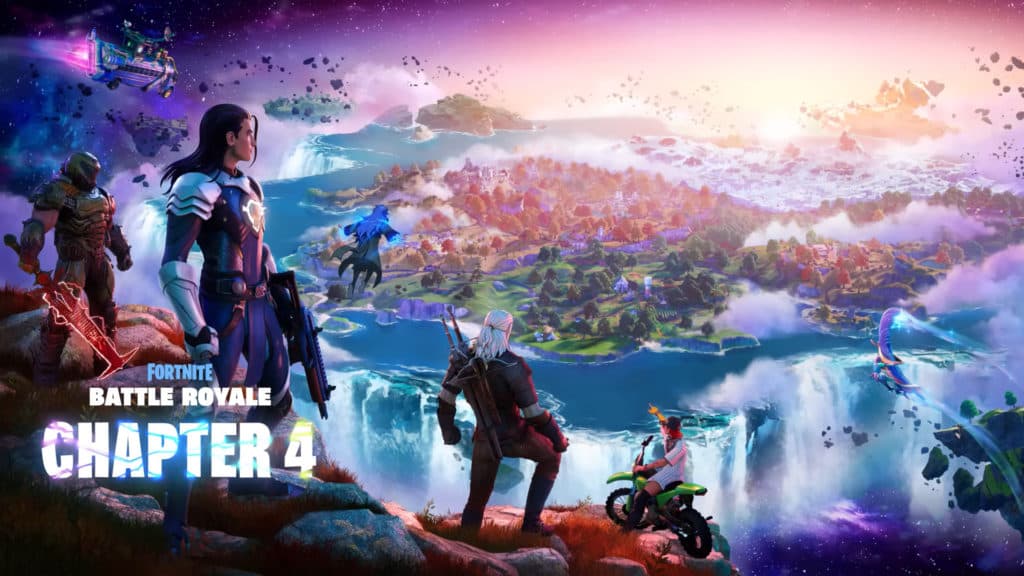 Enabling Fortnite 2FA is as easy as heading to your Epic Games account. Once there, you must log in using the email associated with your account and the password you set. If you cannot remember the password, click "Forgot Your Password" and reset it via an email link.
After logging in, you should see a list of account options on the left-hand side of the web page. Navigate to "Password & Security" next and scroll down to the bottom of the page. You should see the header "Two-Factor Authentication" and multiple options below.
What can I use for Fortnite 2FA?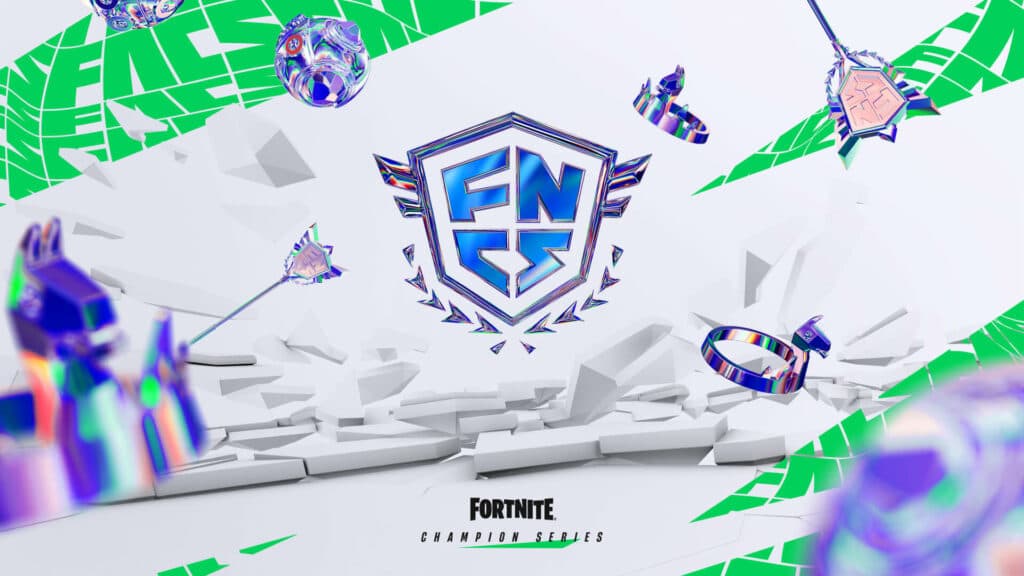 You must enable 2FA to compete in tournaments like the FNCS (Image via Epic Games)
You can use three options for Fortnite 2FA; Third-Party Authenticator App, SMS Authentication, and Email Authentication.
The 2FA method is entirely up to the person controlling the account. It's worth noting that the Third-Party Authenticator App option requires you to install an app such as Google Authenticator, LastPass Authenticator, Microsoft Authenticator, or Authy – all of which are acceptable in Fortnite.
Here are the Fortnite 2FA options available to you:
SMS Authentication: You will receive a six-digit code and verify that in your browser login.

Email Authentication: You will receive a six-digit code to your verified email address and confirm that in your browser login.
Google Authenticator, Microsoft Authenticator, Authy, and LastPass Authenticator: 2FA applications available on iOS and Android via their respective stores.
Step-by-step 2FA setup with screenshots
In the upper-right corner, click "Sign In"
Sign in to your account using the option you used when you first created your account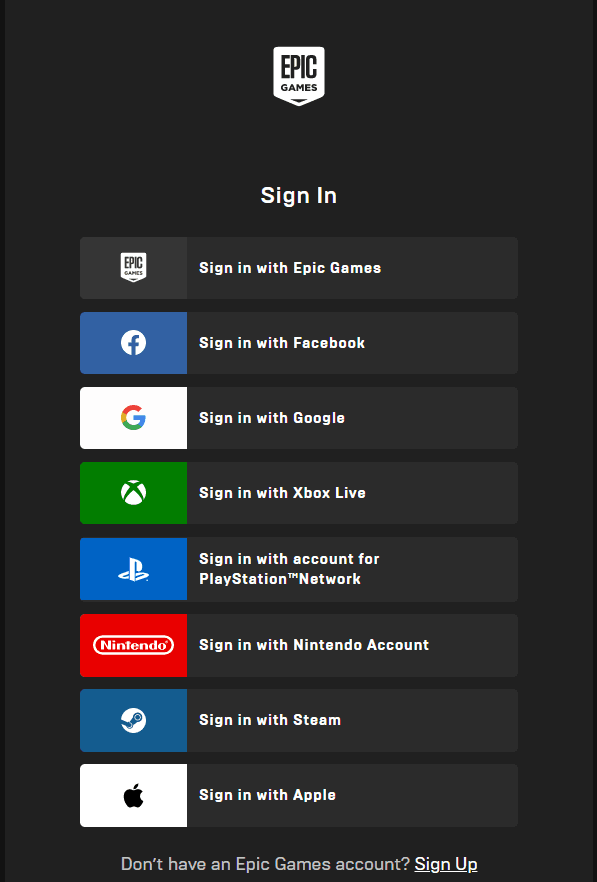 Enter your email address and password on the next screen
Hover over your username in the upper-right corner and select "Account"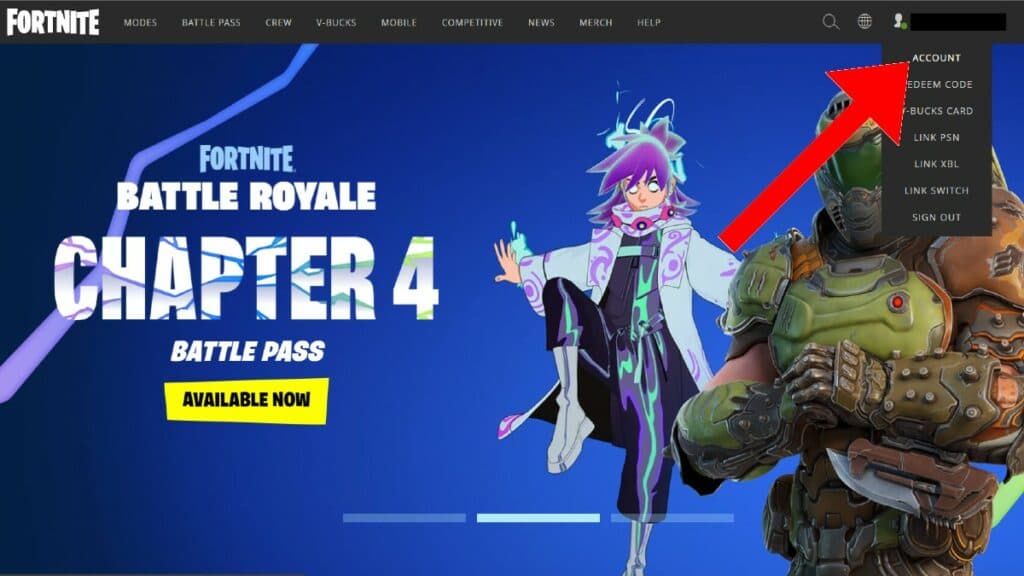 Select "Password & Security" from the list of options on the left side of the page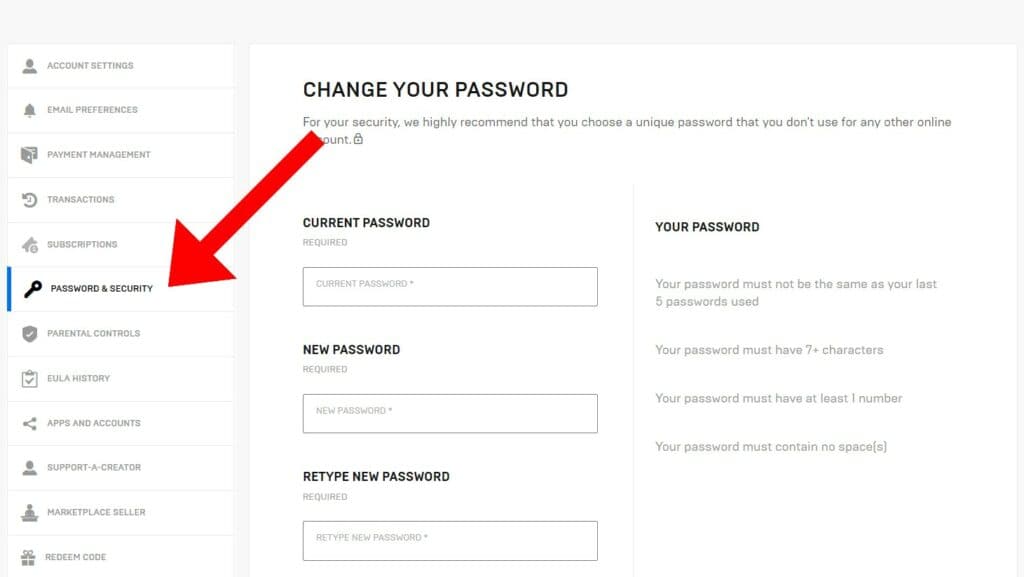 Scroll down to "Two-Factor Authentication" and select which Fortnite 2FA method you would like to utilize on your account
Follow the setup instructions for your chosen 2FA method
Once that's complete, you can test by logging out and logging back into your account
What do I receive for completing the 2FA setup?
We must reiterate that 2FA is essential to secure your Fortnite account. Also, 2FA is necessary if you plan to participate in tournaments. Those who successfully configure 2FA will automatically unlock the Boogie Down Emote as seen in the video above.