Changing your name on Fortnite is simple. Here is every step you need to complete.
Embarrassed about your gamertag from a few years ago? Want to change your name to something a little more relevant to you? Changing your name in Fortnite is something we have all wanted to do, but just exactly how do you get it done?
Here is how you can personally change your name in Fortnite.
Get on your computer and sign in to your Epic Games account!
Changing your name on Fortnite is quite easy. To change your name, you first have to login into your account at epicgames.com. You can choose to log in under whichever platform you play on.
Once you are signed in, look for your username in the upper right of the page.
Click on your username and then click on account.
Once you have clicked on your username you will see a list of different pages you can click on.
You will want to click on general, which will take you to the page where you can change your username.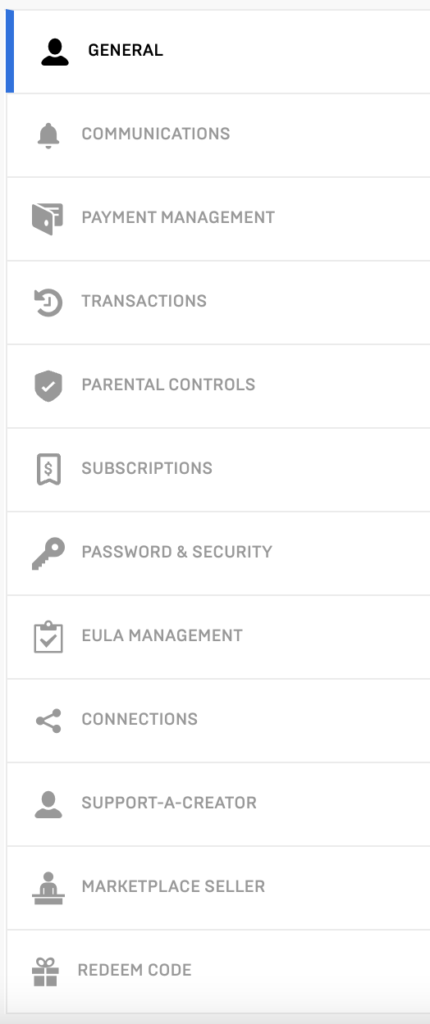 After you have clicked on general you will see a section that has your current username and a button next to it showing a pencil.
Click on that button.
This will allow you to change your in-game username for Fortnite.
Remember though, that once you have changed your name in Fortnite, you will not be able to change it again for two weeks. So make sure you pick something you will not regret an hour later.
Enjoy your new name on Fortnite!