Fortnite One Piece creative map: How to play
Indulge yourself in this one-of-a-kind Fortnite x One Piece collab.
The Fortnite x One Piece might not be what players would have hoped to see, but it's certainly something. One Piece is one of a few anime properties that had not made the jump to Fortnite—until now.
While fans eagerly await their favorite characters to become in-game skins, this incredible Fortnite x One Piece creative map is here to fill the void following the well-received Netflix live-action series.
Fortnite x One Piece map: What it's about and how you can play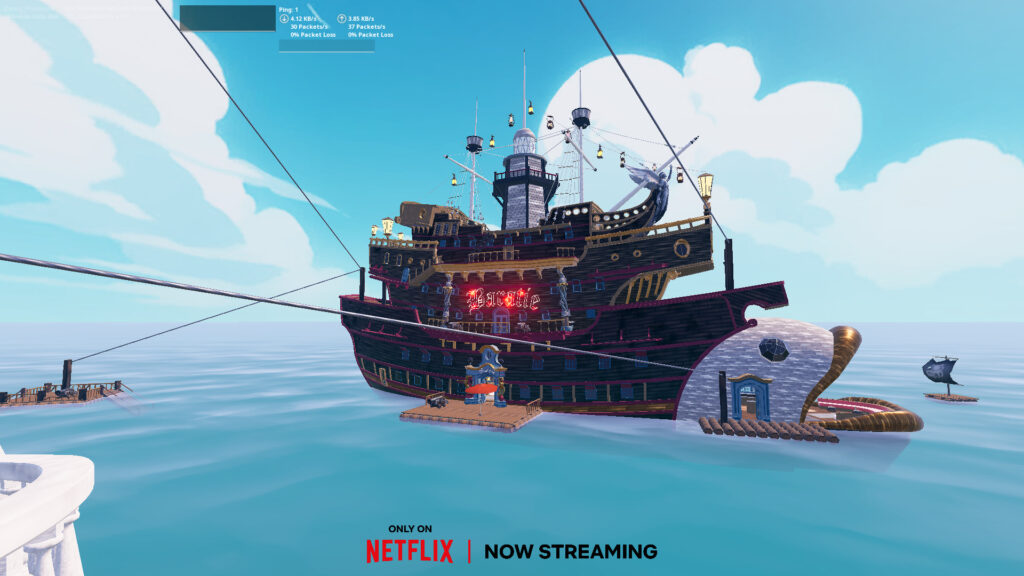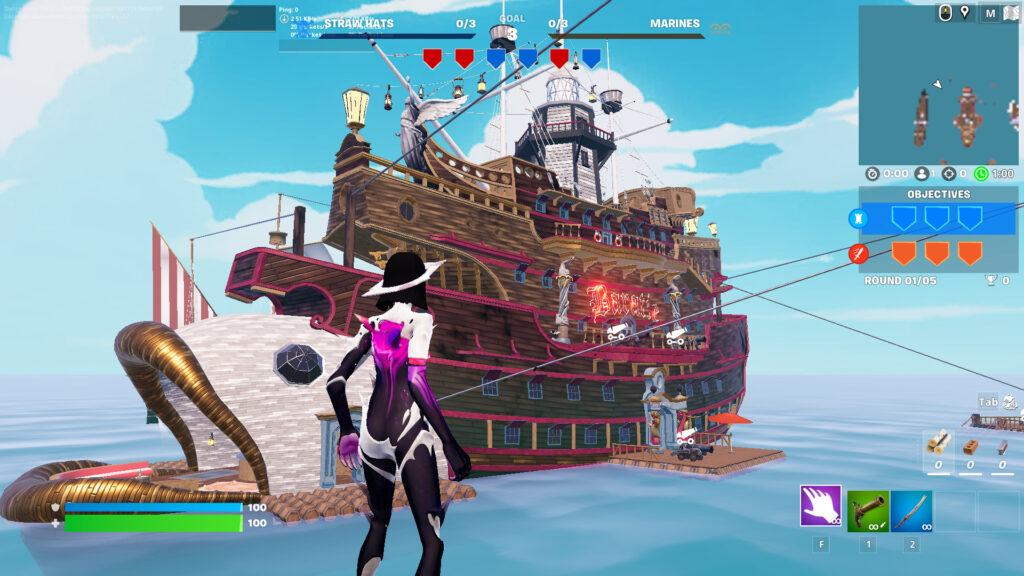 In a partnership between Enthusiast Gaming, Netflix, and Metavision, the Fortnite x One Piece creative map has come to life. This experience utilizes the innovative Unreal Editor for Fortnite (UEFN) tool to give fans the crossover of a lifetime.
Here's a description of the map per an official press release:
"The ONE PIECE experience was built to reflect three classic ships from the series and will be centered around a swashbuckling battle between two factions, the 'Straw Hats' and the 'Marines.'"
Aptly named "One Piece - Strawhats vs. Marines," this team 3D-designed Fortnite creative map pits teams of three against each other. The ultimate goal is to use swords and pistols to overcome the opposition in a team deathmatch setting.
To access the map, you can follow the instructions below:
Open Fortnite
Head to the "Discover" menu.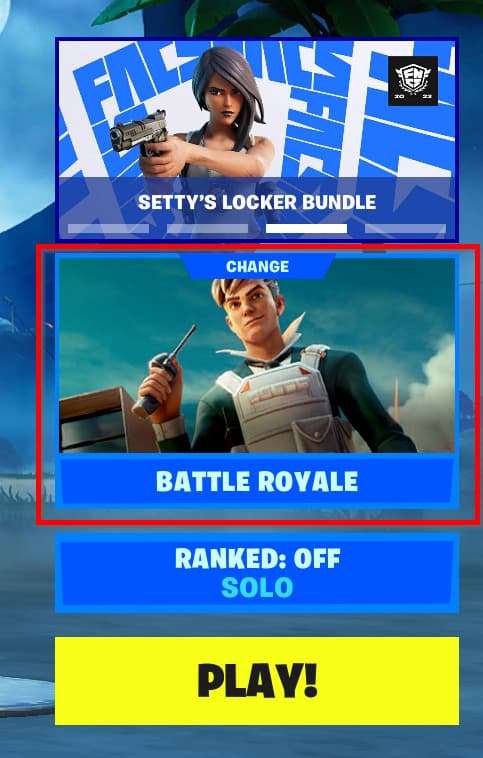 Navigate to the "Island Code" tab.
Enter code 7374-8187-1871.
You should then see the Fortnite x One Piece map appear.
Ensure "Public Match" is toggled on so you can play against others.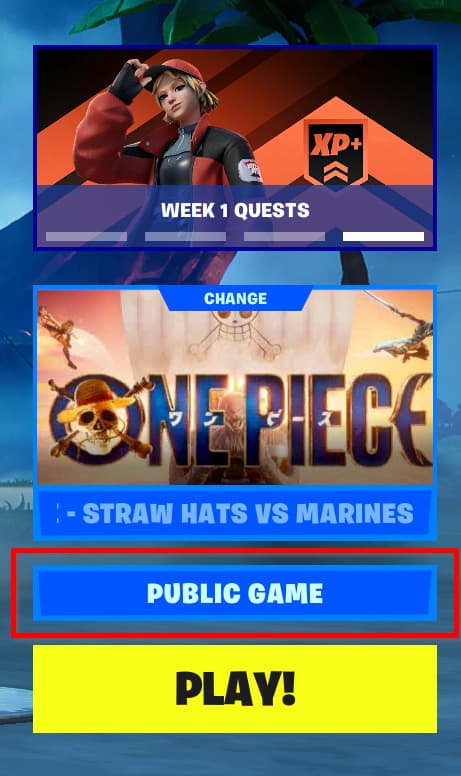 During the NFL Tuesday Night Gaming competition, you can also catch content creators and NFL stars playing this map on Tuesday, September 12.
Hopefully, anime fans will soon see a traditional Fortnite x One Piece collaboration—similar to those we have seen in the past.