Top 7 best Fortnite locations of all time
Here is our list of the Top 10 best Fortnite locations of all time.
Fortnite Battle Royale has been a staple within the gaming community since 2017. Its constant changing of the map has given players new and exciting incentives to play for every season. But which Fortnite locations have made history within the gaming community?
Here is our list of the top 7 best Fortnite locations of all time.
Best Fortnite locations of all time
Fortnite has been around for quite some time; so which locations take the win for the greatest of all time?
7. The Shark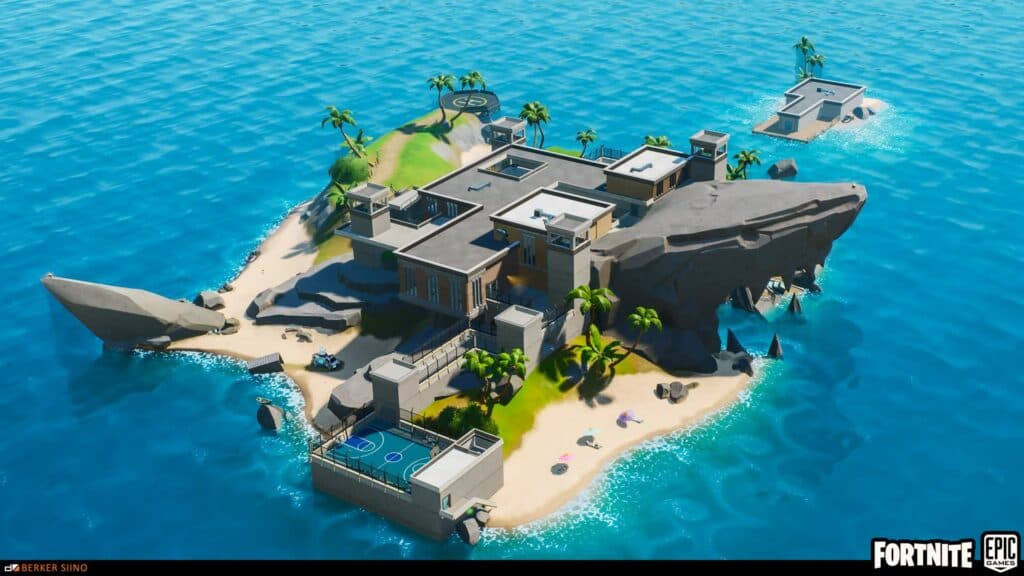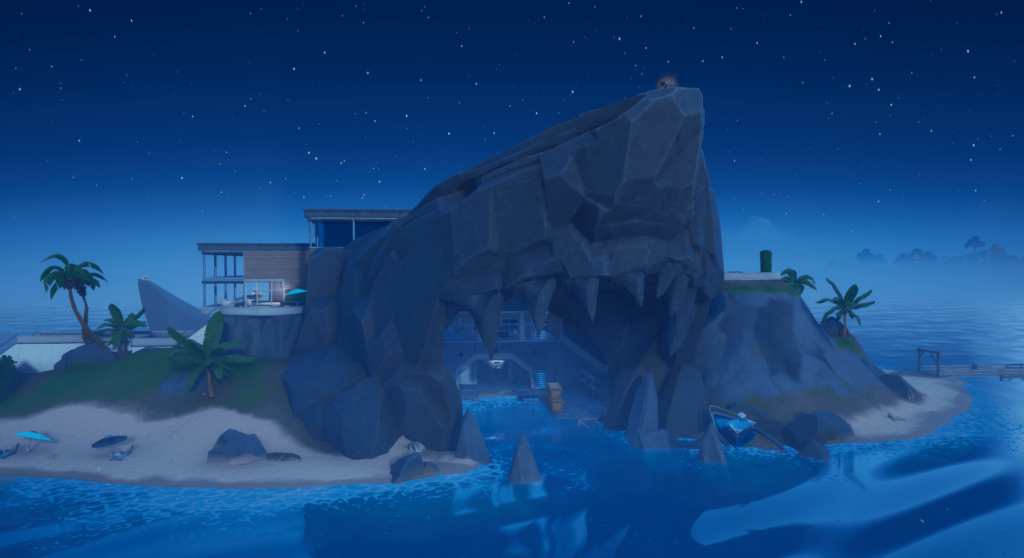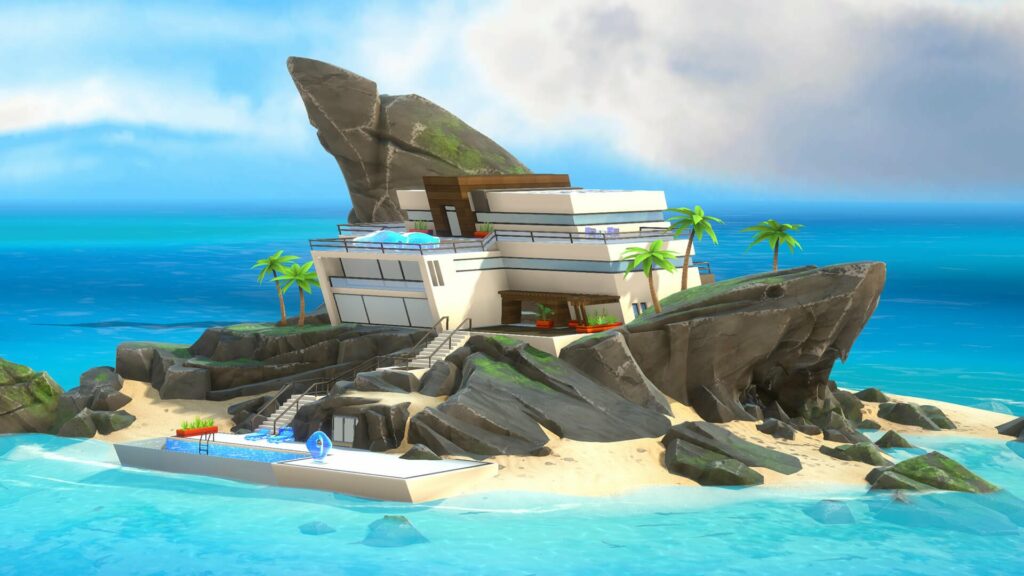 Dating all the way back to Chapter 2, Season 2 was The Shark. The Shark location was featured during the game's first season with Vaults and AI characters. With Skye and her henchman guarding the place, it became a difficult but fun one to conquer.
Those who came out unscathed were awarded the Mythic Grappler and Mythic Assault Rifle, setting them up for an easy win.
6. Retail Row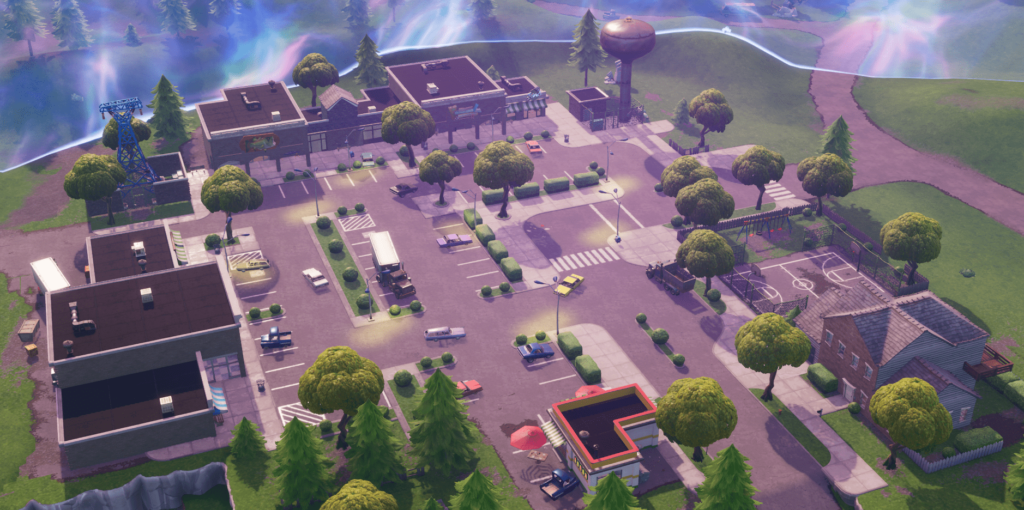 Our second Chapter 1 location for the list would have to be Retail Row. This POI created a generation of gamers, being one of the first locations for Fortnite to ever include. Not only was this a staple in the game, but it even held its ground through the entirety of Chapter 2.
Landing Retail Row always meant you were ready to fight, as the location featured immense amounts of loot, making it a hotspot for many.
5. Misty Meadows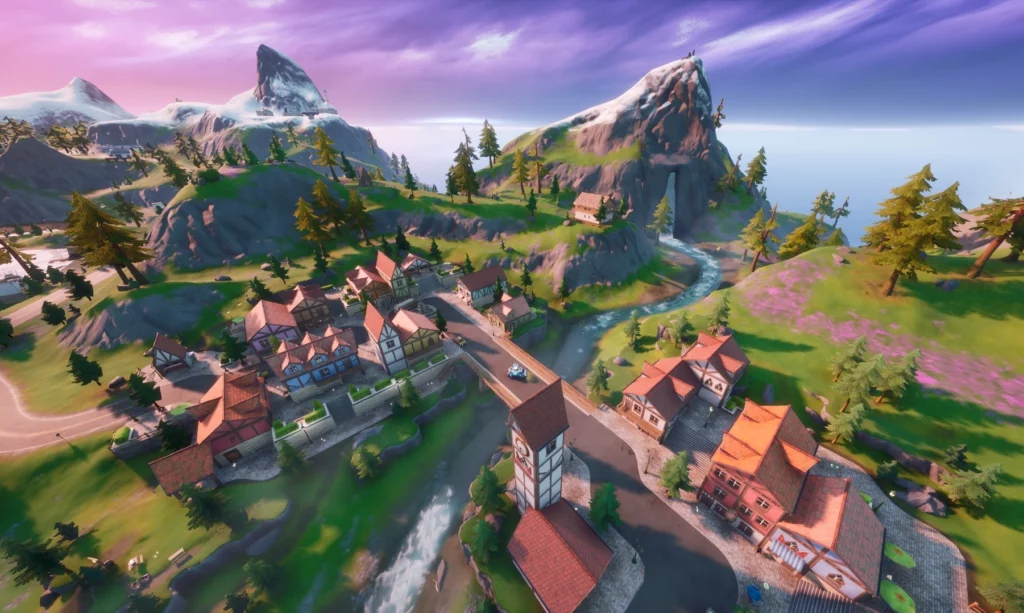 Misty Meadows (Fortnite)
A Fortnite location that saw very little change throughout the entirety of Chapter 2 was Misty Meadows. That was simply because... it was perfect. This location featured loot of all sorts and had two sides to it separated by a bridge.
Players could land here, grab what they need, and then leave without even having to fight another player. Those who conquered Misty Meadows were amongst the best of the best. We can only hope that Fortnite chooses to bring this wonderful POI back in the future.
4. Salty Springs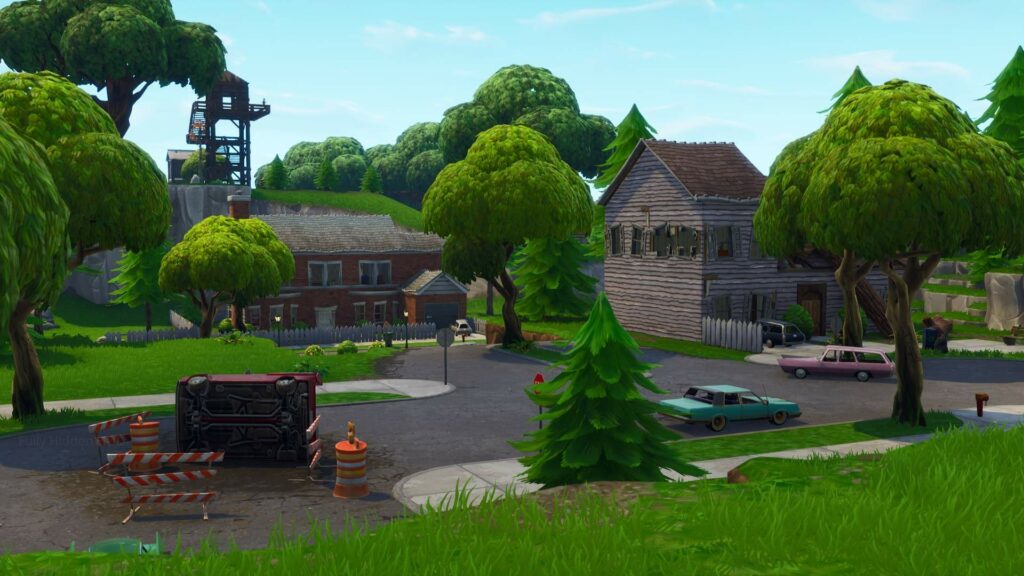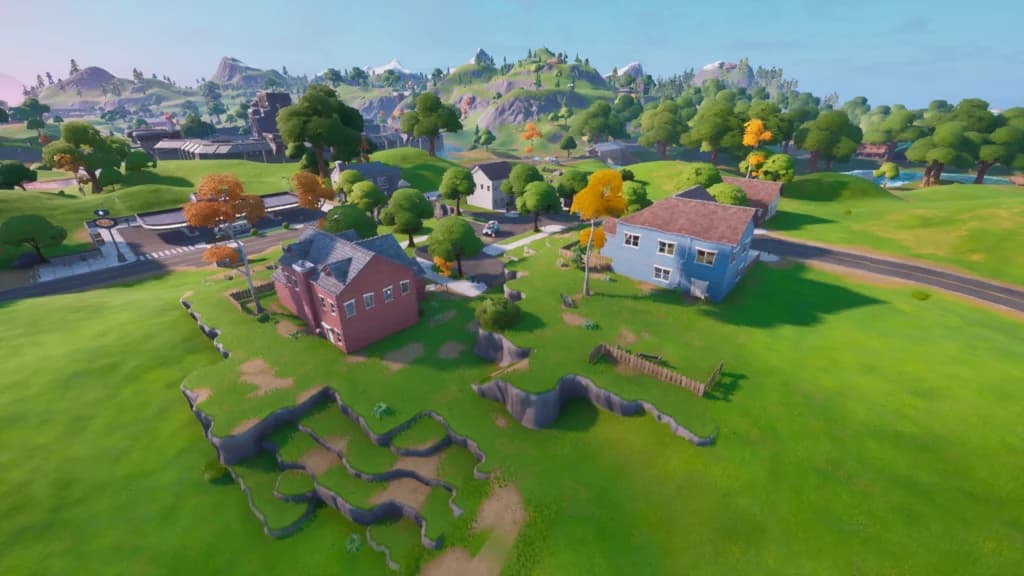 Salty Springs (Fortnite)
Another infamous location from Chapter 1 was Salty Springs. This POI saw so many changes throughout the years, and none of them were for the worst. From Chapter 1, Season 3 with the blue house's secret lair to Chapter 2's Salty Towers, a mix of Tilted Towers and Salty Springs, this location has always been a favorite.
A tiny community of houses that ended up being a powerhouse for loot, Salty Springs will always be one of the best Fortnite locations of all time.
3. Greasy Grove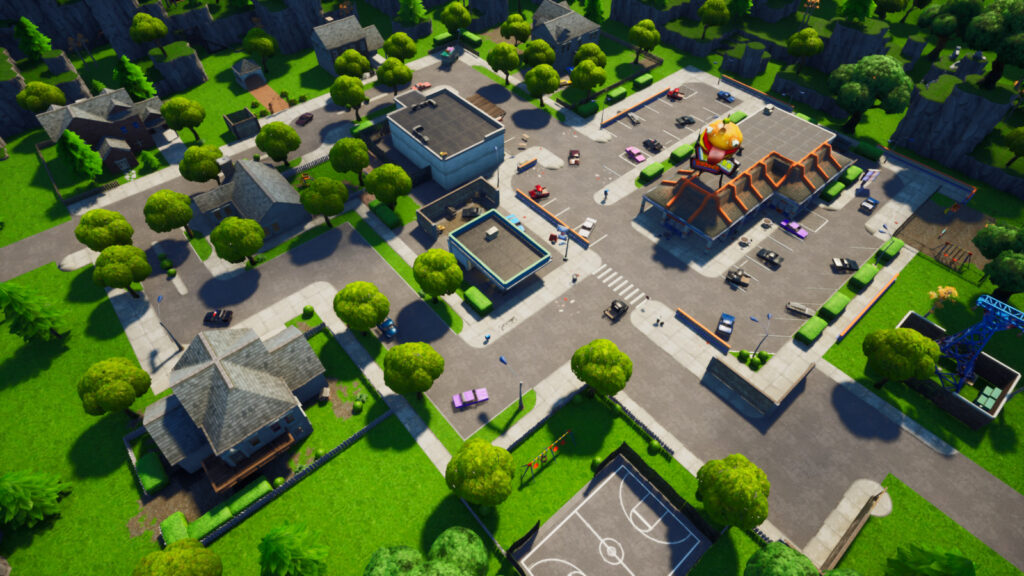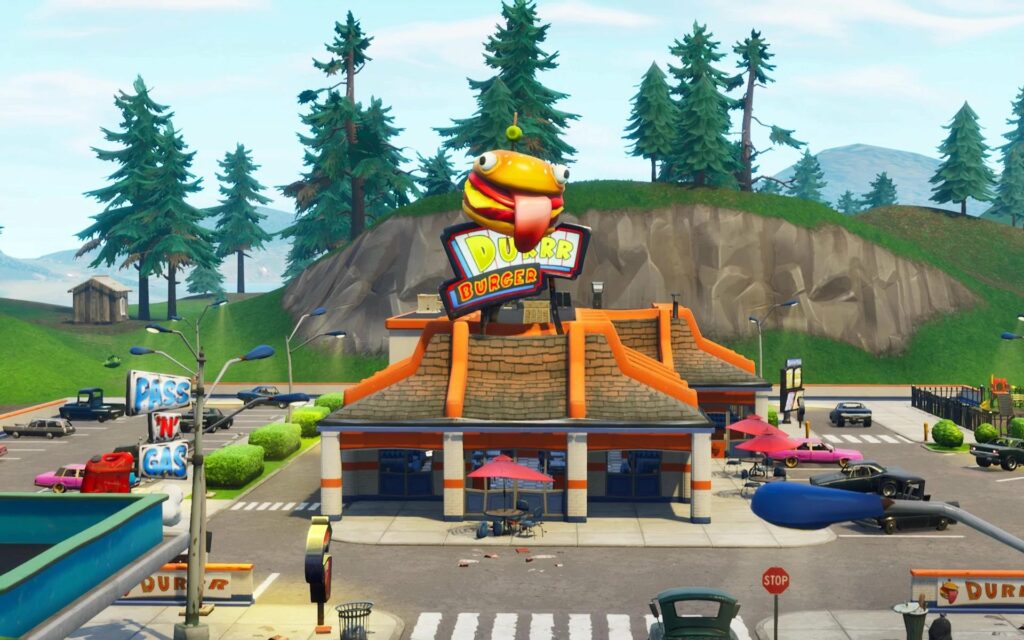 Greasy Grove (Fortnite)
Aside from Chapter 1, Season X, where the location was stuck in an infinite loop of Taco Time, Greasy Grove is an easy pick for the top of our list. This Fortnite POI was one of the first within the game and immediately grabbed the hearts of many.
The location also returned during Chapter 3, giving players another bite of that excitement they had back in the day when Greasy Grove was at its peak. We can only assume this POI will make a return in the future.
2. Pleasant Park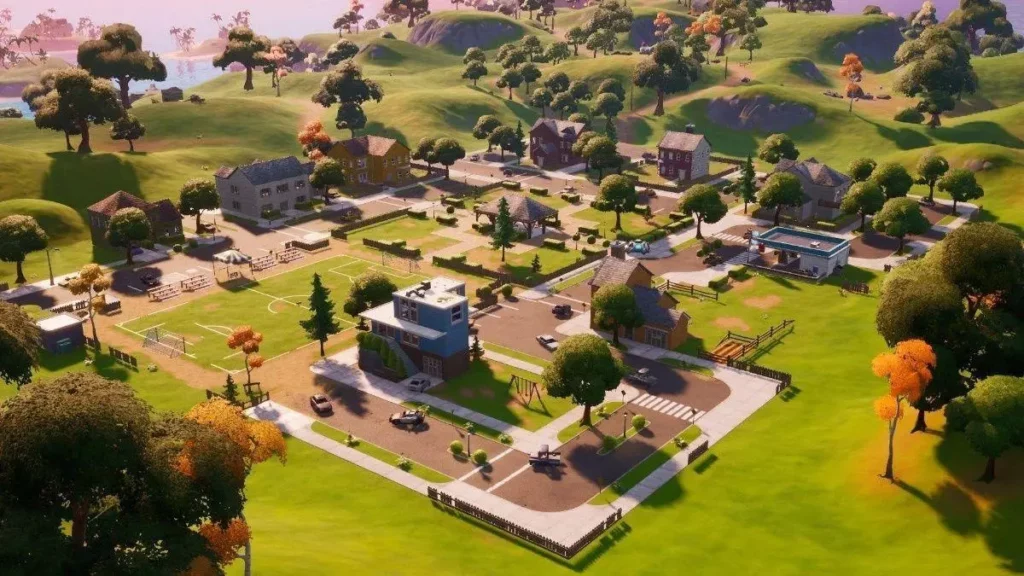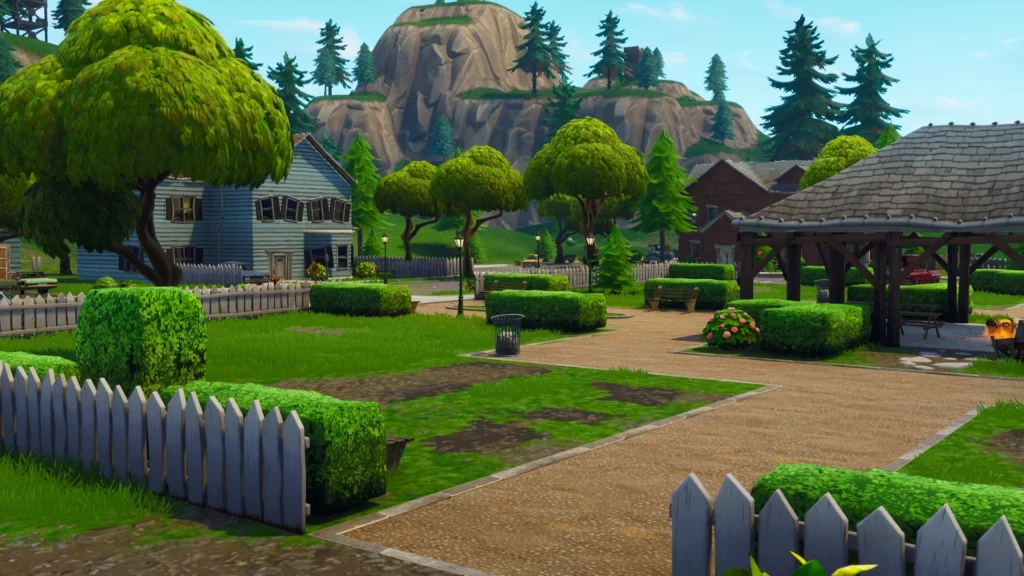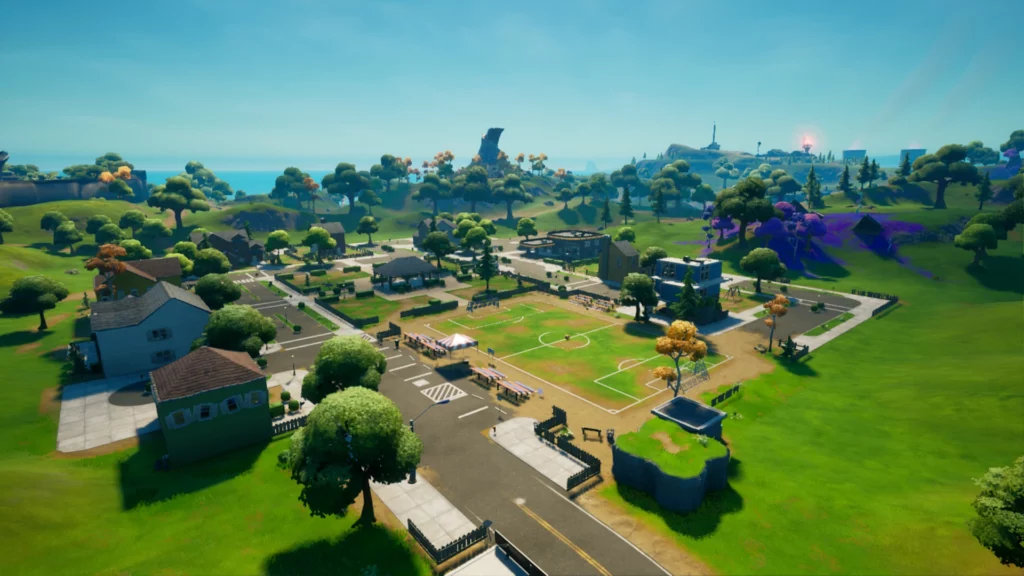 Dating all the way back to the beginning, Pleasant Park has ALWAYS been a top contender for the best Fortnite location of all time. That is why we have it as number two on our list. This large-scale POI was filled with loot for multiple teams to land on.
Pleasant Park's soccer field will go down in history, giving Wembley Stadium a run for its money. The location also returned in Chapter 2 and saw quite a few changes during seasons like Chapter 2, Season 4, where Doctor Doom took over.
1. Tilted Towers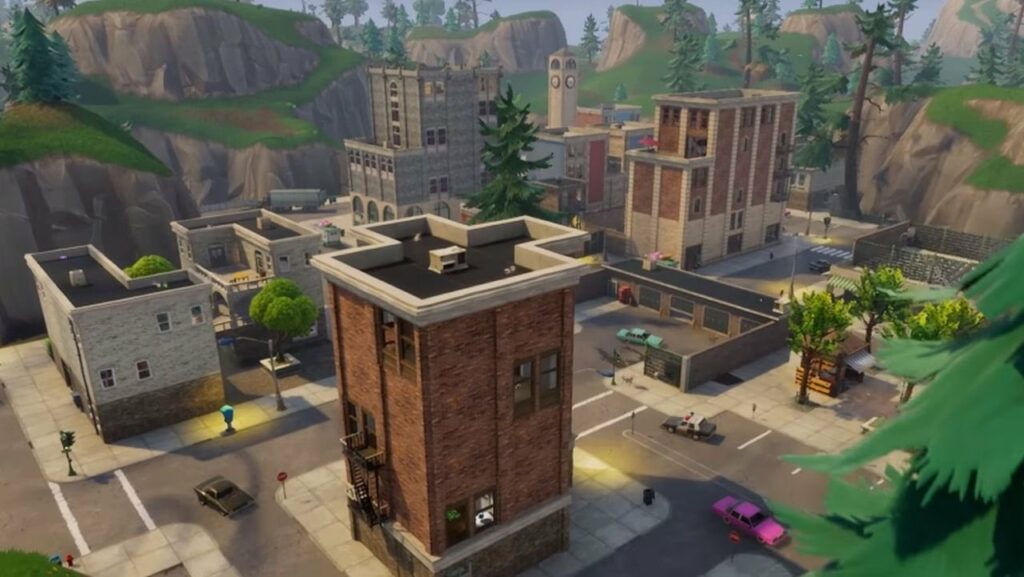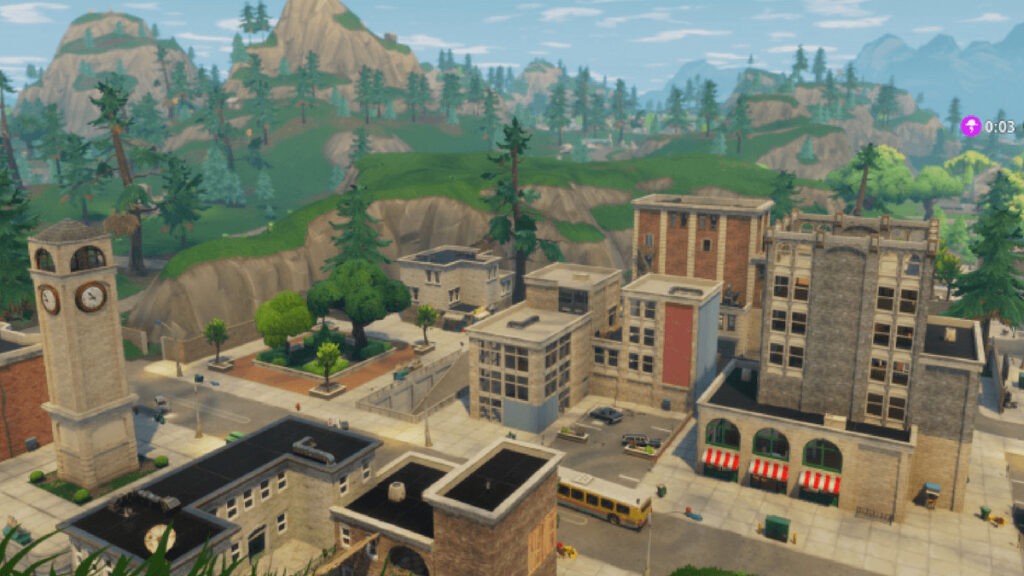 Tilted Towers (Fortnite)
I know you saw it coming. Our pick for the best Fortnite location of all time was easy; Tilted Towers. The second this location made its way into Chapter 1, Fortnite fans became hooked. Its massive scale created an opportunity for the entire lobby to drop there.
You knew that if you were dropping Tilted Towers, you were either going to have the best Fortnite game of your life or go back to the lobby before the first zone closed.
Regardless, this was EASILY the greatest Fortnite location of all time and will be hard to ever surpass. The POI has also seen quite a few revisions throughout the years and has never truly left the game.
So, the real question is... what is your favorite Fortnite location of all time?
---
Stay tuned to esports.gg for more Fortnite and esports news.