Join us as we break down some of the most important esports games releasing in 2023, from Street Fighter 6 to Stormgate!!!
2023 is set to be a massive year for game releases with hundreds of titles already on the horizon. But for esports alone, there's at least a half dozen essential titles that are releasing this year. These cover multiple genres, including FPS, sports games, fighting games, and more. Below we've broken down the nine most important esports games releasing in 2023!!
Street Fighter 6
(Image via Capcom)
The latest entry in the legendary Street Fighter series is set to release in 2023 in early June. Already one of the most hyped fighting game releases of all time, the two open beta tests have helped push expectations on this game into overdrive. The game looks incredible, handles perfectly, and already feels ready for release. June really can't come quickly enough.
Counter-Strike 2
(Image via Valve)
In a shocking reveal early in the year, Counter-Strike 2 was all but confirmed for release in March. By the middle of the month, Valve was testing the upgrade to CS:GO to the Source 2 engine, with new versions of the game being seen included in updates. While not an entirely new game, the Source 2 update to CS:GO will help ease the future development of the game, and make new updates easier to add. This sweeping change shows Valve's commitment to their storied competitive shooter.
Stormgate Beta
(Image via Frost Giant Studios)
While naysayers will say that the RTS genre is dead and buried, Stormgate is set to buck the trend by reviving the classic feel of titles like Warcraft III and StarCraft II. A free-to-play RTS that blends fantasy and sci-fi, Stormgate will scratch the itch for a new esports RTS title not-named Age of Empires or 'Craft. With creators like Nick "Tasteless" Plott and Back2Warcraft already sold, it's just up to Frost Giant Studios to deliver.
Tekken 8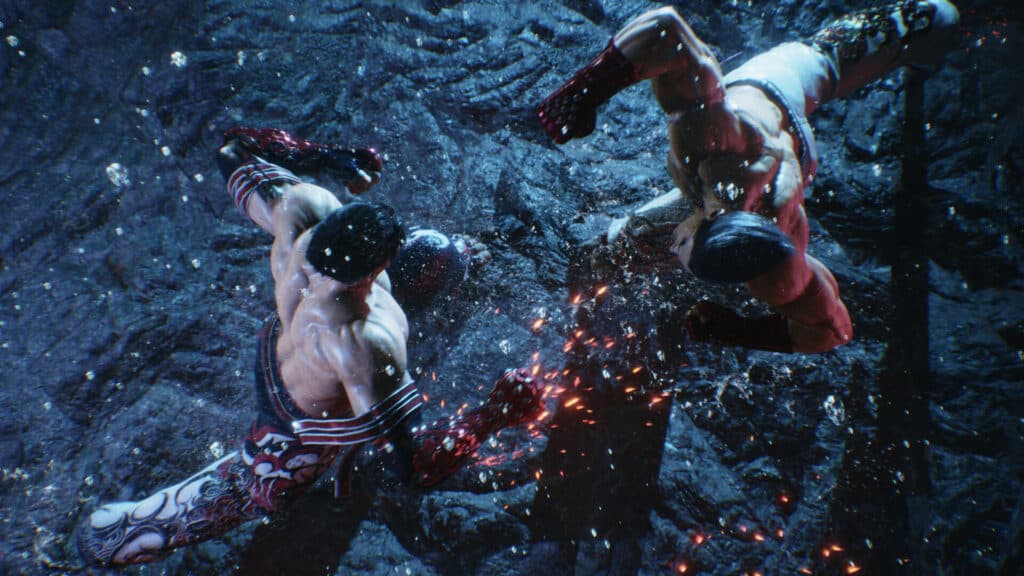 (Image via Bandai Namco)
Alongside Street Fighter, Tekken is the king of fighting games and has a new entry primed to release in 2023. While we know far less about this than SF6, early trailers and teasers have shown us that Tekken 8 will push the graphical boundaries of fighting games, just like we expect from the series. Expect the classic formula in a shiny new package (and hopefully, the return of the Tekken Force mode).
Valorant Mobile
(Image via Valorant)
Valorant is one of the biggest esports titles in the world and has already seen its mobile version enter beta in 2022. However, with a global release likely in 2023, it seems like Riot Games is poised to completely capture the mobile esports market, having already nailed it with Wild Rift. Now all that remains to be seen is whether Riot will pull the trigger on global Valorant Mobile esports or keep things within limited markets like with Wild Rift
Project L Beta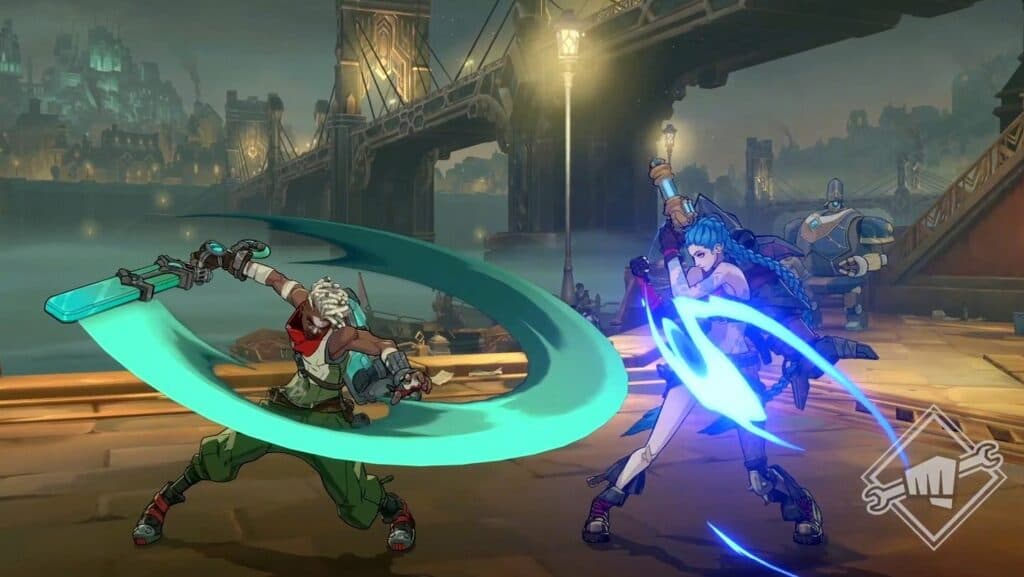 (Image via Riot Games)
It's speculation, but many believe we'll see Riot also debut a playable version of their much anticipated Project L fighting game this year. We've already seen a lot of gameplay footage and some hints about the game's mechanics. Now all we need is a hands-on experience. It could be another big year for Riot thanks to this one.
EA Sports FC
(Image via EA)
With the FIFA deal coming to a close after 30 years, EA Sports FC is the new soccer title releasing from EA. This game will take over the mantle in the wake of a huge boost in popularity for the sport following the World Cup, and millions of fans globally looking towards the next big soccer events.
Madden NFL 24
(Image via EA)
Madden esports is a highly invested-in ecosystem that benefits from its title's longevity and developer support. The latest title will continue the almost decade-long legacy of high-level Madden play as the Madden NFL 24 Championship series kicks off in 2023.
F1 23
(Image via Codemasters)
The Formula One Esports Series is quietly one of the best-funded, most invested in esports scenes in the world. Back for its sixth season, Formula One esports has the benefit of being all-in supported by some of the biggest drivers from F1, as well as the FIA itself. What's more, F1 drivers can and do compete in this series, as it aims to give a simulation-like experience to its players. The next game in the series will push this simulation closer to reality.
DNF Duel Nintendo Switch release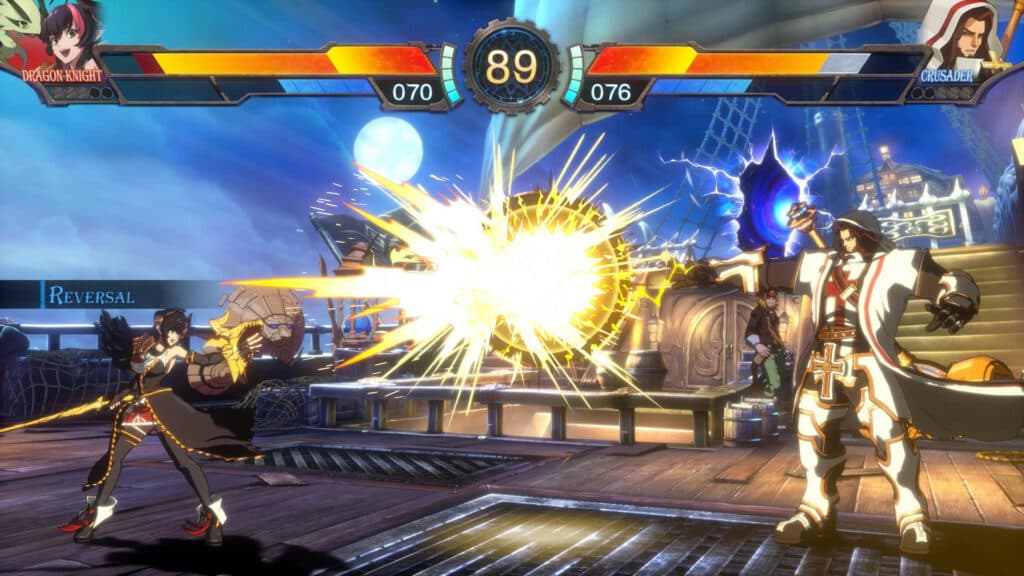 (Image via ArcSysWorks)
Arc System Works has created some of the most popular fighting games in the market, with the likes of DBZ FighterZ and Guilty Gear Strive claiming the top spot at many an EVO and FGC event. DNF Duel launched in 2022, but seems destined to find its true audience on Nintendo Switch, having struggled on PC and not found its niche on PS5. 2023 could be the year for this game.
---
And those are some of the most important esports titles launching in 2023. Stay tuned to Esports.gg throughout the year for coverage on these games and much more besides!