The arrival of CS2 means that CS:GO is no more, as the servers shut down in preparation of the former's release.
The release of Counter-Strike 2 is here. So, what does that mean for our beloved Counter-Strike: Global Offensive? Well, CS:GO is in fact shutting down. Players everywhere shared fond memories and bid the iconic FPS farewell as Valve began the transition to CS2.
CS:GO shuts down and transitions to CS2
CS2 has been undergoing a limited test for quite some time. Valve has been teasing the official release, however. Now that it's here, you'll find that it received the Overwatch treatment. Much like Overwatch simply became Overwatch 2, CS:GO has become CS2.
For a short period, all of the CS:GO servers shut down. It even interrupted professional play in ESL. This allowed Valve to ready the CS2 servers and launch it for the masses. All of your collectibles, such as skins and badges, do transfer between CS:GO and CS2.
If you have CS:GO downloaded, you don't need to worry about downloading CS2. The files were updated and the name of the game was changed on Steam. The limited test ended and CS:GO was officially laid to rest.
Valve gifts CS2 players with CS:GO nostalgia
As we all make the switch to CS2 with CS:GO officially shutting down, you can still hang on to your memories. Valve has provided every player that boots up CS2 with a couple of in-game items to commemorate the end of the long lasting shooter.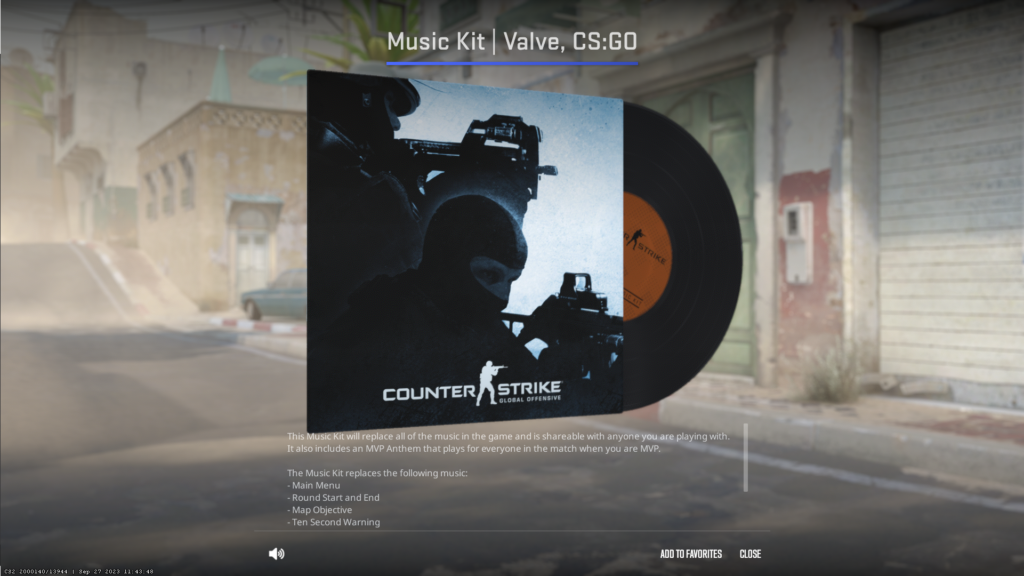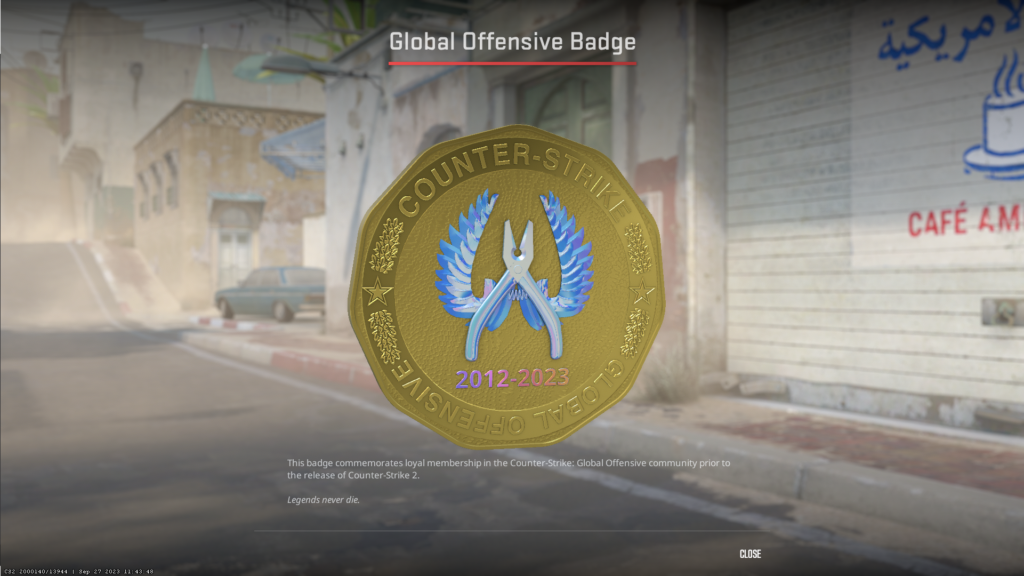 Everyone receives the Music Kit from CS:GO which can replace the main menu music of CS2 if you so choose. As well, you've got a Global Offensive badge waiting for you. Display it to show a golden token signifying the life of Counter-Strike: Global Offensive from 2012 to 2023.