Here's everything you need to know about fixing high ping in CS2.
If you're playing Counter-Strike 2 (CS2) and the game is suffering from high ping, then you've come to the right place. Read on for the solutions and step-by-step instructions on how to fix high ping in CS2.
How to reset your network devices (Image via esports.gg)
Fix high ping in CS2: Reset your network devices
The issue might be with your network connection. To resolve it, follow these steps:
Turn off your PC
Power down and unplug both your modem and router
Wait for about a minute
Plug in and power up your modem and router
Start up your PC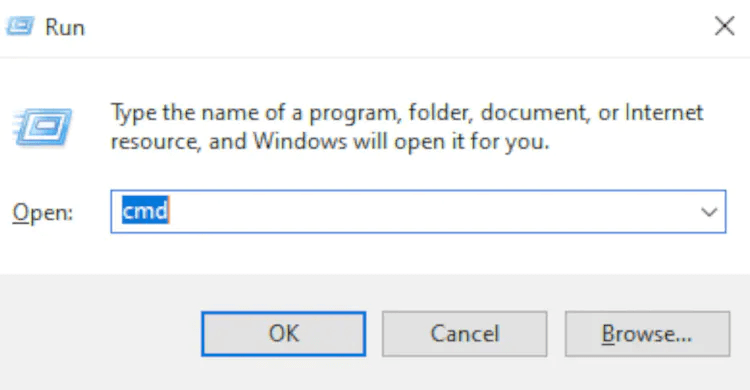 How to fix high ping in CS2 (Image via esports.gg)
Release, renew, and flush your DNS information
Here's another way to fix networking issues. This method works for players who are on either Windows 8 and 10. This method involves releasing, renewing, and flushing your DNS information:
Press Windows + R
Type in "cmd" and hit enter
Type in "ipconfig /release" and press enter
Type in "ipconfig /renew" and hit enter
Type in "ipconfig /flushdns" and press enter
Close the command prompt
Reconnect to your network
Game outages screenshot (Image via Downdetector)
Check the CS2 server status
If you're still having problems, it's possible that the game servers are currently unavailable. To check if this is the case, visit the Downdetector website. There, you can find user reports about issues such as server connection problems, gameplay errors, or other difficulties. You can also scroll down to view the latest comments from players on social media.
Check the reported outages
See if the reported problems are applicable
Read the latest comments
Submit a report if necessary
CS2 gameplay screenshot (Image via Valve Corporation)