When does the next Apex season release?
Apex Legends is approaching Season 19, but when does the next Apex season release? Apex have officially revealed the release date of the next season of the Battle Royale.
When is Apex Legends Season 19?
Apex Legends Season 19 will release on October 31st.
Coming with the next Apex season will be a new legend, Conduit. Additionally, there is rumoured changes to Storm Point. It does not look like we are getting a new map in Season 19. It's likely that we will see this in Season 20 instead.
Will the next Apex season have a new legend?
Photo EA
All will be revealed on October 31st when Season 19 releases.
Will Season 19 have a new weapon?
At the moment, it does not look like there will be a new weapon in the next Apex season. Respawn developers have shared concerns in the past about loot pool crowding amongst other issues. The CAR SMG released in Season 11, and we had to wait five seasons for the Nemesis that released in Season 16.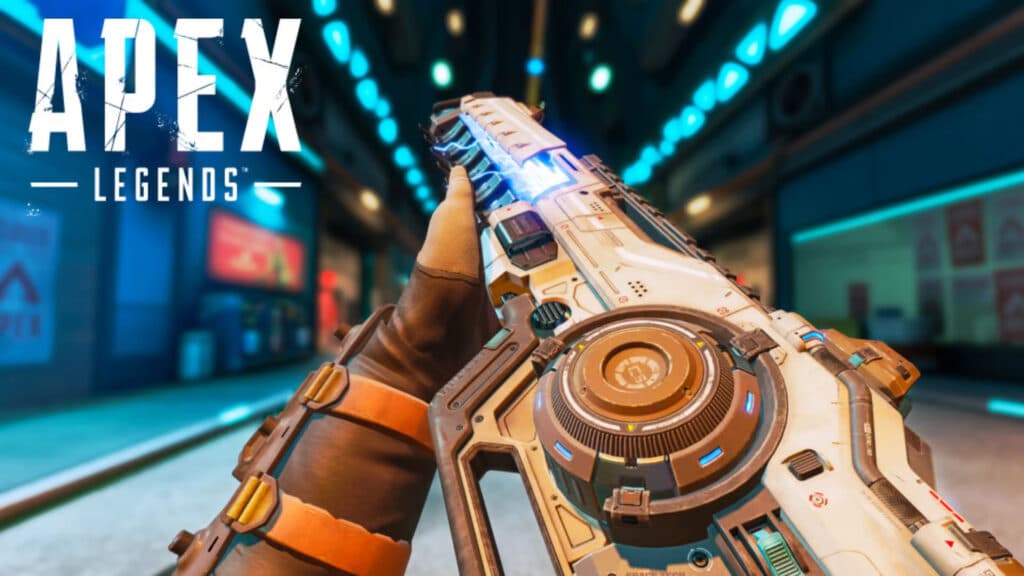 Photo EA
There has been no rumours of a new weapon releasing in Season 19. Given how infrequently we see new weapons in recent times, it seems unlikely we will get a surprise addition to the game.
However, Respawn are likely to refresh the weapons that are in the Care Package and in the Replicator.
---
Stay tuned to esports.gg for the latest Apex Legends and esports news.