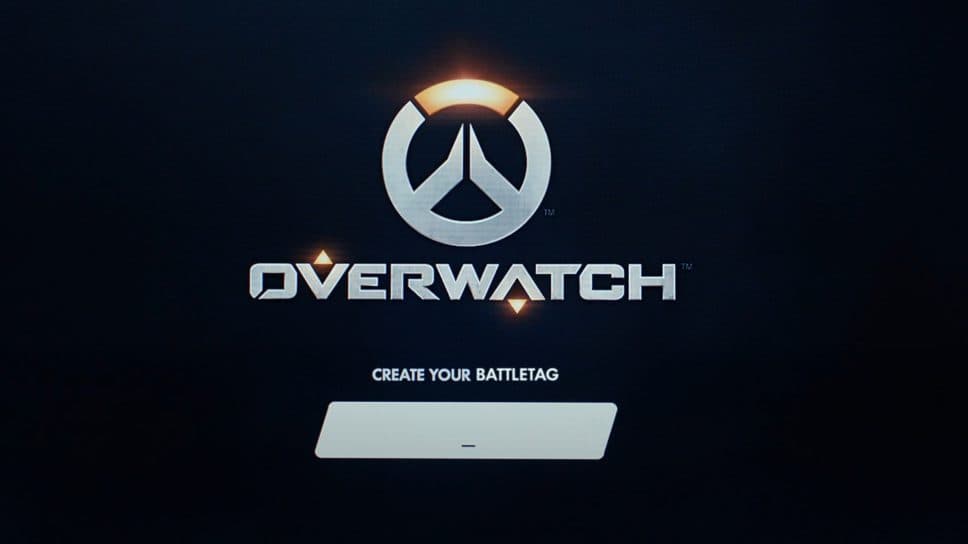 So ändert man den Blizzard Battletag!
Hier erfahrt ihr, wie ihr euer Battletag im Blizzard-Client ändern könnt. Wählt weise!
Blizzard kündigte kürzlich die Rückkehr von McCree an, allerdings nicht mit demselben Namen. Cole Cassidy ist Teil des Ziels von Blizzard, die Anspielungen auf reale Entwickler und ehemalige Mitarbeiter zu entfernen. Der Spieleentwickler bietet den Spielern außerdem eine einmalige Gelegenheit, ihren Battle.Net-Namen kostenlos zu ändern. 
Nach Blizzards Schritt, den Namen des DPS-Charakters zu ändern, ist es verständlich, dass einige Spieler auch eine Namensänderung wünschen. Normalerweise kostet eine Namensänderung im Battle.net 10 Euro, aber Blizzard bietet den Spielern eine einmalige Gelegenheit, ihren Namen kostenlos zu ändern. 
Namen ändern in Battle.Net?
Die Namensänderungsfunktion ist ab sofort bis zum 5. November verfügbar. Alle Konten, für die noch keine kostenlose Namensänderung verfügbar ist, erhalten eine kostenlose Namensänderung. 
Spieler, die ihren Battle.net-Namen ändern möchten, können dies über dieses Formular tun. Die Bearbeitung der Namensänderung dauert etwa vier Wochen.
Battletag über Kontoeinstellungen aktualisieren
Spieler können ihren Battletag auch über ihre Kontoeinstellungen aktualisieren. So gehts:
Gehen Sie zu den Kontoeinstellungen in der oberen rechten Ecke des Bildschirms
Klicken Sie auf den Tab Kontodetails
Nach unten zum Abschnitt Battletag scrollen und bearbeiten.
Spieler, die bereits eine kostenlose Änderung des Battletag-Namens erhalten haben, bekommen keine weitere. 
Dies gilt für alle, die derzeit keine kostenlose Namensänderung in Anspruch nehmen können. Bestehende Namensänderungen werden nicht für die künftige Nutzung gespeichert.
Das Battletag besteht aus zwei Teilen, dem Namen und dem Battlecode. Blizzard vergibt normalerweise keine kostenlosen Battletag-Änderungen an die Community, daher ist dies eine wunderbare Gelegenheit für die Spieler. Wählt also eure neuen Battletags sorgfältig aus.  
Rohan
Started esports with Dota, moved to CS, then OW, back to Dota 2, and now a bit of Valorant. I love city-building games, and have spent hours in Cities: Skylines only to have the traffic defeat me. Currently on a reading spree - the aim is to read 150 books in 2023. Can I do it? Would you?